In 2007, T.I. was arrested for trying to buy machine guns illegally. He was sentenced to a year in prison and 1,500 hours of community service. Now, this family man tells "Oprah: Where Are They Now?" that his controversial past isn't a taboo topic in his home or around his children -- in fact, it is openly discussed.
"How much of my past [do my children know about]? All of it," T.I. says in the above video. "We don't shy away from controversial subjects in this house."
As a father, T.I. views his mistakes as valuable learning tools for his children, and he feels that it's his responsibility as a parent to use his own experiences to help them learn what not to do.
"If there's a part of my life that... I have learned a lesson from but I am not allowing them to learn the same lesson from it, I think that's doing the child a disservice," he explains.
T.I.'s own big life lesson happened after his very public arrest. "When I had been federally indicted by the ATF on weapons charges, that was a aha moment for me. It put things in perspective," he says.
T.I. credits that new perspective with helping him become the man he is today.
"Once I had already recognized the error in my ways, that was when I was the most positive," he says. "That was my 'growth spurt.'"
Related
Before You Go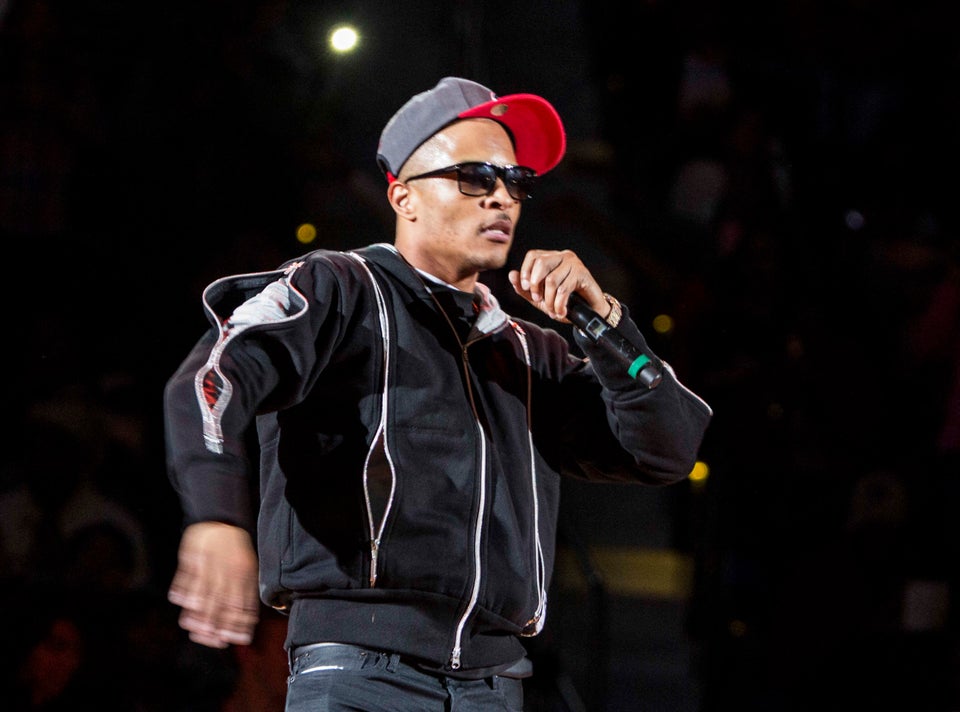 T.I. Photos
Popular in the Community