Just when you thought sex couldn't permeate our daily lives any more, a fashion-forward designer has come out with a line of jewelry that doubles as sex toys.
Think that's a regular old necklace? It also converts into vibrating nipple clamps. And that double black leather bracelet becomes handcuffs in the bedroom.
Ti Chang is the brains behind what she calls "foreplay jewelry." Her San-Francisco-based start-up, Crave, launched last month, billing itself as a manufacturer of wearable erotic accessories that are "discreet and luxurious."
Chang, who previously worked as an industrial designer for the consumer goods company Goody Products, has teamed up with co-founder Michael Topolovac, who launched two startups before Crave, one building underwater cameras and the other cloud computing software.
One of the pair's flagship products is the Droplet, a 43-inch stainless steel silver chain for $109. Each of the necklace's battery-powered pendants can be slipped under clothing to deliver "discreet play," according to the company's website.
Scroll down to see an image of Crave's Droplet necklace.
The Duet's fundraising success is among the latest signs that the $5 billion sex-toy industry is booming as it moves further into the mainstream, attracting first-rate engineers and designers.
Swedish designer Lelo landed a partnership in 2011 with Brookstone, a mainstream United States retailer, to sell its Pleasure Objects at Brookstone stores.
We-Vibe's chief executive Danny Osadca, who spent 30 years in the tech industry before joining the company, said he expected the item to be in "the same wholesome category" as other upscale drugstore electronics. "People are coming to associate it with health," he added.
If Crave's concept for wearable sex toys proves prescient, consumers may soon start associating erotic accessories with fashion and innovative design rather than sleazy sex stores.
"With cultural shifts rapidly moving past this stigma," he added, "a remarkable opportunity is emerging."
Here's an image of Crave's Droplet necklace: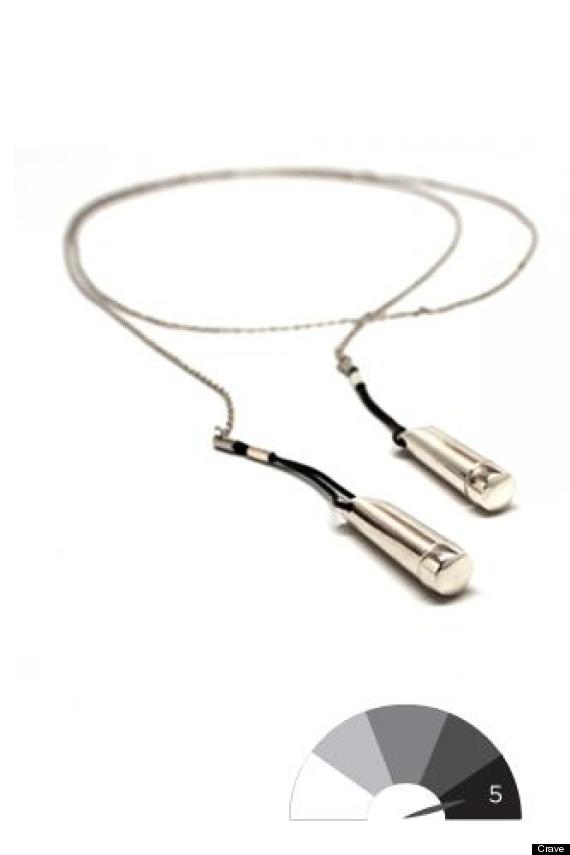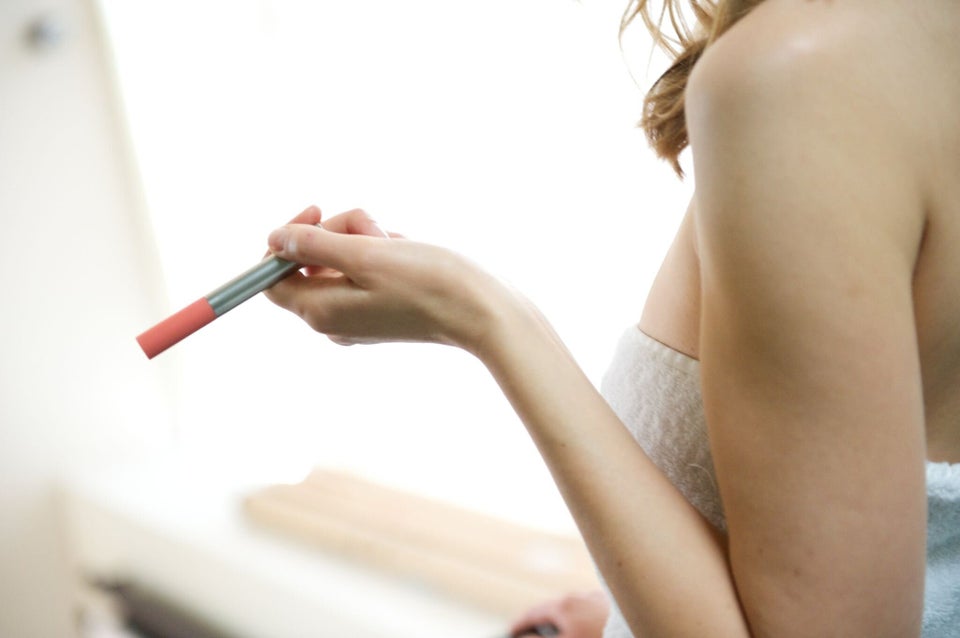 Ti Chang Crave
Related
Popular in the Community