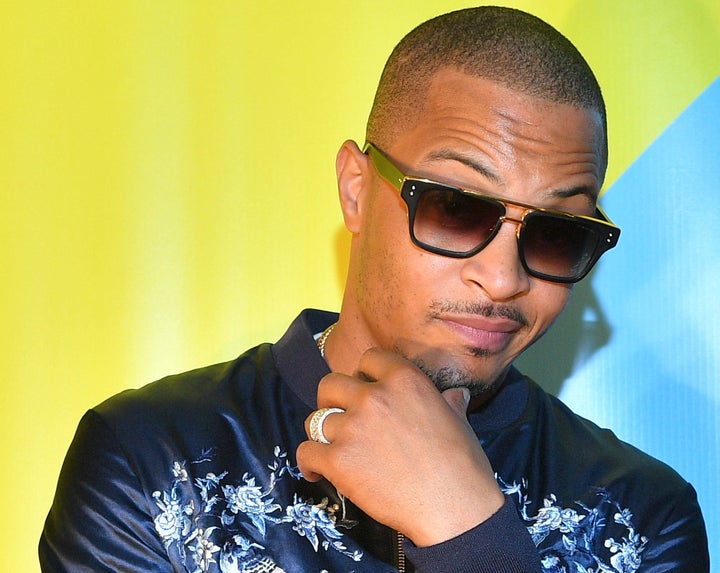 T.I. may be best known for his lyrics surrounding money bands and bank rolls but recently he's decided to use his stacks to support education.
The self-proclaimed "King of the South" announced a partnership with music streaming service Tidal earlier this month to launch the "Money Talk With Tip For Education" initiative.
From now through June 15 participants can sign up to raise funding for their projects on spreading education awareness via CrowdRise. They will then be able to post their CrowdRise projects via social channels using the hashtag #TIDALXMONEYTALK in order to be considered eligible for the education challenge. The top five finalists will have the chance to get the amount they raised matched by T.I. and Tidal.
Adding education awareness to his growing list of philanthropic endeavors has always been among Tip (as he is also known as) and his team's top priorities, according to the Grammy Award-winner.
"We've been trying very hard to find ways to support initiatives of different communities that inspire education, and we felt this was the most solid platform that was broad-based enough to affect enough people," he told The Huffington Post in regards to the initiative. "It was a collective effort. We collaborated together with our partners over at Tidal, and we all collectively put our heads together and analyzed it and gave input and we felt this was the best thing for us to do together. We want to inspire kids to take themselves outside of their form of institutions and we also want to promote entrepreneurship within the community."
Enriching the lives of today's youth is something the Atlanta-native knows all too well. The dad of seven says his involvement in the education challenge is an natural extension of his daily duties at home.
"For me, as a father, I'm constantly trying to motivate and create ways for my kids to just find their passion and follow something that will push them past their comfort zones," he said. "And expand their minds and their efforts to benefit their future. That's a constant, day in, day out job for me."
As for his future plans on accomplishing additional education initiatives, Tip says he doesn't want to "put a time limit on it or a clock on it."
"Overall I just want to inspire the thought of entrepreneurship and to have that thought follow with action that will lead to more entrepreneurs coming from our communities to help uplift our communities," he said. "That's something we can never have enough of."
On June 15, Tidal will reveal the five finalists who have raised the most funding on its site. Then, on June 22, T.I. and Tidal will announce and match the donations of the official winner by up to $250,000 which will be facilitated towards launching the winner's proposed project.
For more info on Tidal's "Money Talk With Tip For Education" click here.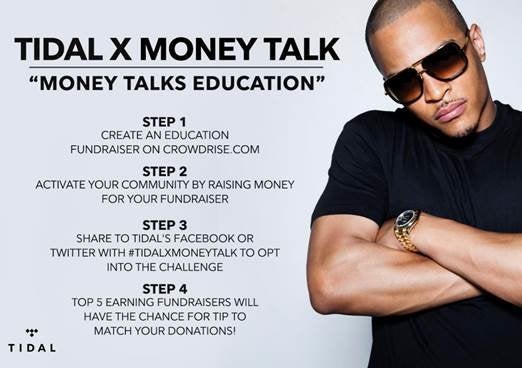 Before You Go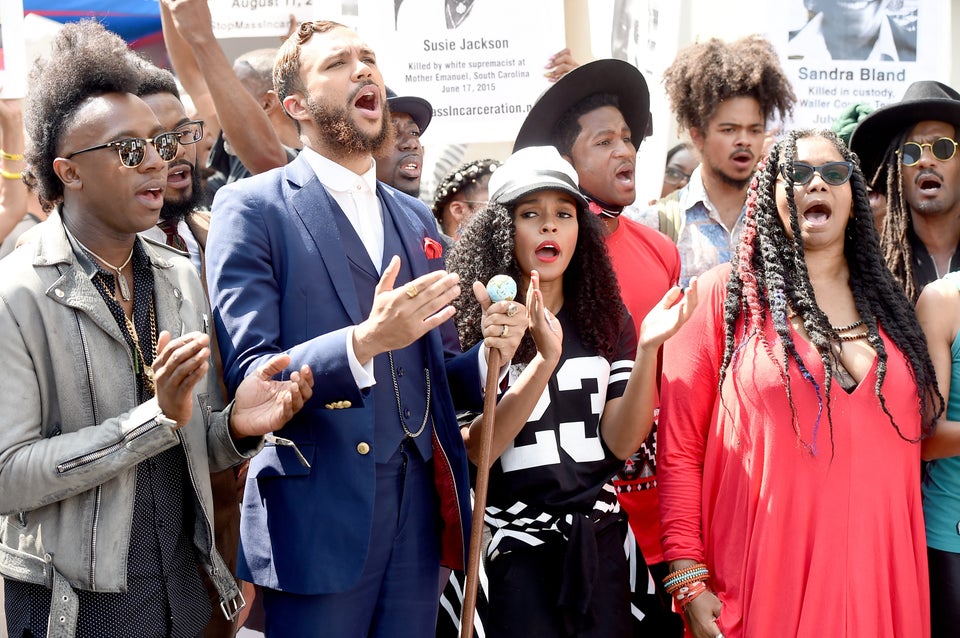 15 Ways Artists Fought For Larger Causes