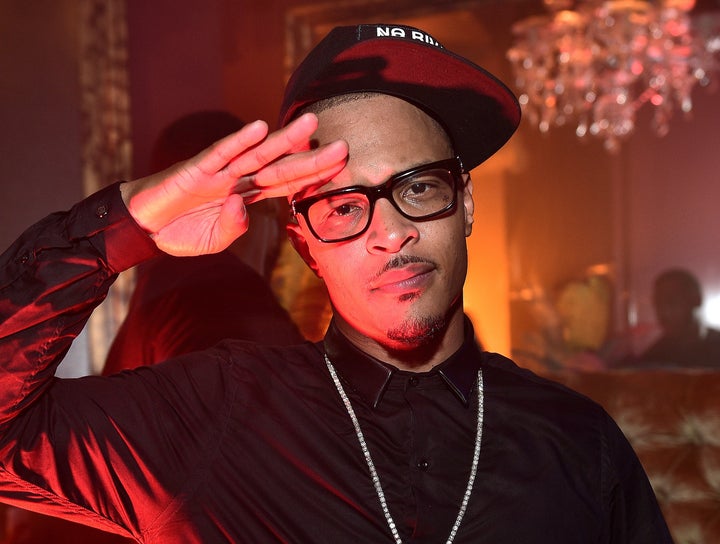 When Sirius XM's DJ Whoo Kid asked rapper T.I. about his thoughts on Hillary Clinton's 2016 presidential run, he had some... interesting thoughts.
We're just going to leave this quote right here in full (emphasis ours):
Not to be sexist but, I can't vote for the leader of the free world to be a woman. Just because, every other position that exists, I think a woman could do well. But the president? It's kinda like, I just know that women make rash decisions emotionally -- they make very permanent, cemented decisions -- and then later, it's kind of like it didn't happen, or they didn't mean for it to happen. And I sure would hate to just set off a nuke. [Other leaders] will not be able to negotiate the right kinds of foreign policy; the world ain't ready yet. I think you might be able to the Lochness Monster elected before you could [get a woman].
Pro tip: Never start a sentence with "not to be sexist but..."
UPDATE: T.I. responded to the backlash over his original comments on Twitter.
Correction: A previous version of this post attributed the interview to Vibe Magazine. It has since been updated to reflect that the interview was with Sirius XM's DJ Whoo Kid.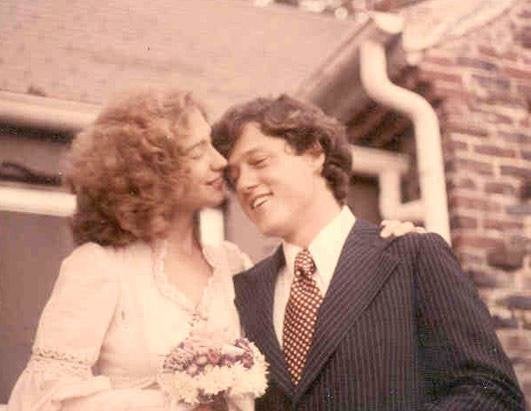 Hillary And Bill Through The Years
Support HuffPost
The Stakes Have Never Been Higher
Related
Popular in the Community