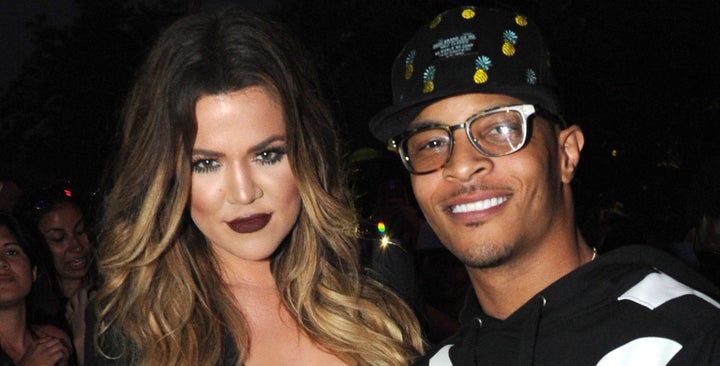 When Forbes CEO Mike Perlis talked with the Wall Street Journal Media Mix podcast last month, he insisted that when "you're on the cover of Forbes magazine, you've succeeded, you've arrived."
In an accomplishment few would have seen coming even just a few years ago, Kim Kardashian is on the cover of Forbes' July issue. The Kardashian reality empire no longer just rules the hoi polloi, the family has now conquered the old guard of American power.
So it doesn't come as a surprise that as T.I. builds his own reality show empire ― with both "T.I. & Tiny: The Family Hustle" and "Sisterhood of Hip Hop" returning this July ― he respects how the Kardashians played this game.
"The Kardashians, one thing I can say about them, man, from hell to high water they have diversified their portfolio," T.I. told The Huffington Post with a laugh. "That's just something you must take your hat off to. There's no way to not acknowledge that. Kris [Jenner] and the rest of the ladies and gentlemen over there, they do a great job."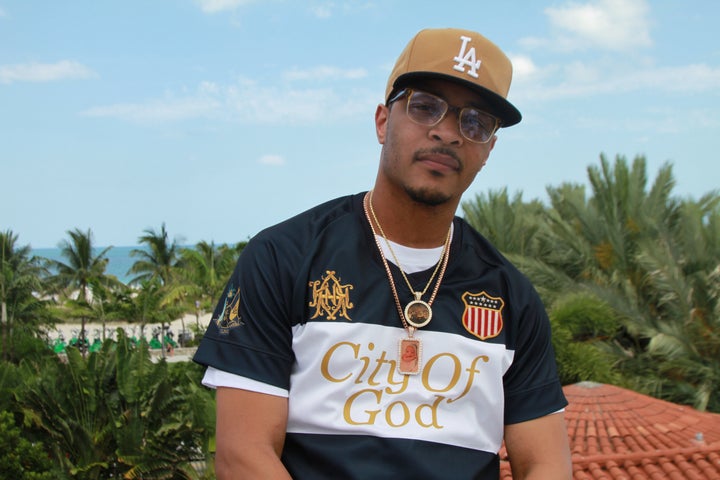 T.I. stars in "The Family Hustle" on VH1 along with his wife, Tameka "Tiny" Harris. The series begins its fifth season July 18, an impressive run for a reality show. The rapper, actor and rising reality mogul executive produces "Sisterhood of Hip Hop," which returned for its third season July 12.
"I'm proud of the franchise as a whole," T.I. said of "Sisterhood," explaining that he enjoyed the opportunity "to help the ladies reach their goals and follow their dreams." 
"Anytime you have a predominantly male-driven arena and you have females that are trying to break into it ― whether that's like Danica Patrick with NASCAR, whether that's Hillary Clinton with politics ― it's epic to watch that journey," T.I. added.
These views are an evolved take from a previous stance T.I. took on Clinton. In 2015, while talking to DJ Whoo Kid, T.I. said, "Not to be sexist but, I can't vote for the leader of the free world to be a woman." He continued, "Just because, every other position that exists, I think a woman could do well. But, the president? It's kind of like, I just know that women make rash decisions emotionally ― they make very permanent, cemented decisions ― and then later, it's kind of like it didn't happen, or they didn't mean for it to happen. And I sure would hate to just set off a nuke."
After making these remarks, T.I. apologized on Twitter, "My comments about women running for president were unequivocally insensitive and wrong. I sincerely apologize to everyone I offended."
In wrapping up his thoughts about "Sisterhood," T.I. told HuffPost, "To see the plights, the things they have to go through to make it. I think that's something the world should see."
Calling all HuffPost superfans!
Sign up for membership to become a founding member and help shape HuffPost's next chapter
BEFORE YOU GO
PHOTO GALLERY
Celebrity News & Photos