Rapper T.I. is better known for his music and reality show appearances, but it turns out he's also something of a hero.
In his new memoir, Sinner's Creed, Creed frontman Scott Stapp recounts a dark period of his life. After an extended drug binge, Stapp jumped from the balcony of the Delano Hotel in Miami Beach. The suicide attempt proved unsuccessful, largely due to T.I., who magically appeared. "He immediately took care of the situation and saved my life," Stapp wrote.
He continues: "It's ironic — he walked in, and I found out later it was the only room left in the hotel and he came in off the street and came out, and as I'm laying on the ledge, blood fell to [T.I.'s] feet and he looked up and he had an Alabama hat on. I said, 'roll tide,' and then he looked at me and put two and two together and really saved my life."
MTV notes that T.I. also saved another man's life, by convincing him not to jump off of mid-rise building in Atlanta in 2010 . "Nothing is that bad. Nothing in life is worth taking your life," T.I. is heard saying in footage of the incident. "I'm here to help you. Please come down to talk to me."
"I'm just disappointed. I had very high hopes and expectations and was really inspired by President Obama," Stapp said. "And I still am, he's an amazing speaker. But in my opinion, his administration [made] a lot of promises, but no real delivery."
And this concludes another edition of "Who Knew? With Scott Stapp."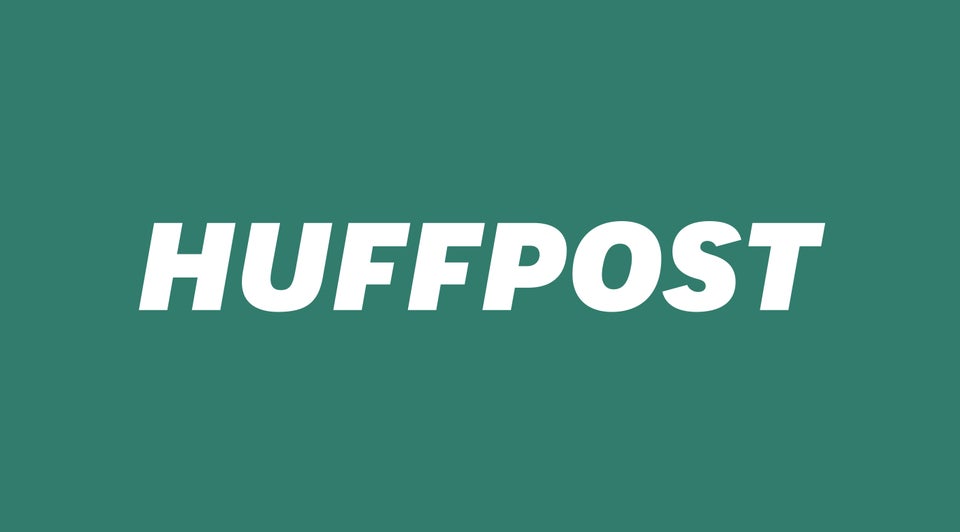 Musicians vs. Politicians: Artists Fight Back
Popular in the Community