Back in her heyday, when she was starring as bright-eyed Lizzie McGuire and earning headlining film roles in highbrow fare like "A Cinderella Story" and "Cheaper by the Dozen," the term "role model" was synonymous with Hilary Duff.
Apparently that role-model image is now returning to the 25-year-old actress, at least based on Tia Mowry's assessment. The new mom said Duff, also a recent mother, set the example for her when it came to the pressure to shed her baby weight.
Mowry, 34, told Us Weekly that she was flabbergasted by how long it was taking her to lose the pounds, even visiting her obstetrician after seeing photos of new moms looking thin just two months after giving birth. The "Sister, Sister" actress said Duff, who also reported troubles eliminating her baby weight, served as an inspiration not to subscribe to the pressures to become thin again immediately.
"I remember when I had my baby. I was looking at everybody like, 'Damn, how are they on the beach after two months in a bikini? What the hell are they doing?'" Mowry said. "I went to my OB because I thought something was wrong with me, because that's all I would see! And she said, 'No, honey, that's fine.'"
During the same interview, Tia's sister Tamera said it's hard to keep up when actresses like Claire Danes and Megan Fox eradicate their post-baby weight so quickly.
Thankfully Tia had Duff to turn to. Duff told Us Weekly last month that "if you ask any pregnant mom, they're like 'I want my body back,' but it takes time. It takes nine months for your body to get that way, and it's putting on that weight on purpose."
Now Tia can understand where Duff is coming from.
"Hilary Duff is someone that I looked up to," she said.
"At first you're shocked," Tamera said. "You're like, 'My body's completely different.' Your boobs are in your face, you have stretch marks, you have curves that you never had before. ... My husband said, 'Happy girls are pretty girls,' and he keeps telling me that. Enjoy the phase that you're in. I'm enjoying it!"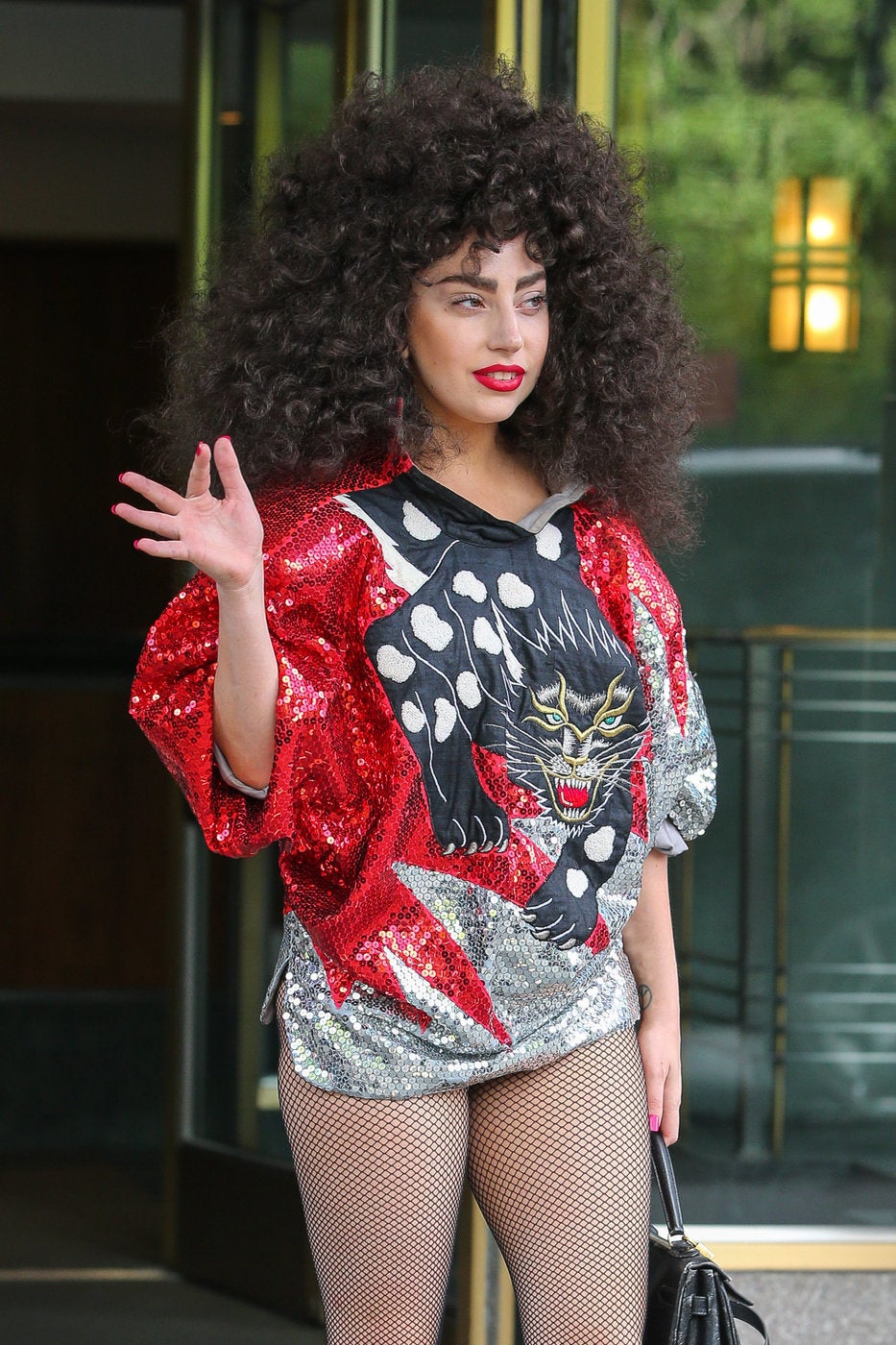 Celebrity News & Photos