Actress Tia Mowry sat down with HuffPost Live and dispelled pregnancy rumors that have been following her this year. Mowry, who has been vocal about the issue on Instagram, explained that she and her husband are not expecting baby number two, and she feels the constant speculation is a form of body shaming.
"I am not pregnant, I am just happy. I've gained these extra 10 [or] 15 pounds because of my cooking show. … I'm just enjoying life and when I want to drop the pounds, I will, but right now I'm happy with who I am," Mowry told host Nancy Redd. "But it is a form of body shaming, I will say that, and it's pretty unfortunate. ...We live in a society that is so obsessed with being perfect … why can't we just be us?"
Mowry also sounded off of the disparaging Instagram comments she receives about her weight, and she said the negativity towards certain body shapes "needs to stop."
"We need to be more supportive with body images, especially with women, showing that all sizes are beautiful," she said. "And I'm talking about in magazines, advertisement[s] in regard to what's sexy and what's not sexy. We all need to be a little more supportive of each other. I think if we start there, we'll see a difference."
Watch the full HuffPost Live conversation with Tia Mowry here and learn more about her flu prevention tips here.
Want more HuffPost Live? Stream us anytime on Go90, Verizon's mobile social entertainment network, and listen to our best interviews on iTunes.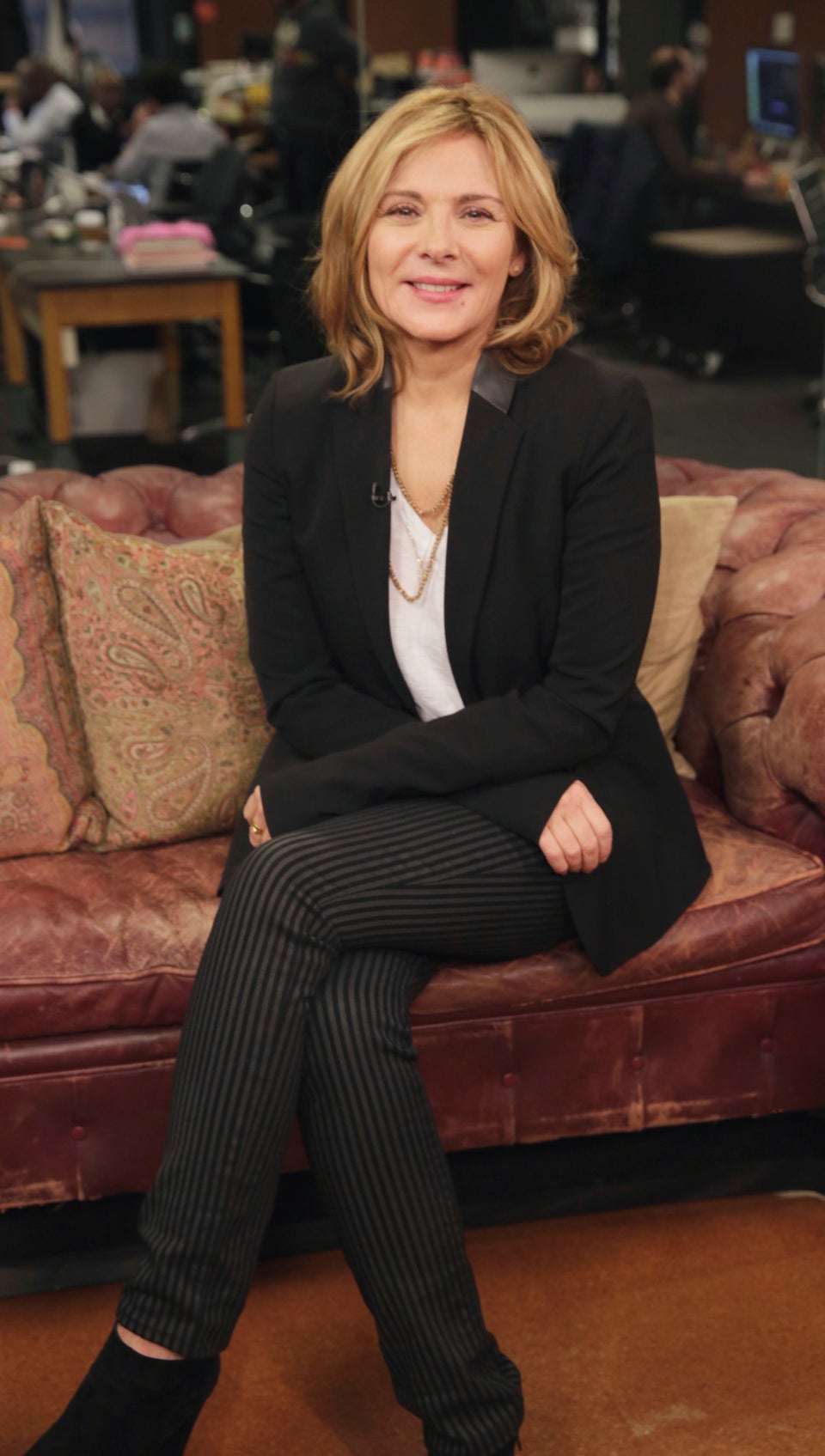 HuffPost Live's Celebrity Guests
Related
Popular in the Community