For '90s kids, there are few things as near and dear to our hearts as the sitcoms we were blessed with, especially "Sister, Sister." And now a reboot is in the works.
In an interview with Nylon magazine published Wednesday, Tia Mowry told the publication that she's been working on a reboot of the '90s ABC sitcom in which she and twin sister Tamera Mowry starred.
"We're taking those strides," she said. "They're slow strides, but we're pushing as hard as we can to make people happy and make our fans happy."
But she said the process hasn't been as simple as she anticipated.
"I thought people would kind of be jumping on it, but it's a lot harder than my sister and I thought it would be," she said. "Everything in my career has always been a challenge."
But why on earth would no one be jumping on a chance to revive one of the staples of '90s television?
"Everything that my sister and I have done, it's never been easy. We always find that we have to work extra hard," Tamera said during one special show where her sister and Marques Houston ― who played Roger on the sitcom ― made an appearance. "We don't know why."
It could be because ...
Whatever the reason, somebody in the entertainment industry needs to stop playing around with these twins. A "Sister, Sister" reboot is exactly what we need.
Before You Go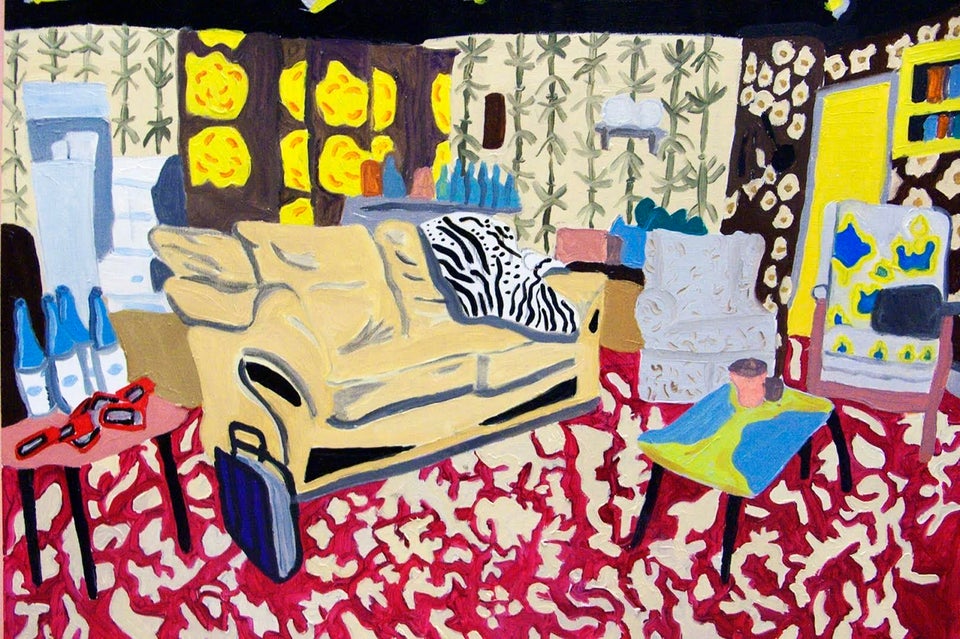 90s Sitcom Living Room Paintings