Tamera gave birth to her son Aden on the season finale of "Tia & Tamera." While that might have been enough real-life drama for most women -- and reality shows -- these twins weren't done.
Tamera was determined to get her sister, Tia, to eat the placenta. Eating the placenta after giving birth is a practice that The Washington Post reports can produce health benefits like balanced hormone levels, replenished nutrients and increased breast milk production. Still, it's not common, and usually it's the mother who does it.
Tamera did mix it with brandy to try and make it more palatable for Tia, but nevertheless her sister resisted. Especially when she saw what she described as "residue" in the brandy.
She didn't resist for long, though. Ultimately, Tamera dropped a bit of it on Tia's tongue. Tia's reaction?
"Mmm. It's kinda, good," she decided.
TV Replay scours the vast television landscape to find the most interesting, amusing, and, on a good day, amazing moments, and delivers them right to your browser.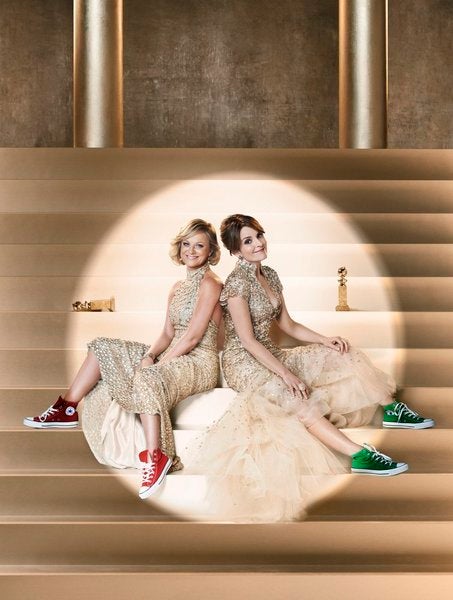 13 Things We're Looking Forward To In 2013
Popular in the Community