I love having an older brother, but a part of me has always wondered what it would be like to have a twin sister. Mostly because I'd raid her closet, jewelry box or makeup bag. However, the one thing that I'd definitely struggle with is making a case to my mother against matching outfits like those worn by Tia and Tamera Mowry.
As stars of the popular '90s sitcom "Sister, Sister," Tia and Tamera donned baggy shirts, brightly-colored prints, denim vests and flip-up hats that would make "Blossom" blush. But thankfully the experimental teenage years (that we all go through) proved to be beneficial to the twin sisters establishing their individual style off-camera--from Tia's midriff tops and dark lipstick to Tamera's modest hemlines and girly curls. And even though they've left behind the identical fashion, these famous twins remain very much in sync.
In honor of Tia and Tamera's 34th birthday on Friday (July 6th), we're taking a look back at their style over the years. Vote on all their looks in the slideshow below.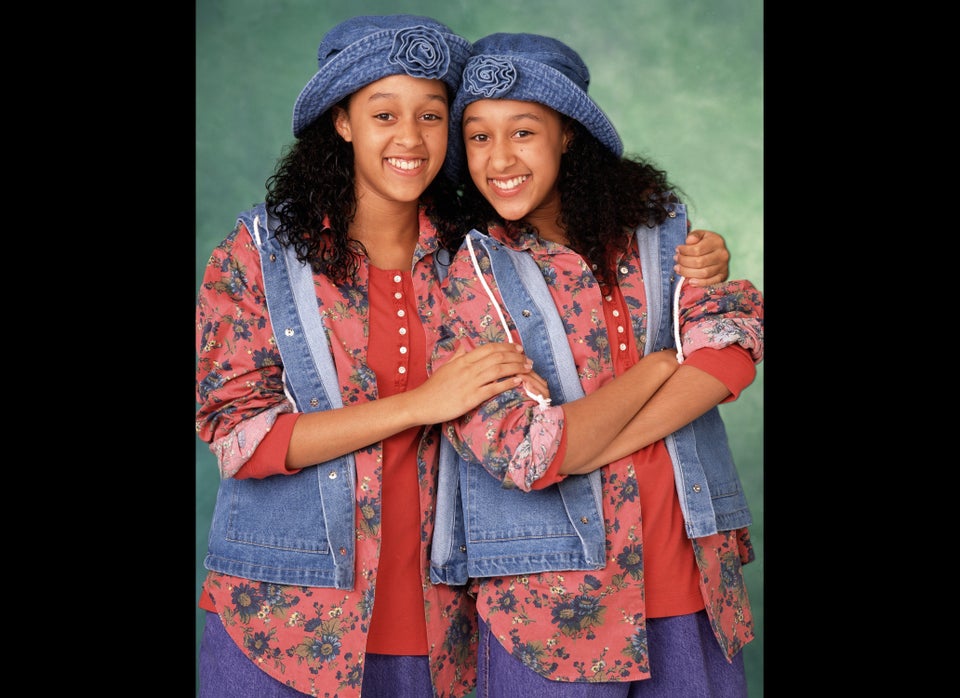 Tia & Tamera Mowry's Style Evolution