A young girl has switched schools after she was told that she would not be allowed to sport her hairstyle of choice.
"She's always presentable. I take pride in my kids looking nice," Terrence, who is a barber, to the outlet.
However, the school felt that Tiana's hairstyle could "distract from the respectful and serious atmosphere it strives for," according to KOKI-TV. A representative of the school told The Huffington Post over e-mail that, "The parent of the student in question elected to choose a forbidden hairstyle which is detailed in the school policy. The parent was asked to change the hairstyle, however on Friday, August 30th, the parent choose to dis-enroll her child from our program."
"They can have a weave. ie, white people hair styles. Meaning, your child must go through painful and expensive hair alterations....rather than natural options...like an afro or dreads. Disgusting," wrote commentor Rosemary Michelle Malign.
This post has been updated to include a statement from Deborah Brown Community School.

Before You Go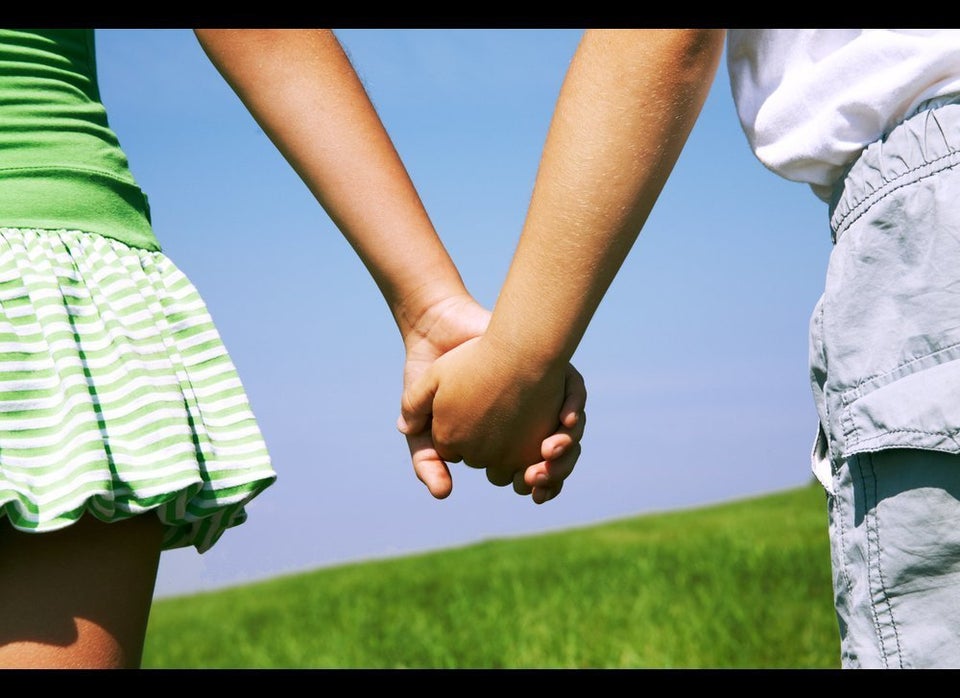 Weird Things Banned At Schools
Popular in the Community