If there's one thing Philip Glass knows how to do besides compose an avant-garde masterpiece, it's curate an impressive musical showcase. His Tibet House Benefit has become well-known for its ability to bring icons of the far reaching branches of contemporary music together under one über-famous roof. The 23rd edition of the event is no different, boasting a 2013 headliners by Ariel Pink, Patti Smith, Rahzel, Jim James, Ira Glass and tUnE-yArDs.
Like past concerts, this year's benefit on February 21 will showcase a grab bag of musical stylings, from the beatboxing genius of former Roots member, Rahzel, to the quiet, homemade noise rock of Ariel Pink. It's unique not only for it's wide breadth of participants, but also for its location in New York's legendary music haven -- Carnegie Hall.
"It is an awesome experience playing at Carnegie," said Rahzel, a repeat performer at the Tibet House Benefit, in a phone interview with The Huffington Post. "It's definitely the highlight of my career."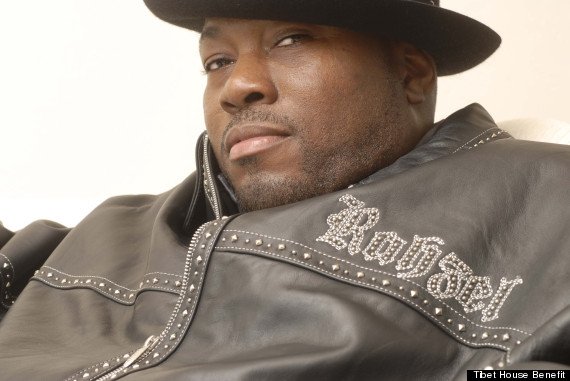 Rahzel
It's a sense of awe and amazement expressed by first time participant Ariel Pink as well. "I've never been inivited to a benefit at Carnegie Hall," the "Haunted Graffiti" artist explained over the phone. "I don't even know what it means to play there. All I know is Carnegie Deli has good matzo balls."
As always, the benefit is staged in support of the Tibet House US, a non-profit organization charged with preserving Tibetan culture. Glass has been a long-time proponent of safeguarding the community that he once called a "priceless treasure," and many of the musicians at the benefit share his sentiment.
"It is about giving and understanding other people because we share the planet with so many others," Rahzel said. "That's my main goal."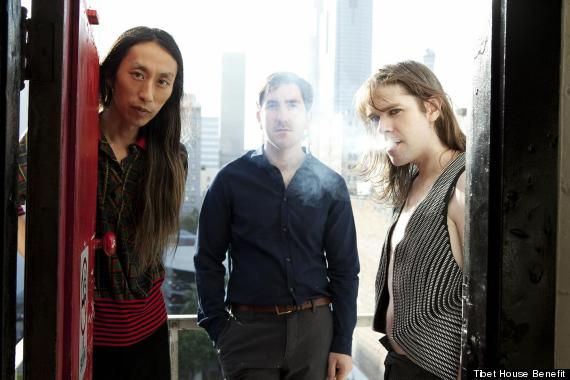 Ariel Pink
The opportunity to work with Glass, an industry heavyweight since the 1960s, was also a factor that played into the musicians' decision to play the event. Said Pink: "I've been familiar with his work for forever. Fan is not quite the right word, but there are certain passages that I really get into. I might even write something specifically for him."
Rahzel, who is set to release a new album next year, became a Glass follower after being introduced to his music by friend and past bandmate, Questlove. "I'm throwing a couple ideas around of working with Mr. Glass in the future. I'm putting it out in the universe now."
So the burning question remains: Can we expect some mind-blowing duets to come to fruition at this packed show? "Glass is keeping it a mystery," Rahzel said. "I am looking forward to just not knowing."
Pink had more extravagant ideas in mind. "I might have my way with all of them. Put somebody on electric guitar and Patti Smith can play the washboards. Maybe Glass and I will do a cover of the Ramones."
Proceeds from the 2013 Tibet House Benefit will go to support the Tibet House US, the Hurricane Sandy Relief Foundation and the Tibetan Community of New York & New Jersey. The concert will take place at Carnegie Hall on February 21.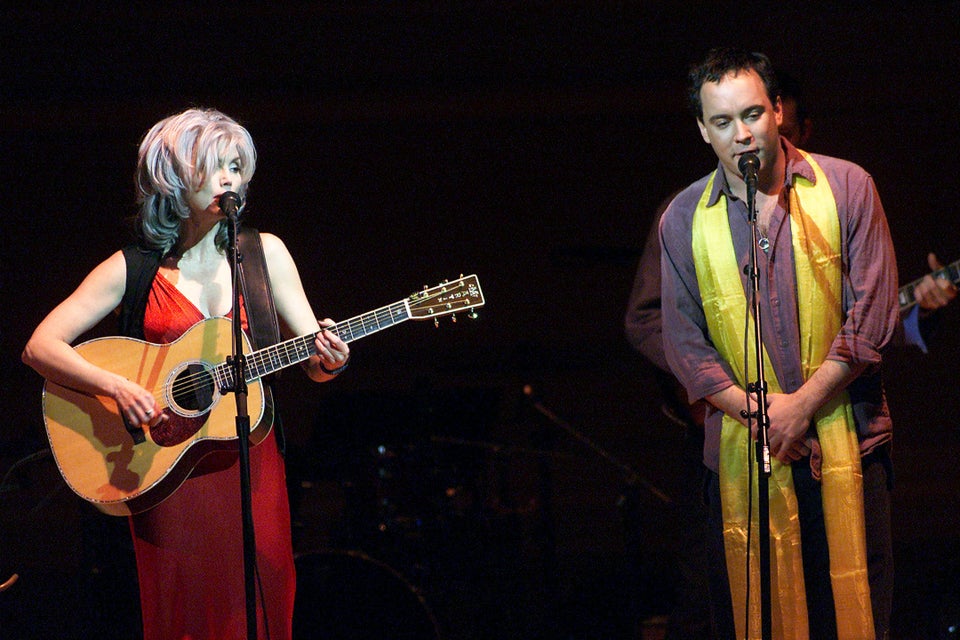 Tibet House Benefit Over The Years
Popular in the Community