In the Western world, art and self-expression are often thought of as going hand-in-hand, but in Tibet the two concepts are worlds apart. An exhibition of Tibetan contemporary art, entitled "Anonymous," explores the exchange between art and the self, a dialogue which is always in motion.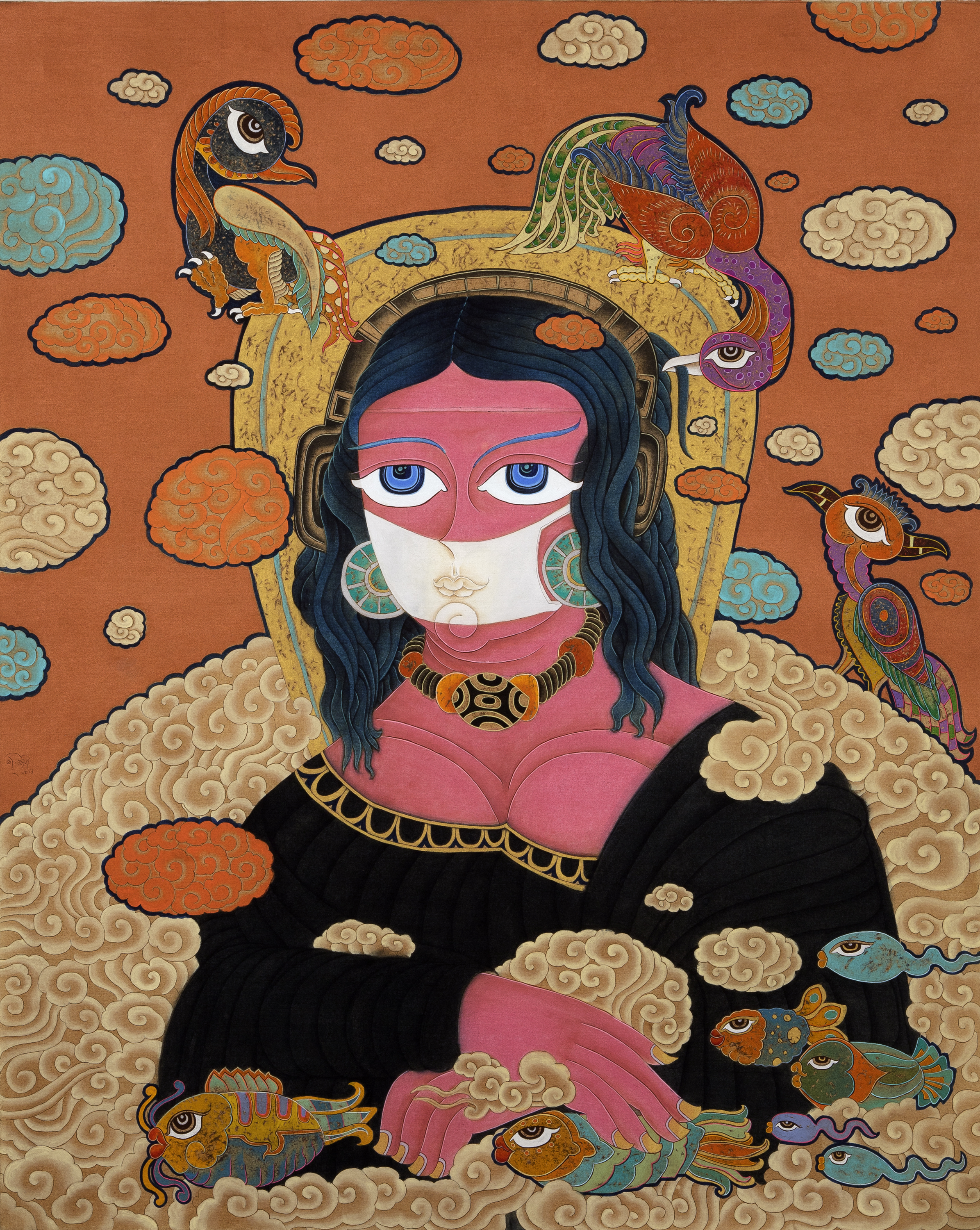 Dedron , Mona Lisa, 2012, Mineral pigment on canvas, The Shelley and Donald Rubin Private Collection

Tibetan art production first emerged as a vessel for exploring Buddhist culture, which held anonymity in the highest regard. In contemporary culture, however, an understanding of the individual became important as the author and artist themselves blossomed, leading to a complex and ever-shifting conception of artistic identity. "Anonymous" features over 50 different ways of expressing the self through artwork, through the means of painting, sculpture, installation and video art. Whether created in Tibet or in diaspora, the works grapple with reconciling Tibetan ideology and the trajectory of contemporary art.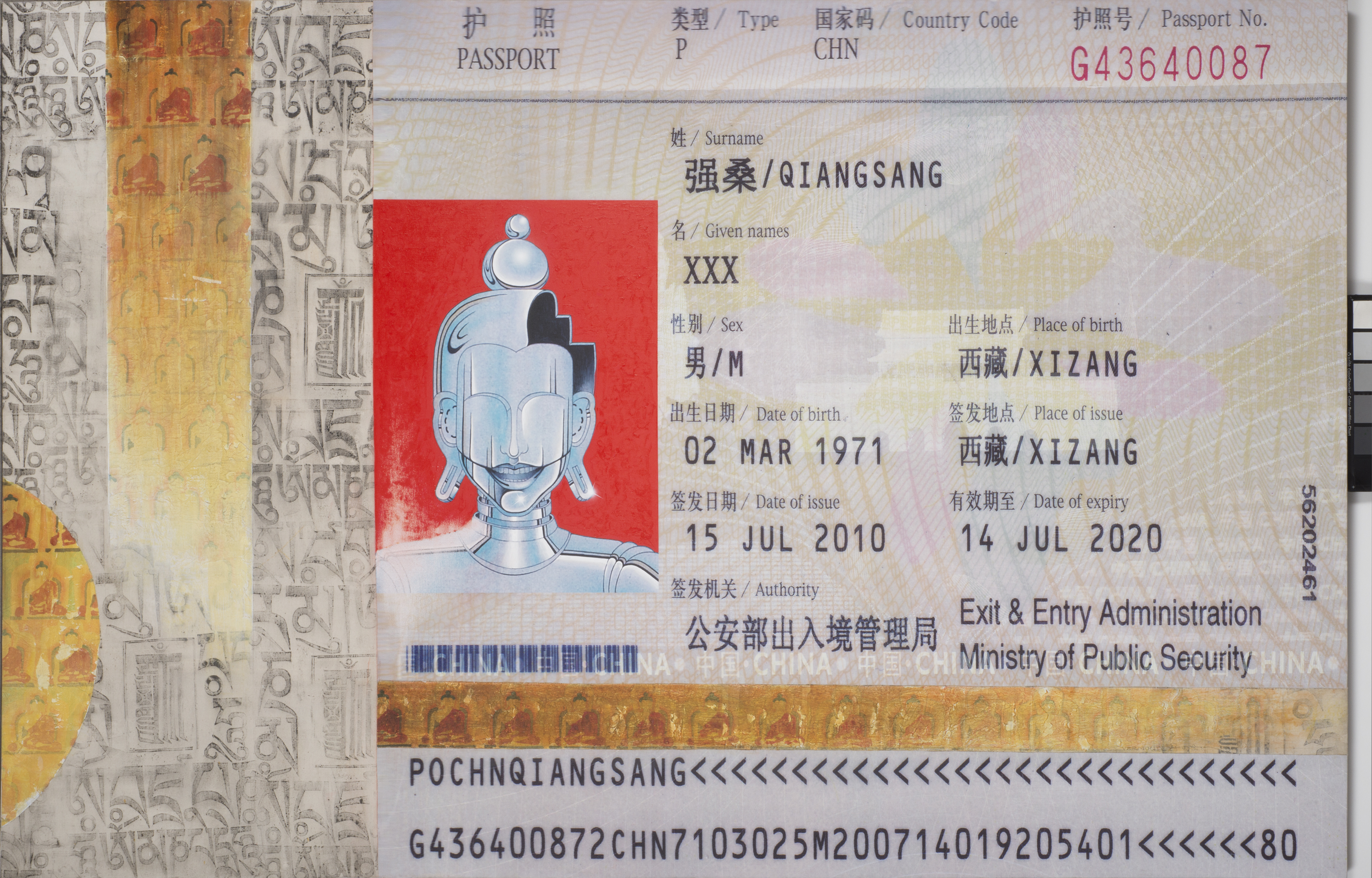 Jhamsang , Mr. XXX, 2010, Digital print, silkscreen, collage, and acrylic on canvas, The Shelley and Donald Rubin Private Collection
Dedron's "Mona Lisa," features a pop-art riff on traditional Tibetan religious imagery, with a little classic art history lesson thrown in for good measure. Jhamsang looks toward the future with "Mr. XXX," a fabricated ID card for a Robotic Buddha figure. In addition, a curatorial panel has selected video submissions from anonymous Tibetan citizens and artists, allowing outsiders to view faraway and often censored images for the first time.
Each "Anonymous" work creates its own world with its own understanding of how the self and art exist and interact. The show presents work from a variety of artists, hailing from Dharamsala, Kathmandu, Lhasa, New York City, Oakland, Thimphu, Zurich and Australia. The show runs until December 15 at The Samuel Dorsky Museum of Art at the State University of New York in New Paltz.
See a selection of the colorful works below and let us know your thoughts in the comments.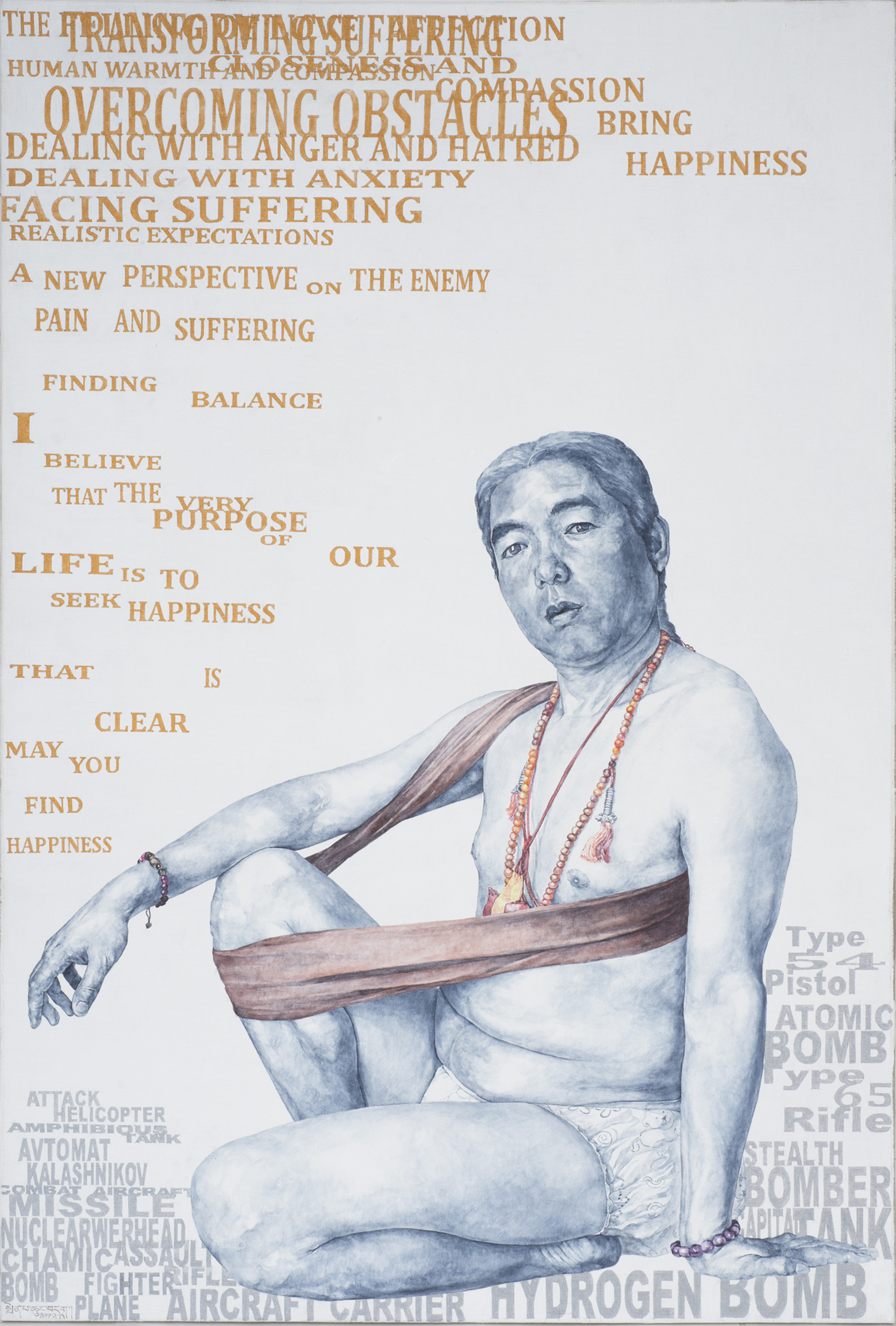 Benchung, Ascetic, Ascetic, 2012. Acrylic on canvas, The Shelley and Donald Rubin Private Collection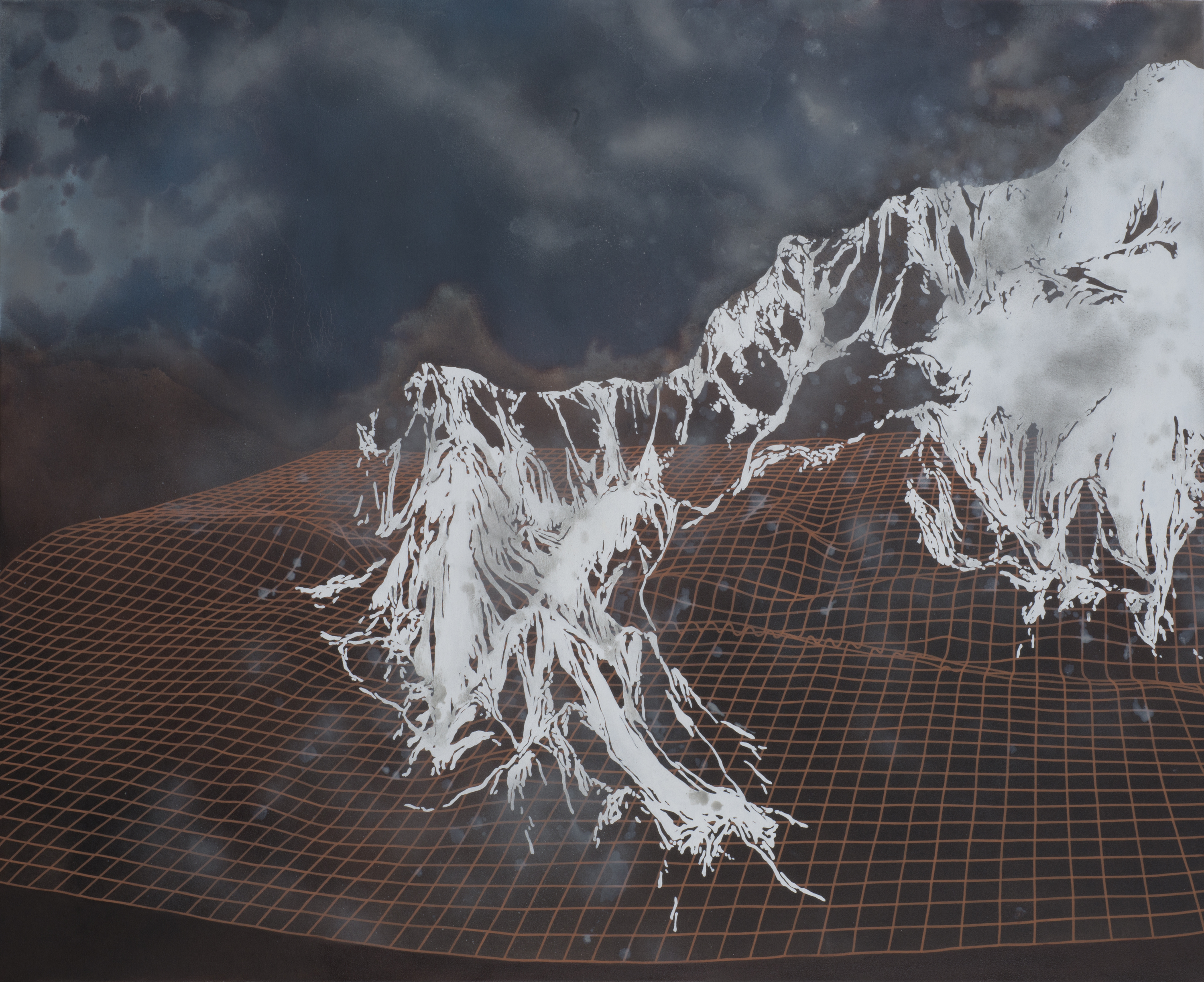 Marie-Dolma Chophel, Winter, 2013 , Oil, enamel, paint marker and spray paint on canvas, The Shelley and Donald Rubin Private Collection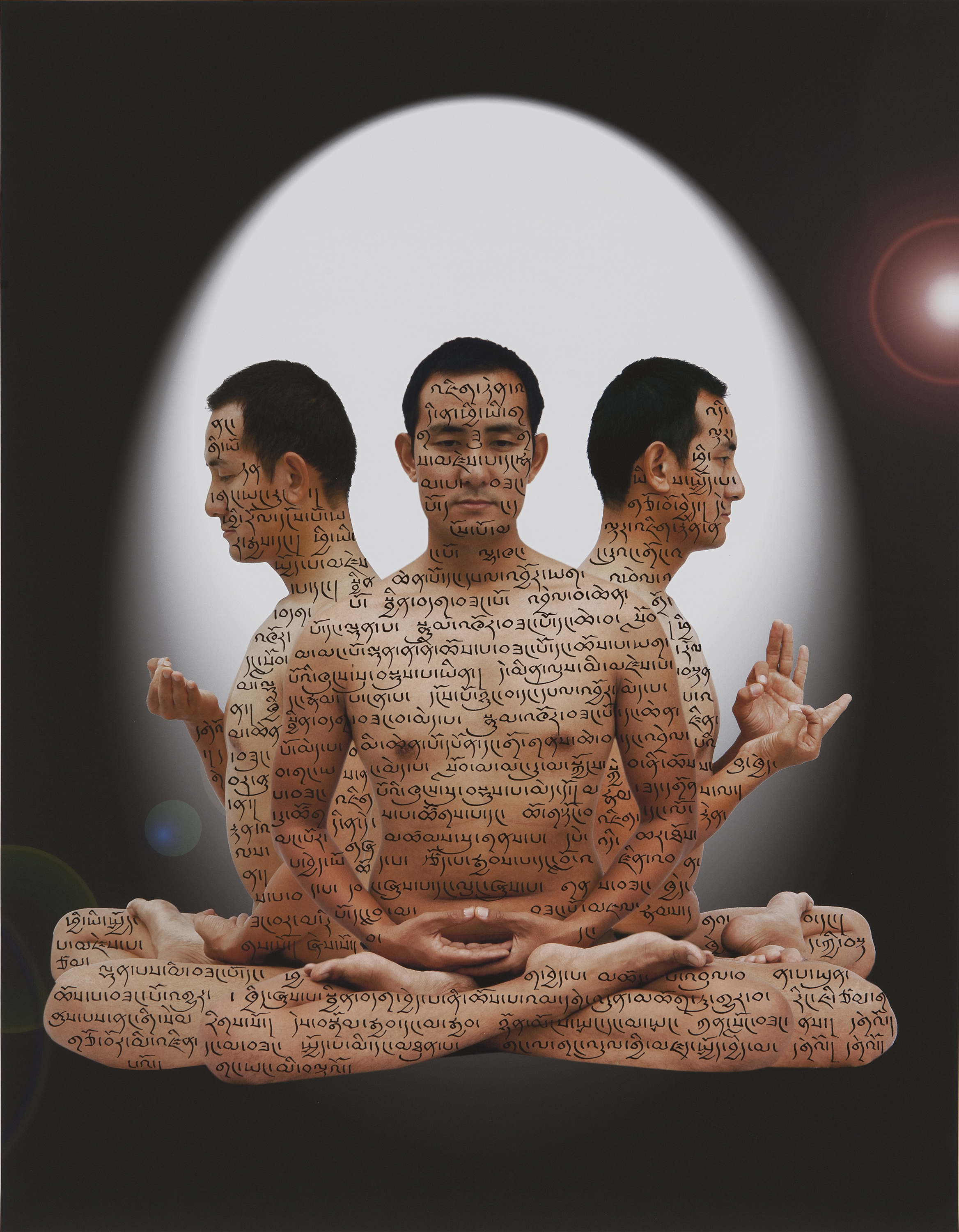 Tulku Jamyang, Man-Dala, 2011, Chromogenic color print with ink, Private Collection, New York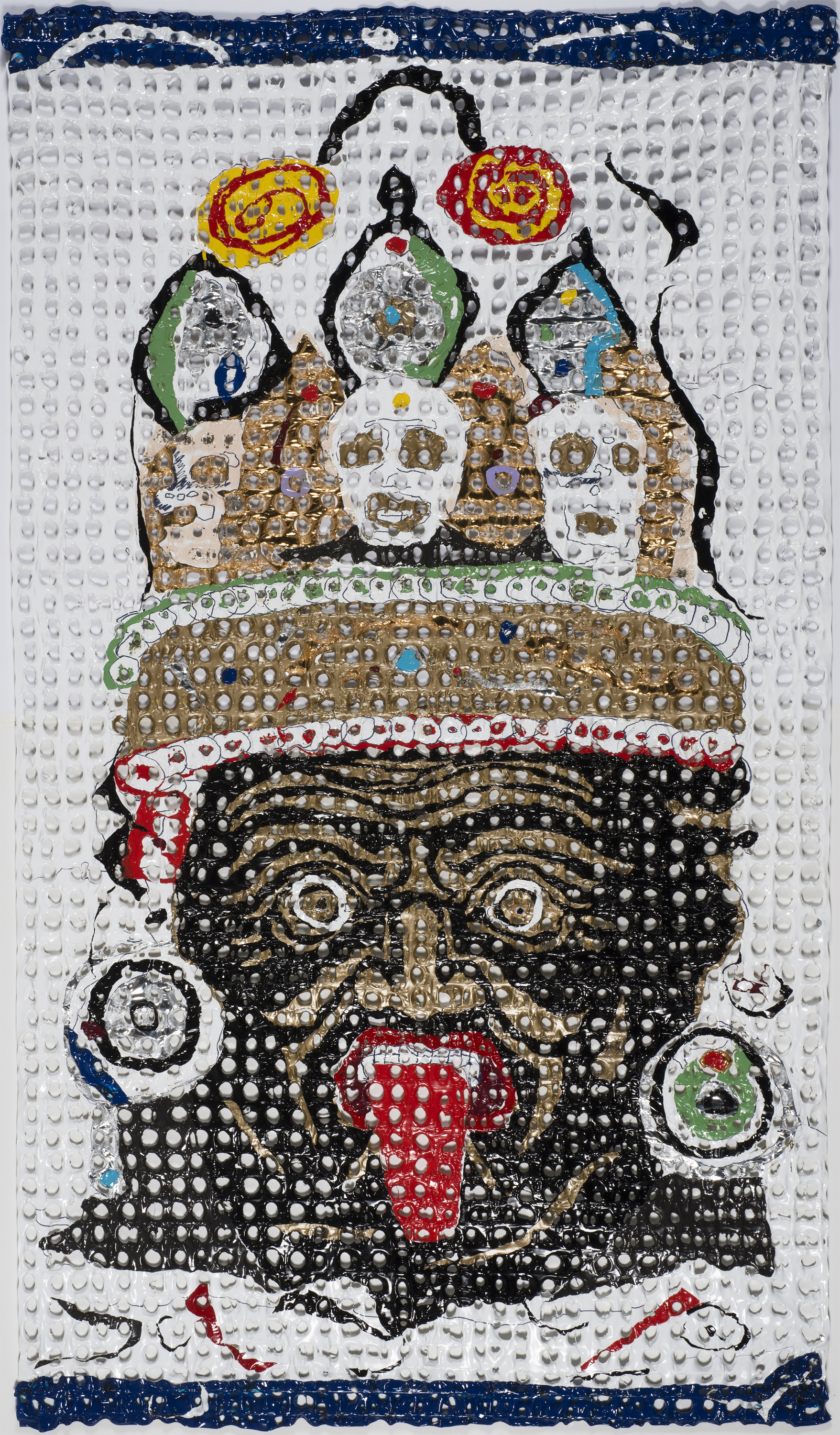 Kesang Lamdark, Dorge Drakkten, 2012 Melted plastic and acrylic, The Shelley and Donald Rubin Private Collection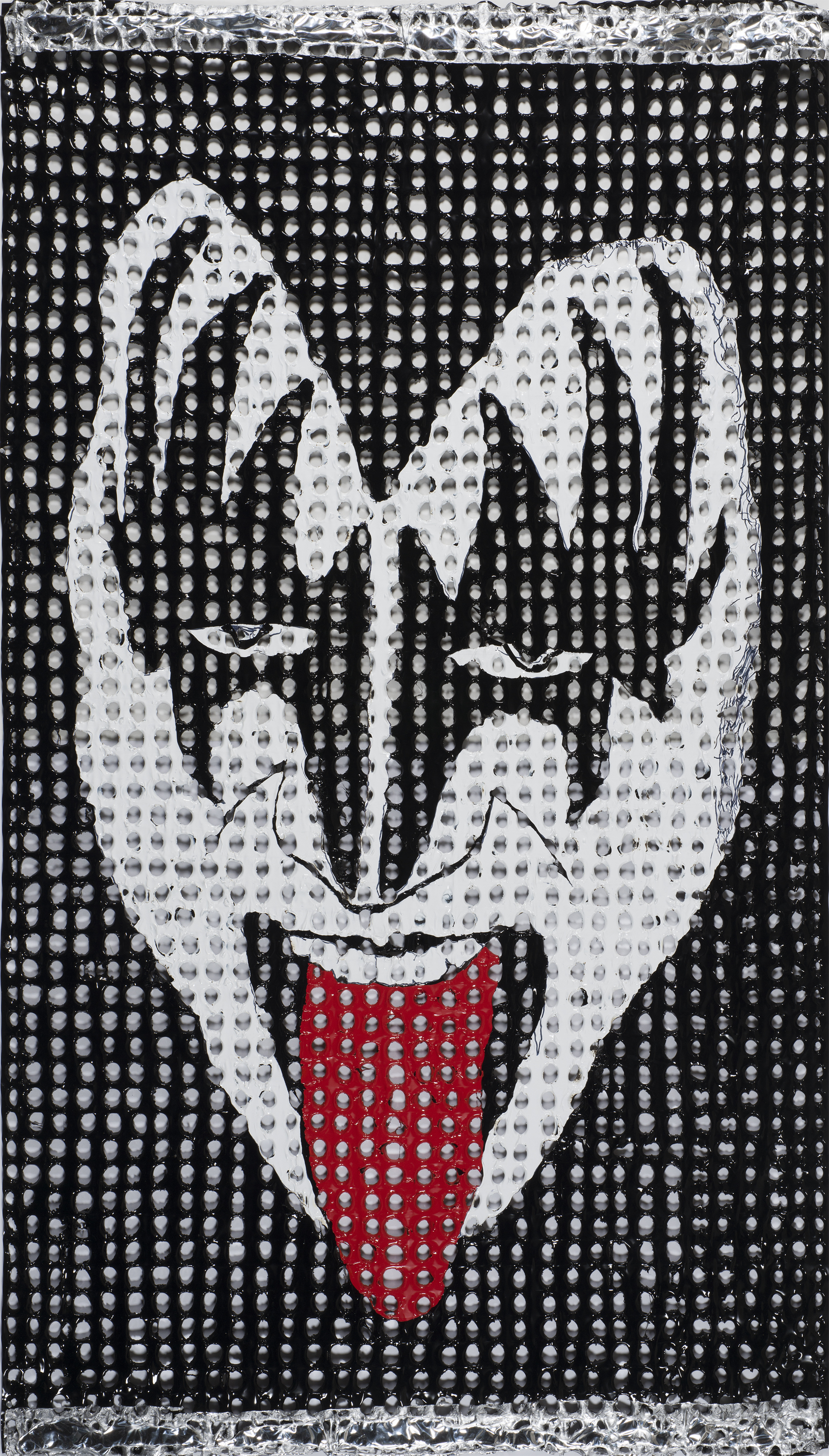 Kesang Lamdark, Kiss, 2012 Melted plastic and acrylic, The Shelley and Donald Rubin Private Collection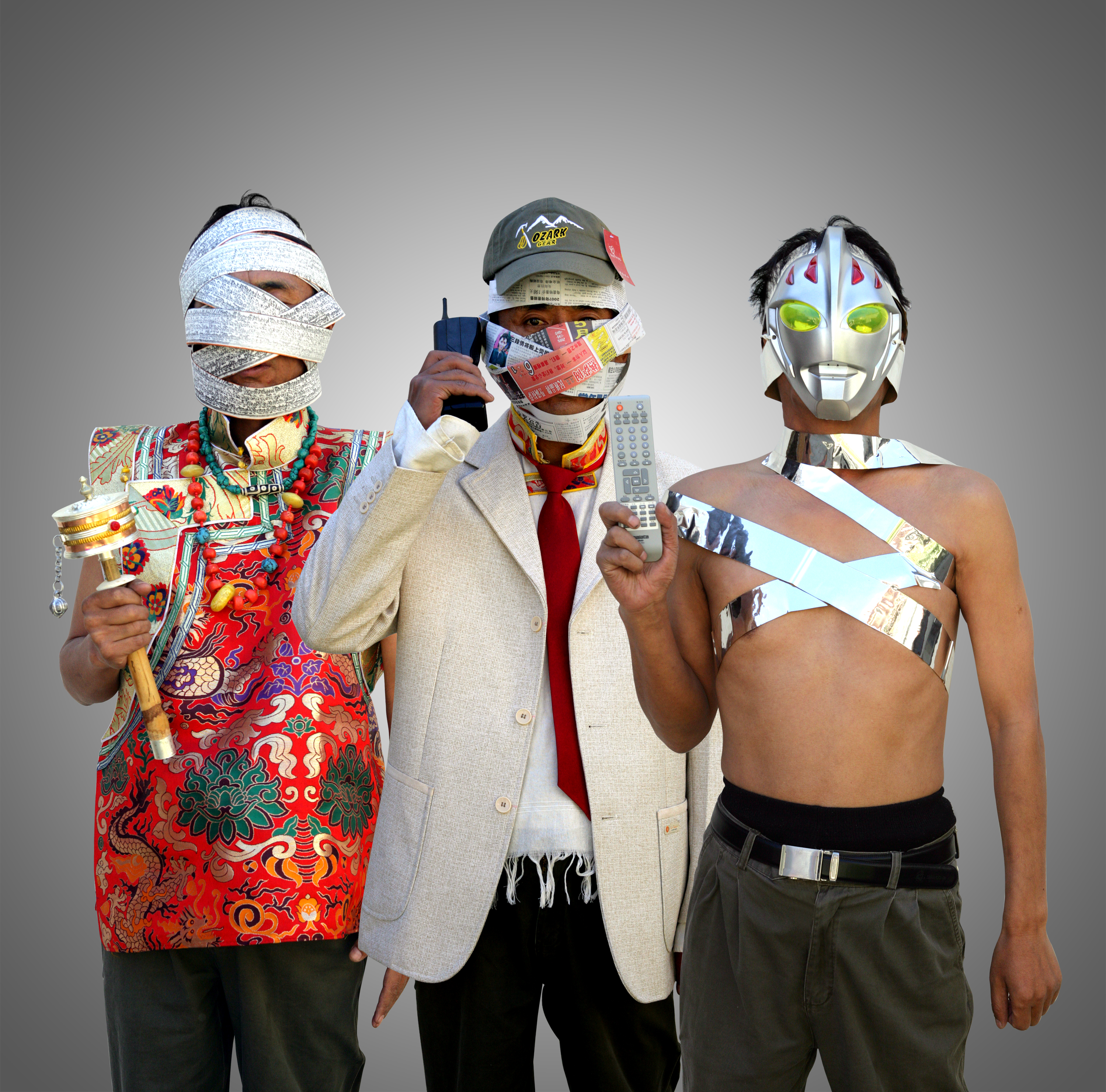 Nortse, Group Photo, 2007, Chromogenic color print, Courtesy the artist and Rossi & Rossi, London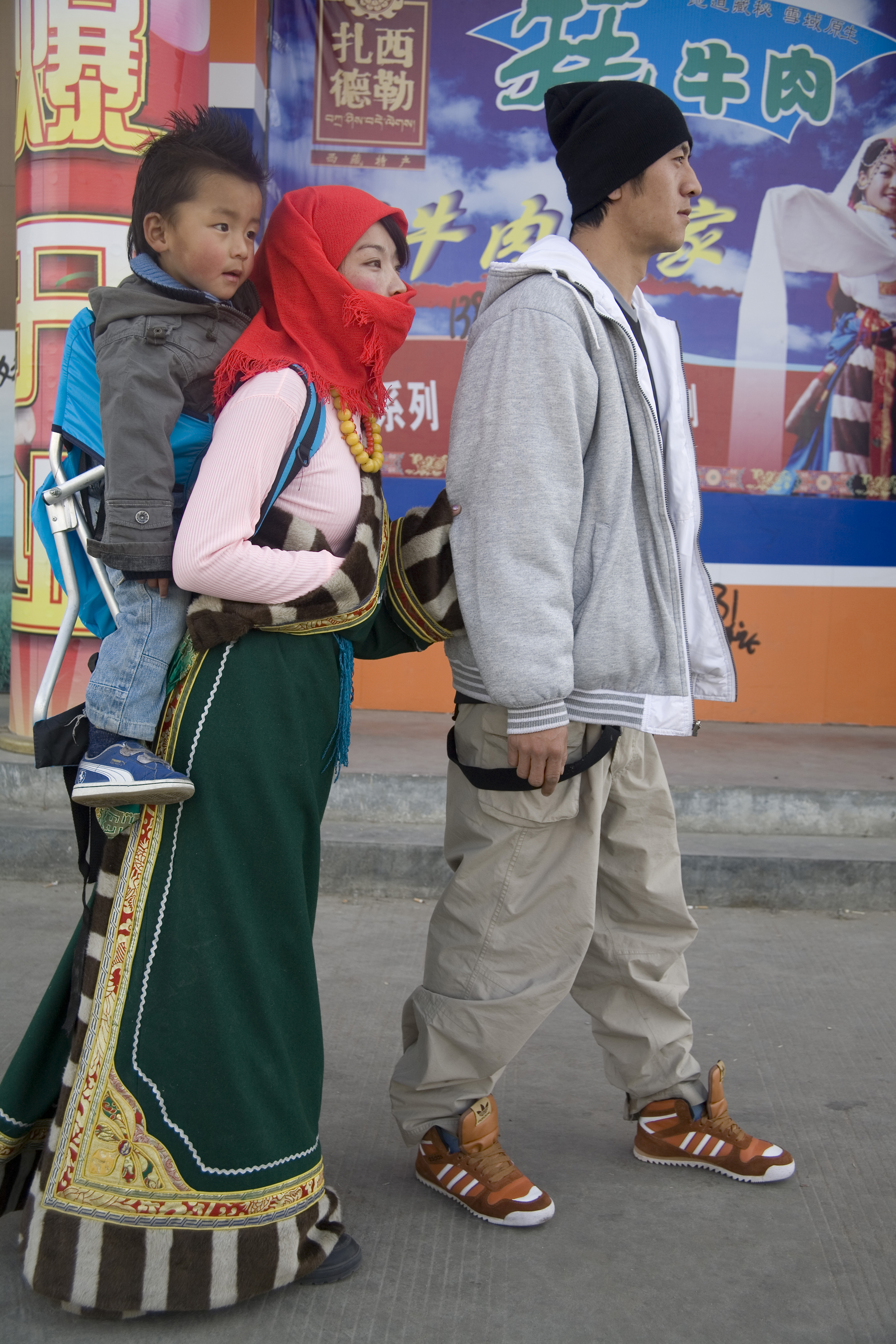 Tsewang Tashi, Shangri-La No.1, 2008, Digital Photograph, Courtesy the artist


Popular in the Community