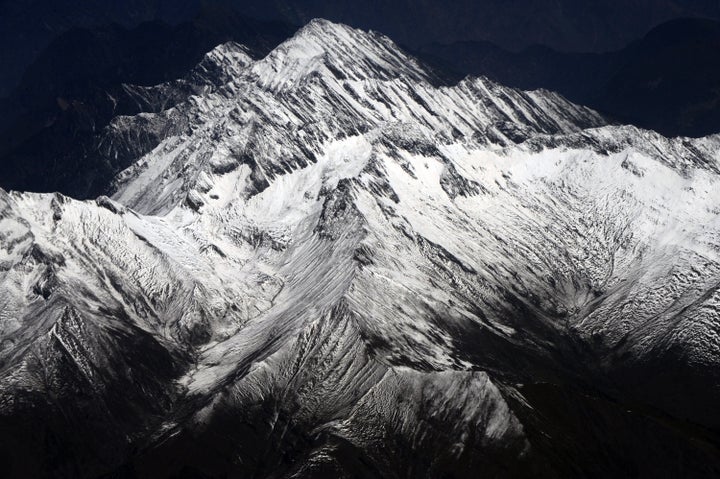 The roof of the world. That is what Tibet has long been known as. The phrase conjures up images of summits, with their mountain peaks, glaciers, permafrost and the nomads who live on the land.
But a roof is also symbolic of a home, and is the structure that protects those who live there. And, as we all know, if the roof is structurally compromised, then so is the home.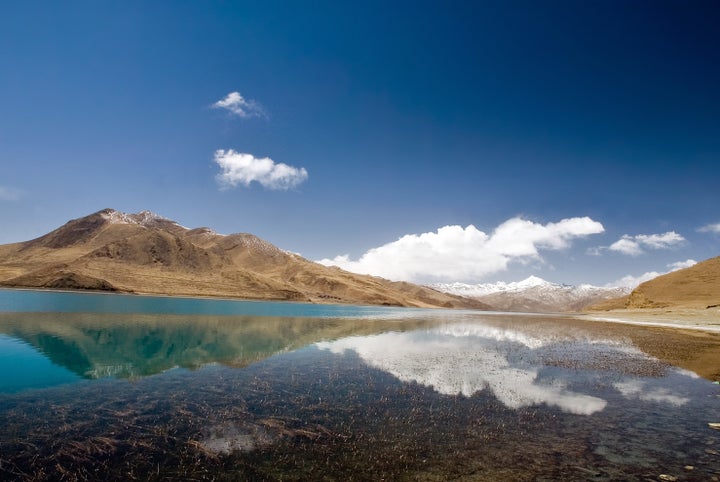 Glaciers on the Tibetan plateau are melting at a rate of 7 percent annually and if the current rate continues, two-thirds of the glaciers on the plateau will be gone by 2050.
"Tibetans must have a say on what happens on their lands and Tibet must be on the climate change agenda in Paris."
The Alpine permafrost, critical for the health of the planet, is at serious risk. On the Tibetan plateau, the permafrost stores more than 12m tonnes of carbon. But 10 percent of this permafrost has degraded in the past decade. With the permafrost degradation and the resulting release of carbon, the impact on climate change will be, needless to say, devastating.
A global environmental catastrophe can be avoided, but we must act now to ensure that the Tibetan plateau is protected. In the lead-up to COP 21, the Central Tibetan Administration is calling on world leaders to take urgent action on climate change, starting with a strong global climate agreement in Paris. Such an agreement needs to have meaningful and transparent commitments from all governments, including China.
China recently committed to cap carbon emission by 2030. Although a welcome announcement, this commitment must not be realized by further damaging Tibet's environment. China's proposed expansion of hydropower dams is not the solution.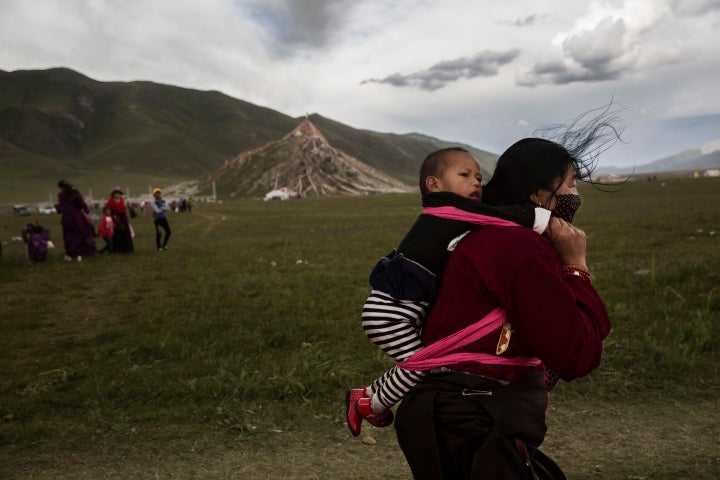 China has already dammed every major river in Tibet. And more damming is expected. In China's 12th five-year plan hydropower projects are a stated priority.
Without proper consultation and impact assessments, these hydropower projects can cause serious, irreversible environmental damage. China should also become a signatory to the United Nations water convention, committing to protect the quantity and quality water resources.
The world's eyes are on Paris for COP 21. Solutions to the climate crisis exist. What is needed is political will and action to protect the roof of the world and, by extension, our home.
Popular in the Community