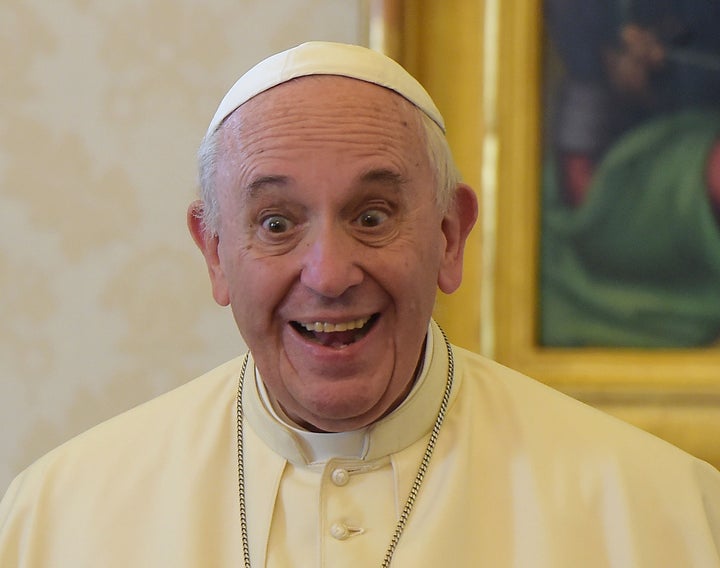 Any fear that Philadelphia officials may have overestimated the American public's interest Pope Francis's visit was dispelled Wednesday evening when 10,000 tickets to see the pontiff were snatched up in under a minute.
The World Meeting of Families released the tickets at 8 p.m. Eastern Standard Time on Sept. 9, to give the public a chance to stand within two blocks of the pope during his Sept. 27 papal Mass in Philadelphia. Individuals could reserve up to four tickets on a first come, first serve basis with no associated costs.
The 10,000 tickets were reserved within 30 seconds, according to the World Meeting of Families. Pope fans may have learned their lesson earlier on Wednesday, when the organization released a different set of 10,000 tickets to see Pope Francis's address at the Festival of Families on Sept. 26. Those tickets ran out within two minutes, as did yet another set of 10,000 tickets on Tuesday, which secured access to the pope's address at Independence Hall on Sept. 26.
Tickets for the pope's Mass quickly appeared on Craigslist, Ebay and other scalping sites. While some listings may have been legitimate, officials warned the public not to fall prey to counterfeit tickets.
"For some people it's just an opportunity to steal from you," Lance Haver, the director of civic engagement for Philadelphia City Council, told Action News.
Kenneth A. Gavin, director of communications for the Archdiocese of Philadelphia, said it was "shameful" and "reprehensible" to scalp tickets for papal events.
"The visit of Pope Francis is meant to be an experience open to all," Gavin said. "Papal tickets are never intended to be sold. It was always our hope that individuals would utilize the tickets to experience the visit of Pope Francis. We made reasonable efforts to provide for ease of registration for the free tickets while preventing scalping or hoarding."
Gavin added that the archdiocese has been in touch with law enforcement, as well as Ebay and Craigslist to ensure that such sales are halted.
Tickets are not required for any of Pope Francis's public addresses in Philadelphia, which includes his visit to the Festival of Families on Sept. 26, and the Mass on Sept. 27, at Benjamin Franklin Parkway. But those without tickets will have to stand at least a quarter mile away -- or much further -- from where the pope will be when he addresses the crowd. Others will be able to view the pope's Mass on large Jumbotron screens, which will be set up around the city.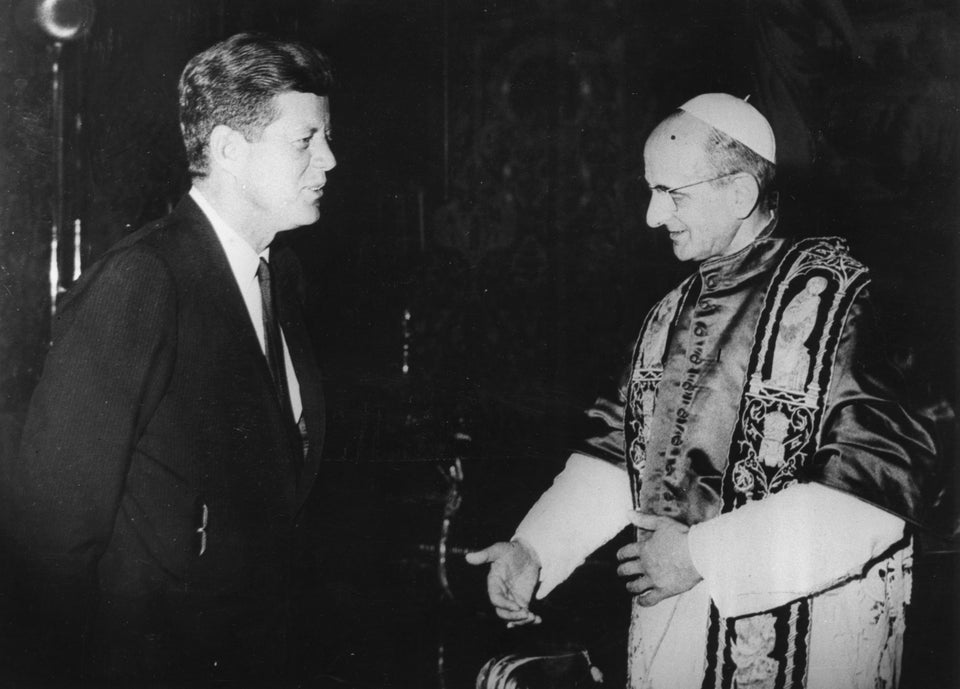 50 Years Of Pope Visits To The U.S.
Related
Popular in the Community