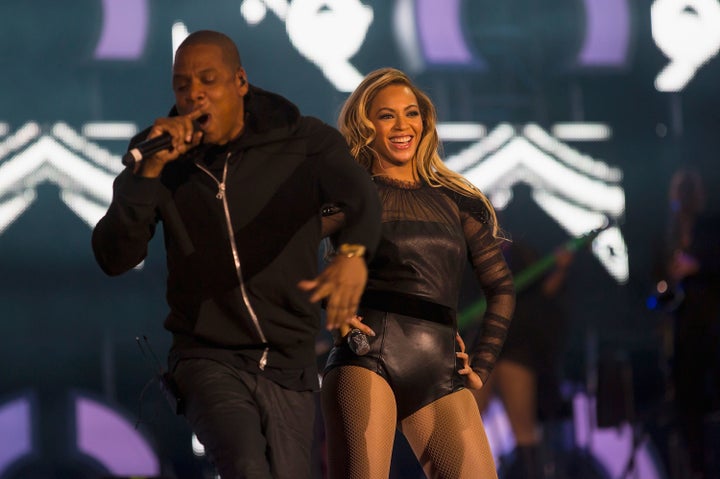 Beyoncé, Jay Z, Prince, Nicki Minaj, Usher, Lil Wayne, T.I.: It reads like a list of some of the most successful musical artists working today, or perhaps of our dream guest stars for an upcoming season of "Empire." In fact, though, it's the beginning of the lineup for a charity concert taking place in Brooklyn's Barclays Center on Oct. 20.
In all, more than 20 acts will be performing at the concert, which looks to be the most star-studded charity concert in years. (And it even puts this year's Coachella lineup to shame.) Besides those already named, the lineup includes Damien Marley, Indochine, and Thomas Rhett.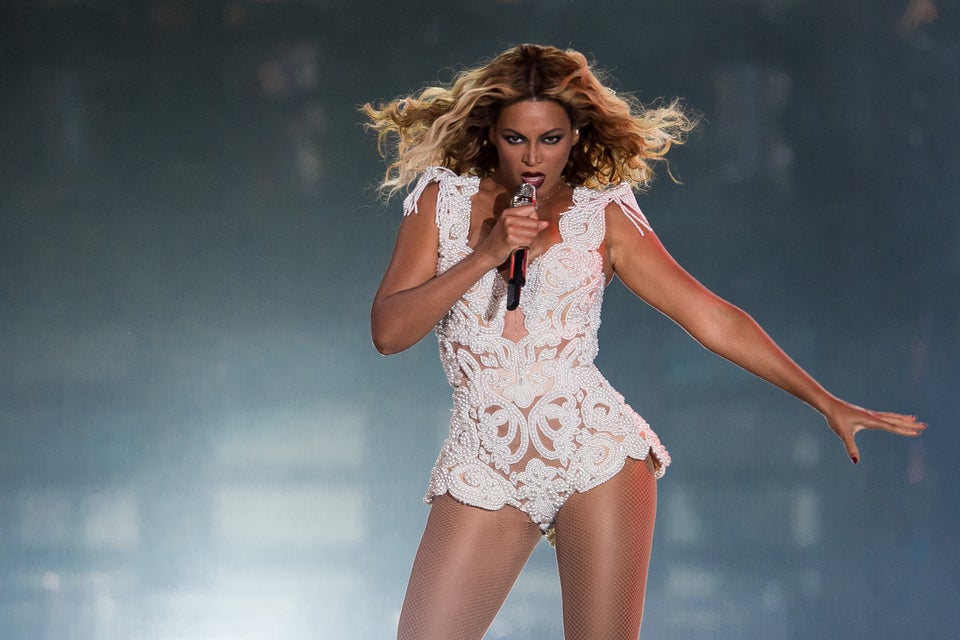 Beyonce
For a constant stream of entertainment news and discussion, follow HuffPost Entertainment on Viber.
Popular in the Community