 The explosion of electronic dance music's popularity in the United States has made plenty of people rich and famous in just a few short years. But when it comes to proper rave music, there are few giants as relevant around the globe as Tiesto, the Dutch producer and DJ who came up decades before Deadmau5 put a mouse head on and Avicii turned an Etta James sample into "Levels."
Tiesto's sound has evolved dramatically through the years, falling in tempo from the rapid clip party soundtrack of the late '90s and early '00s (when he still went by DJ Tiesto) to today's more melodic, often vocal-driven progressive house. Along the way, he has added philanthropy and design to his resume, lending his name to multiple charities, releasing self-branded headphones and even designing a Guess clothing deal. The one constant in his career, however, has been his relentless touring schedule. His devotion to touring is somewhat extreme -- it's said that Tiesto's one-time fiancee called off a 2008 engagement after postponed his wedding date in favor of working. He did over 200 gigs last year, though he recently told HuffPost Entertainment that he's just about ready to pump the brakes on performing.
On Tuesday, Tiesto is releasing DANCE (RED), SAVE LIVES, an exclusive compilation album that will benefit (RED). The effort is in support of World AIDS Day and features music from Calvin Harris, Diplo and Avicii. Also included is an exclusive Tiesto and Bono remix of U2's "Pride." HuffPost Entertainment spoke with Tiesto about his involvement in the project, why he's ready to stop touring and what he plans on doing after he hangs up his headphones.
When did you decide to get involved with (RED)?
I decided to get involved at the beginning of this year. I've always been involved in charity work, since 2003 or 2004. I work with an organization called Dance for Life in Holland, and they were creating awareness for the AIDS problem. And I did a football match between DJs at the Winter Music Conference in Miami. I was looking for a great charity, and I heard about (RED) and since then we've been in touch. We've been working on this huge project on World AIDS Day.
Was it the focus on World AIDS Day that drew you to (RED)?
It's a mutual thing. This is a huge professional organization that makes a huge impact, so for me it's a no-brainer to be involved. I want to make a huge impact and really help the world, too.
At this stage in your career, you must be getting requests to lend your name to projects all the time. How do you choose?
I just need to feel good. This organization feels very good and strong. And that's just my gut feeling.
One of your biggest new ventures is your line with Guess. How involved are you with the design?
I'm very involved with it. Besides music and charity, fashion is one of my interests that has been growing over the past few years. I think it goes so hand in hand, music and fashion. I'm very involved with the design team. I'm not drawing anything myself, but I know what I like and don't like.
Obviously you don't show any signs of slowing down, but at some point, if you move away from touring, do you see fashion playing a bit part -- or would you rather focus on, say, production, charity or mentoring young DJs?
It's a bit of everything. After my touring life, I'd love to be more involved with charity. It gives me a lot of fulfillment, you know? I would love to get people who are into my music more active in charity work. In the future, when I have more time, I'd love to do spend more time on that. I also want to mentor the next generation of DJs, that's something I really like to do. And yes, also fashion.
And at what point do you think you'll transition from touring into something else?
I don't think World AIDS Day is a good day to announce that I'm stopping to DJ --
That would certainly make some news.
It would, wouldn't it? But actually, yeah, I think next year I'll slow down a little bit on touring. I'm doing about 200 gigs a year now, so it's quite a lot.
I read a while back that you didn't have a permanent home, because you travel so much. Is that still true?
I don't have a permanent home. I've been touring the world for thirty years, so for no home yet.
You spoke a lot about fulfillment already, and it seems like something that's important to you. In order to do something this long, I imagine it has to feel right. Are there specific ways you keep music engaging?
I like a challenge. I need to feel passionate about something. If I'm not passionate about it, I can't stand it. It has to feel real. DJ'ing, touring, charity work -- anything.
Is there anything from early in your career that you miss?
No, actually not. I think I'm older and I enjoy everything better. You're more relaxed and I really appreciate the things I have in my life. I think I can really see everything in a better perspective.
Now the nature of the dance scene is that someone who gets discovered can reach the biggest stages of festivals in a matter of months or a few years. Is there something you want to share with these younger acts who are blowing up so rapidly?
In my career, I feel like everything started very slow and my career is still progressing. For the very young generation, of the past two years, it's going to be hard for them. Where are they going to be 10 years from now? I want to catch them as soon as they start falling. If you rise so fast, how fast will you fall? I want to make sure they don't fall too hard.
Where do you fall on the balance between your remixes and original production at this point in your career?
Remixes come very quickly, because you already have the melody and the vocals. I have a great passion for music, so it doesn't matter to me if it's a remix or an original production. I don't think about it as, "Well, I have to spend three hours on a remix or I have to do something all original."
But with your involvement in everything from charity ventures to the headphones to Guess, do you have the same amount of time to spend on music, or do you find that you're more confident and the music just takes less time?
The music takes the same amount of time, but I have a big team around me now, from music to charity, that helps me do it. They all have so much experience that they can help me. We're doing this big compilation together, of other artists and it really helps to have other people around. When I started, I did everything myself.
In those relationships, with the people helping you, do you find trust someone once they've proven themselves to you, or do you want to have a hand in every step of the way?
I used to be like that. I used to want to control everything. But this thing has become so big that I have to trust people. So I do, and most of the time my gut feeling is right.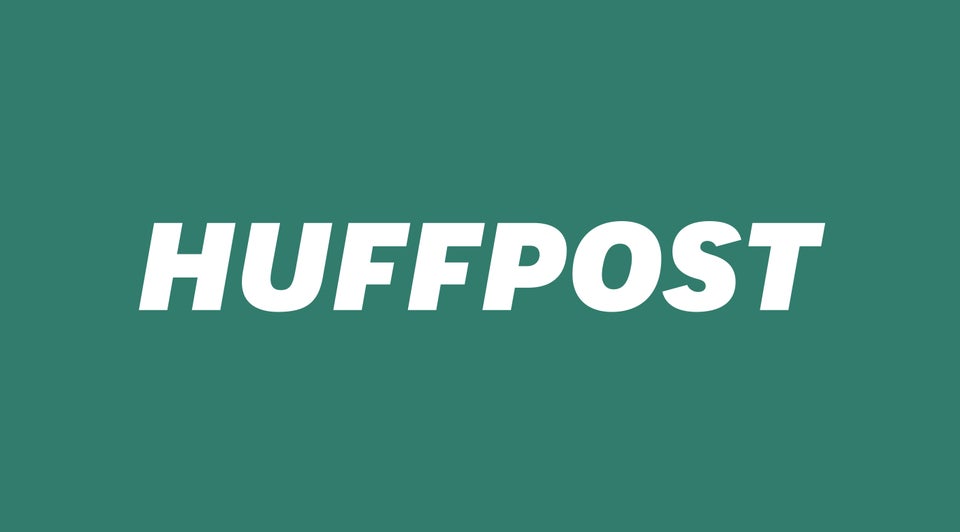 Tiesto
Popular in the Community