The "Saved by the Bell" crew came together for a nostalgic "Tonight Show" sketch last year and reminded us how much we missed the show's big hair, bright clothes and hilariously corny jokes. Unfortunately, that just might be the last Bayside High School reunion we ever see.
Tiffani Thiessen, who played Zack Morris' love interest Kelly Kapowski on the show, told HuffPost Live that the "Tonight Show" sketch was "amazing," but she's "not really" looking to do another reunion.
"How do you top that? Really, you can't top that!" she said.
Thiessen added that she's not so optimistic about the potential for a "Saved by the Bell" reboot. Other classic storylines that have been revived -- à la "Minority Report," "Heroes Reborn" and the upcoming "Fuller House" comeback -- haven't really captured her interest either.
"How well have any of those done? Think about it. Not so great, I don't think," she told host Alyona Minkovski. "I think it's not the way to go. I think how we did it was really fun. We had a great time. It lived the way it's supposed to live. Rebooting? What would we be doing? I have no idea."
Watch the full HuffPost Live conversation with Tiffani Thiessen here.
Want more HuffPost Live? Stream us anytime on Go90, Verizon's mobile social entertainment network, and listen to our best interviews on iTunes.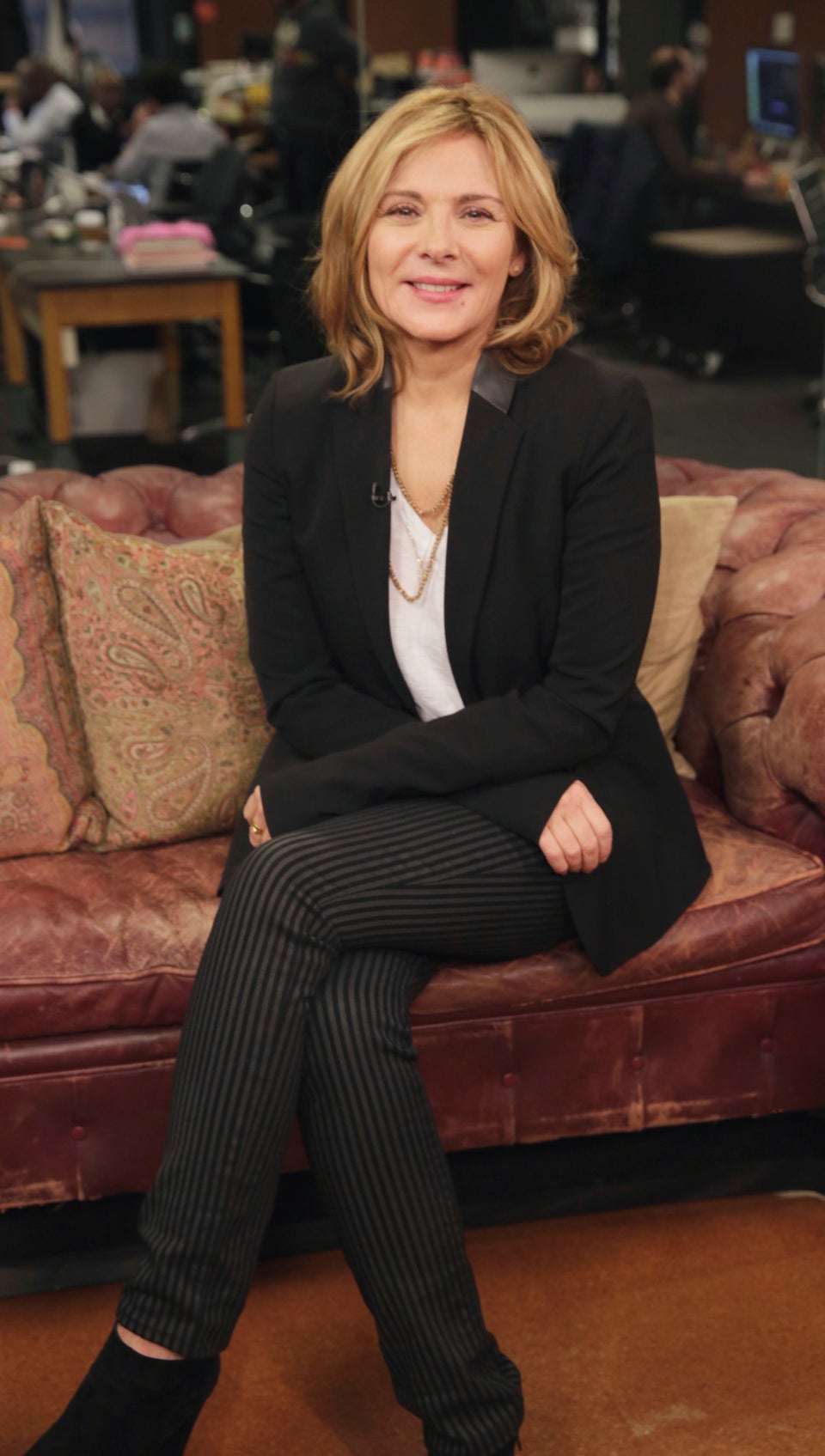 HuffPost Live's Celebrity Guests
Popular in the Community