It's revival central all over TV these days with the return of classic shows such as "Murphy Brown," "Will & Grace" and "Fuller House."
The series, which originally aired on NBC from 1989-1992, followed six friends trying to make it through their teens while attending Bayside High School in California. That was followed by a sequel dubbed "Saved by the Bell: The College Years." To this day, the franchise holds a special place in the hearts of many fans.
In a recent interview with Vulture, NBC Entertainment Chairman Bob Greenblatt hinted that he'd like to see a reboot of "Saved by the Bell," saying, "We've been developing it and we're not there yet, but maybe. It's an intriguing notion. That would be a different kind of [reboot] because you can't just go back to that cast and say, 'Let's pick up where we left off!' We're working on a new version of it, but nothing's imminent."
Though Greenblatt's version could feature a different cast, we were wondering what the original cast thinks about an actual revival. At Build Series, we caught up with Tiffani Thiessen, who played Kelly Kapowski on the show and is currently starring in Netflix's Emmy-nominated series "Alexa & Katie."
When asked what it would take to get the original "Saved by the Bell" cast together for a revival, Thiessen said, "A lot. A lot. A lot. I mean a lot." She added, "Legally, I can't. I'm on another show."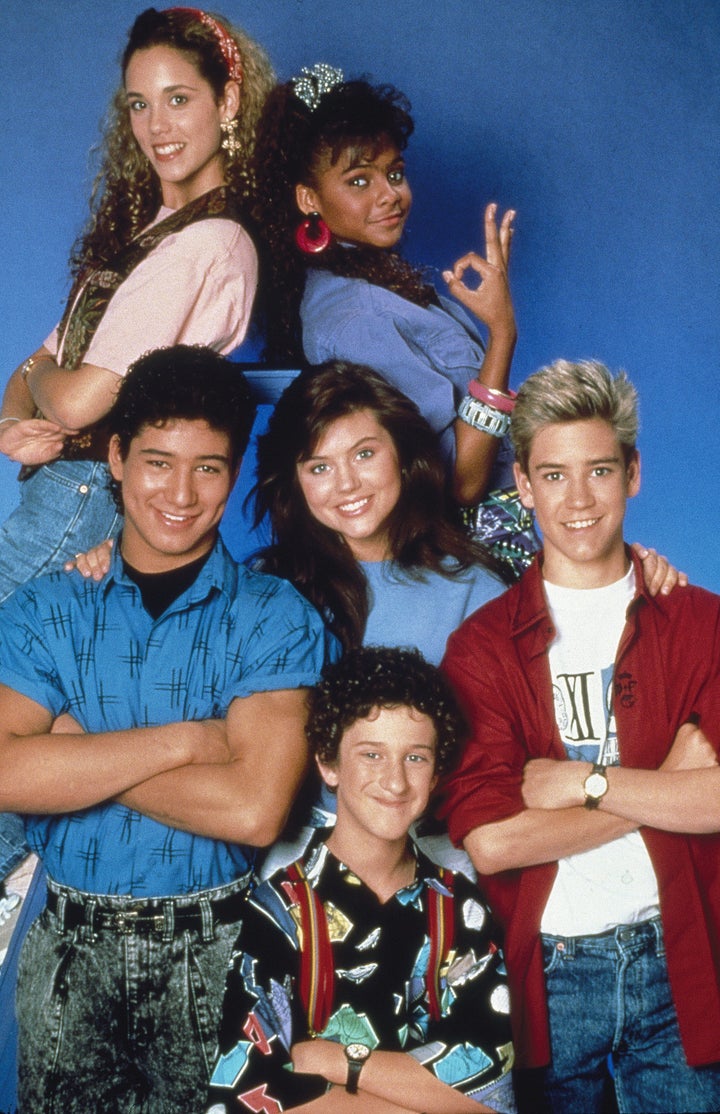 And when probed about what a revival could look like, Thiessen said, "I don't even know where to begin. My mind is not wrapped around that at all." She added, laughing, "Wheelchairs? No, I'm kidding!"
Still, Thiessen herself has a soft spot for the show that catapulted her to fame as a young actress. 
"I'm all about nostalgia, and I have shows that have the same feeling for me. So I totally, totally get it. And I still talk to some of them [former castmates]. They were a huge part of my life and I do not discredit that whatsoever. I just know about half of us probably would not."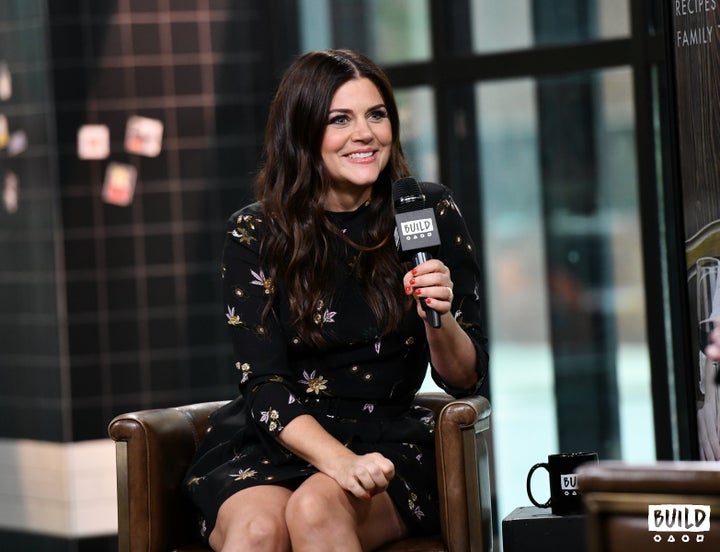 Meanwhile, Thiessen recently finished filming Season 2 of "Alexa & Katie," in which she plays a mother to two teenagers, one of whom is navigating high school while undergoing treatment for cancer.
"It's not a typical sitcom," Thiessen said. "It's got a lot of heart being that there's a storyline in it that most people probably didn't realize at the beginning. But my daughter actually has cancer."
On her days off from filming, Thiessen spends time with her husband and their two kids. She's also diving into her other passion: cooking. The actress, who previously had her own Cooking Channel show, just published her first cookbook, Pull Up a Chair: Recipes From My Family to Yours.
"Family is a huge thing for me. The whole sentiment of what 'Pull Up a Chair' really means is really about how I grew up doing family dinners every night. That's just how it was for me," Thiessen said. "And we're in such a busy time in our lives. Everybody's working. and it's hard with kids and school activities and all that kind of stuff. And sometimes the art of just having family dinner is kind of lost. But it's really important in our family and it's not just about the food. It's really about creating memories and moments with the people that you love."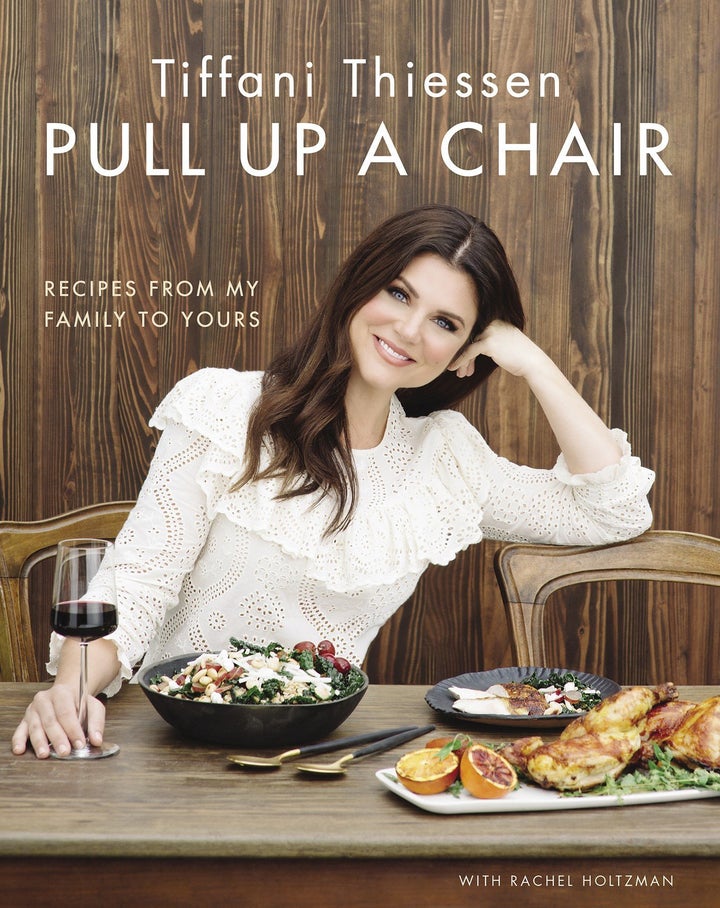 For the full interview with Thiessen, check out the video below. 
Calling all HuffPost superfans!
Sign up for membership to become a founding member and help shape HuffPost's next chapter