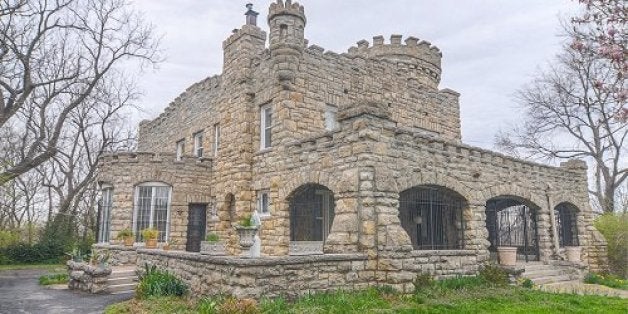 Now the fun part -- can you guess how much this baby costs? (Hint: It's almost certainly less than you think.)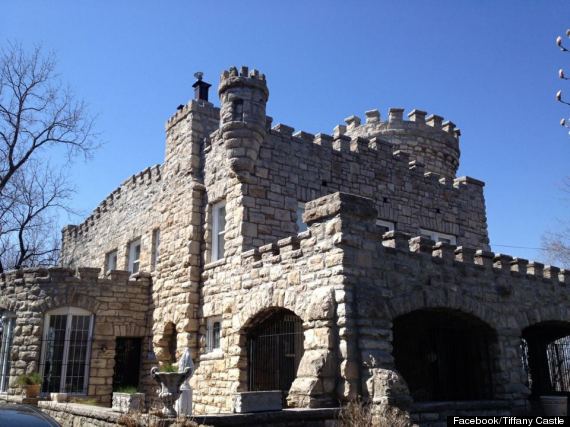 Photo Credit: Facebook/Tiffany Castle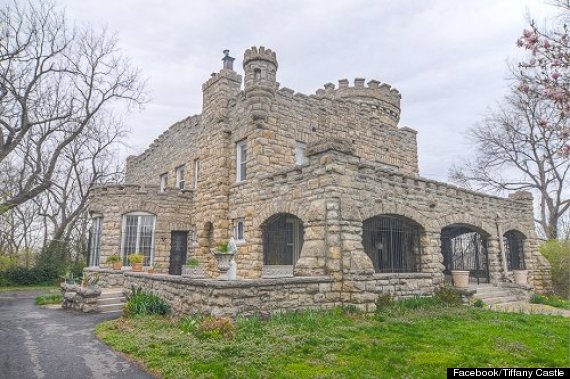 Photo Credit: Facebook/Tiffany Castle
While the typical castle home costs millions of dollars, this estate has an asking price just shy of $600,000, making it an incredibly budget-friendly place to live out your dreams...sort of.
"There's a nice staircase, but the castle looks like it needs some work to get it back to its former glory," Brendon DeSimone, a real estate expert with Zillow told The Huffington Post. "It's a fixer castle."
The spot has been listed on and off the market since 2010, DeSimone points out, and its most recent run has lasted more than 600 days, signifying it may be too far outside the price range for its neighborhood. The castle is, it seems, waiting for a knight in shining armor to come scoop it up.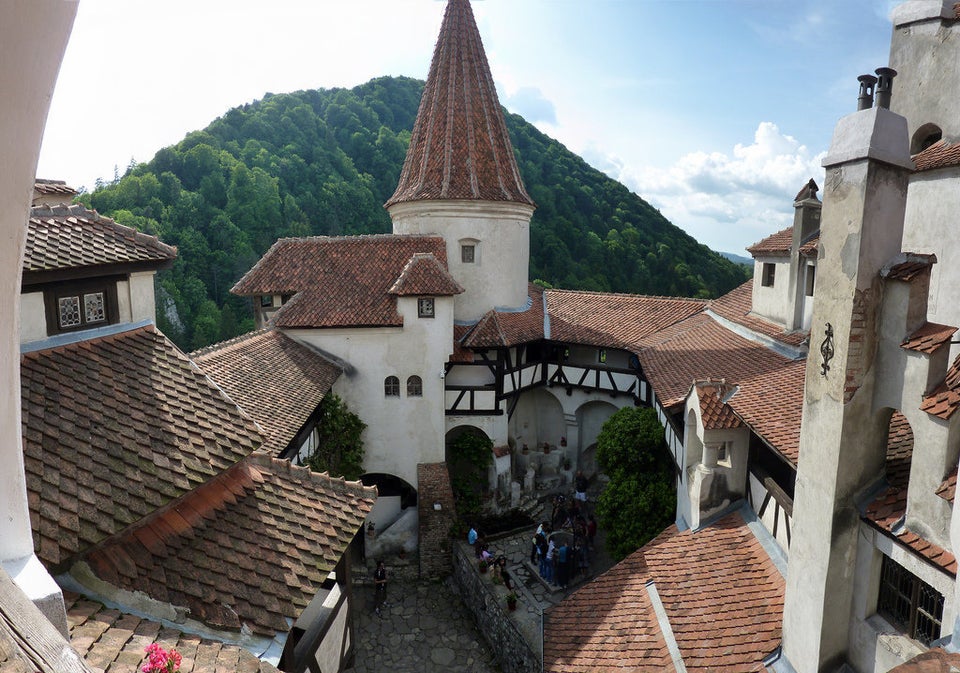 Bran Castle, Transylvania