A missing Florida woman's car was found abandoned near Fort Pickens on Tuesday, nine days after the woman failed to return to her Pensacola home from work.
ABC affiliate WEAR reported that Tiffany Heaven Daniels, 25, was last seen on Aug. 12 getting into her vehicle at Pensacola State College, where she works in the school's theater department. Friends and family were unable to make contact with Daniels after she left work, and she was reported missing.
After Daniels was officially declared missing, police began looking for the car she was driving, and friends and family began posting her information and photo on Facebook.
"We didn't have any developments until a friend of mine was out for a bike ride yesterday and found the car parked at the very last public parking lot at Pensacola Beach," Daniels' sister, Angela Huntsinger, told The Huffington Post.
In a press release, police confirmed that the Toyota 4Runner belonged to Daniels. An intensive search around the area has begun.
According to Huntsinger, the car appeared undamaged, and investigators found that it contained her sister's bicycle, cell phone and other personal belongings.
"A neighbor that lives in a condominium across the street [from the parking lot] said that car was definitely not there two days ago," Huntsinger said.
Police scoured the area, but have no leads so far. The search resumed on Wednesday.
Daniels is an avid painter and is well-known in the local performing arts community, her sister said.
Huntsinger said it is not uncommon for Daniels to go hiking. Daniels is a nature lover and enjoys camping, Huntsinger said. However, she added, it would be completely out of character for Daniels to go off for an extended period of time without notifying friends or family.
"Maybe she was just going for the day and something went wrong or maybe she was trying to help someone out and something happened," Huntsinger said.
Tiffany Daniels is described as a white female, 5-feet, 7-inches tall, with a slender build. She has blonde hair and blue eyes. She has a distinctive tattoo on the top of her feet, which depicts the life cycle of a plant as it grows from a seed.
"She has a heart the size of Texas and even bigger spirit. She is an amazing person, and we just want to find her and bring her home," Huntsinger said.
Anyone with information in the case is asked to call the police department at 850-435-1900 or the sheriff's department at 850-436-9630.
Related
Before You Go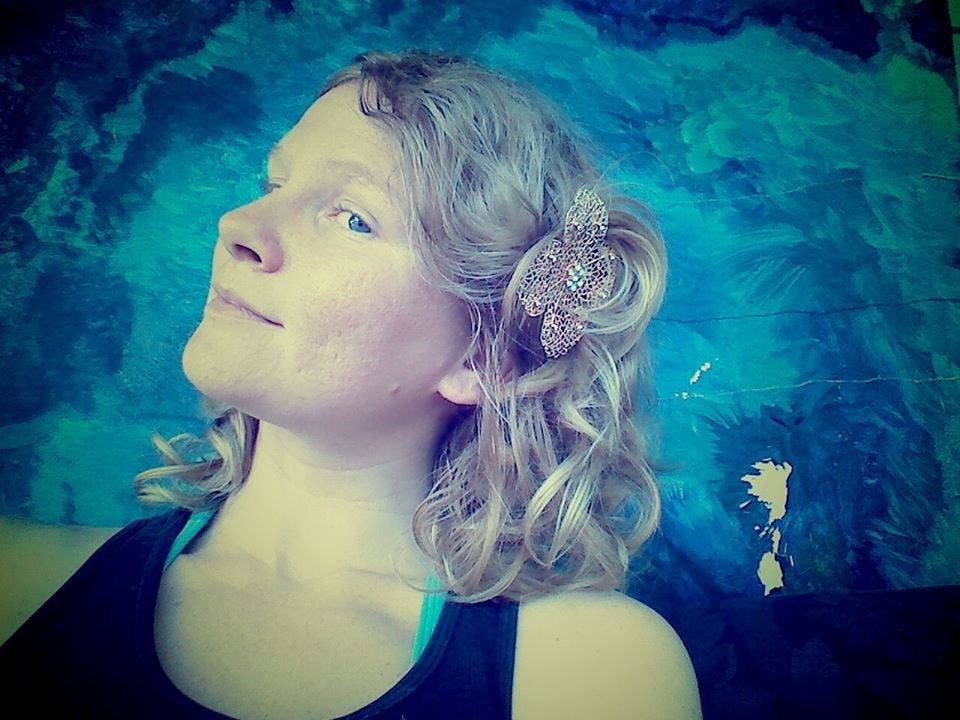 Tiffany Daniels Missing
Popular in the Community