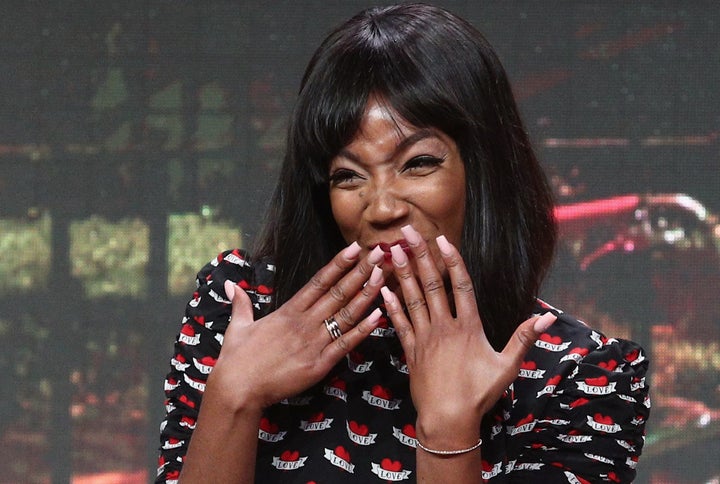 The "Girls Trip" actress announced on Thursday that she will be hosting the 2018 MTV Movie & TV Awards in Los Angeles on Monday, June 18. Haddish, who made history last November by becoming the first black female stand-up comedian to host "Saturday Night Live," is making history again as the first black woman to host the award show. The last female host was Amy Schumer in 2015.
Haddish announced the news in a video on Instagram. "It's gonna be off the chain! Because you know why? I'm hosting!" Haddish says in the video. "And you know what that means ― it's gonna be hilarious."
MTV released a statement shortly after Haddish's announcement, writing that the actress, comedian and author is "quickly establishing herself as one of the most sought-after actresses and comedic talents in television and film."
After her hilarious acting in "Girls Trip," she released a New York Times best-seller titled The Last Black Unicorn. She recently made waves as the face of Groupon, appearing in the brand's 2018 Super Bowl ad. The actress is also starring in the upcoming TBS sitcom "The Last O.G." alongside Tracy Morgan.
The categories and nominees for the award show will be announced at a later date.
The MTV Movie & TV Awards will air on Monday, June 18, at 9 p.m. EST.
Before You Go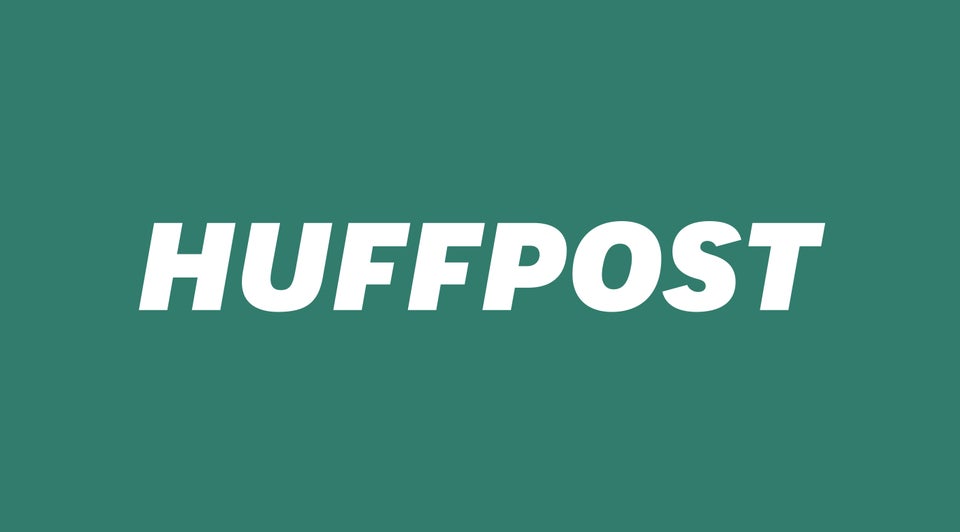 31 Black Shows and Movies To Watch This Black History Month
Popular in the Community