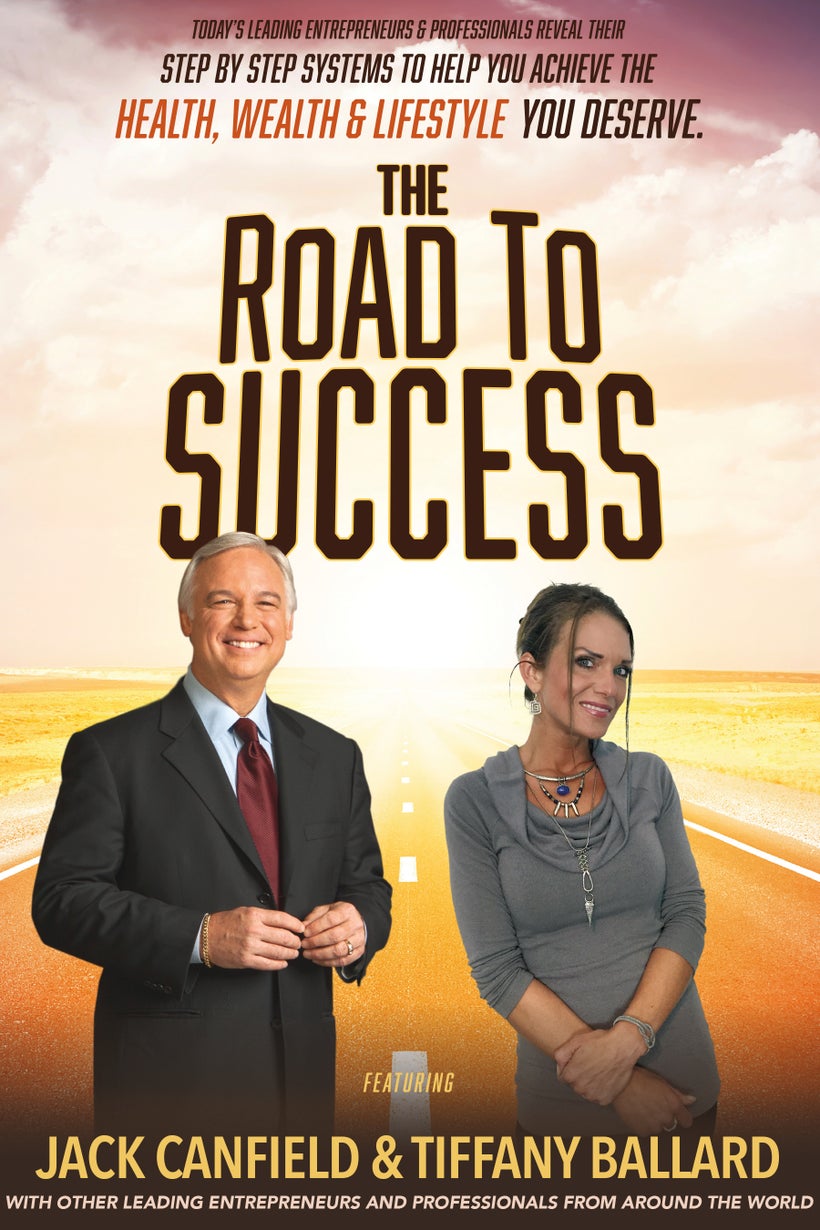 Tiffany Tee Ballard Along With Jack Canfield and a Team of Experts Celebrate A Successful Launch!
Tiffany Tee Ballard, founder and creator of Tiffany Tee World, united with Jack Canfield, along with a select group of experts and professionals, in co-writing the book, "The Road To Success": Today's Leading Entrepreneurs and Professionals Reveal Their Step-By-Step Systems To Help You Achieve The Health, Wealth and Lifestyle You Deserve.
Nick Nanton, Esq., along with business partner, JW Dicks, Esq., the leading agents to Celebrity Experts® worldwide, signed a publishing deal with Ballard earlier this year to contribute her expertise to the book, which was just released this September 2016 under their CelebrityPress® imprint. The book has already made 5 Best Sellers Lists and has been a huge success!
Tiffany has made her part in the book available to download for free. 
A portion of the royalties earned from The Road to Success will be donated to Entrepreneur's International Foundation, a not for profit organization dedicated to creating unique launch campaigns to raise money and awareness for charitable causes.
About Tiffany Tee Ballard:
Tiffany Ballard is an Intuitive Soul Strategist, Best Selling Author, and Facilitator for Conscious Living.  Founder and Creator of Tiffany Tee World, her passion project, which focuses on exploring higher consciousness with the objective of bringing deeper awareness to the world and those who occupy it.   Her greatest satisfaction comes from helping others realize their fullest potential, finding their hidden gifts, and breaking free from limiting beliefs that keep their "true higher self" hidden; so they can become who they really are and live a meaningful life that is accompanied with love, success, and abundance. Tiffany commits herself to influence personal excellence, happiness, love, and compassion to the world and to whoever crosses her path in life.
Far and above the sixteen years of literary background and practiced knowledge in the personal growth and development field, her personal life challenges and triumphs have given her the hands-on understanding and expertise necessary for being an effective advocate of pushing through fear and failure to become more victorious. The significant mental and emotional challenges she has had to endure, along with the strategies to overcome these hurdles, gave her tremendous insight and wisdom into what motivates us as conscious beings and the peculiar, infinite spirits we all are. Tiffany is a real-life survivor, having encountered much trauma, but has learned from every situation with grace and gratitude, turning each adverse experience she encounters into an opportunity for soul growth, and an experience she can benefit from.
"We truly do have the authority to create the life we rightfully desire. A life that is purposeful, meaningful and fulfilling. Mastering our life challenges starts with self- awareness," explains Tiffany. "We cannot assume to change that of which we are unaware. Our personal quest as human beings on this earthly realm is all about ultimately becoming conscious of what is now unconscious within us, in search of our inner selves on the soul level. Self-awareness is the greatest powerful resource we have to bring about change in our lives. Otherwise we are merely reacting, unconsciously analyzing, judging and interpreting, without really comprehending the big picture. As we enhance our awareness, we see with better clarity the dynamics at play, which provide us with the precise information we need to consciously choose what's best for us. I have made a promise to myself to continuously challenge myself, learn, and grow each day. Besides, I can only offer my assistance based on the level of awareness and life-learning success that I, myself, have acquired throughout and on my own personal journey."
While most people are terrified to step out of their comfort zone, to start their dream business, to love themselves, to love a stranger, to leave a toxic environment, or to invest in their own self-improvement, Tiffany delivers a message that permeates your inner being and lights a fire within you to live life to the absolute fullest and to chase down everything your soul desires.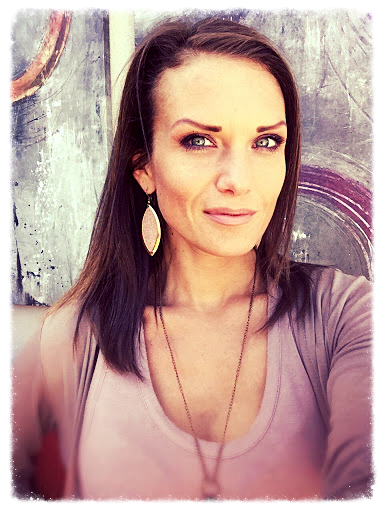 Calling all HuffPost superfans!
Sign up for membership to become a founding member and help shape HuffPost's next chapter
This post was published on the now-closed HuffPost Contributor platform. Contributors control their own work and posted freely to our site. If you need to flag this entry as abusive,
send us an email
.