"Every life shared begins with a question," the ad's description reads.
The video is full of the best kinds of questions -- such as, "Will you let me be the guy who gets to make fun of you because you take three minutes to butter your toast in the morning?" -- but ends with a simple, four-word inquiry: "Will you marry me?"
The commercial features a variety of couples, including an interracial couple and a same-sex couple, on the road to engagement. Tiffany & Co. previously featured the gay couple in an ad released in January.
Feeling all warm and fuzzy yet? We thought so.
Related
Before You Go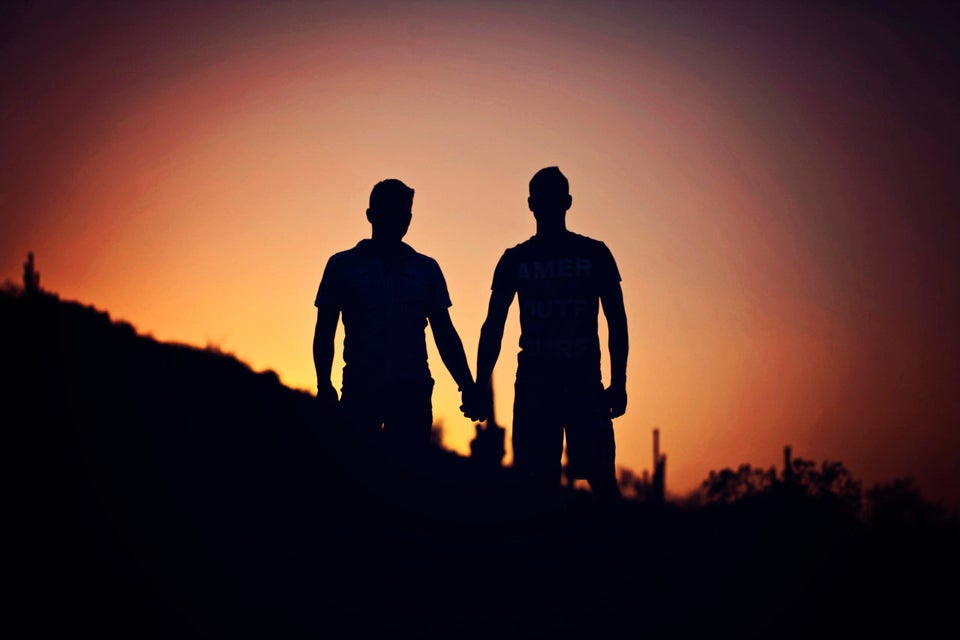 Amazing Same-Sex Wedding Photography