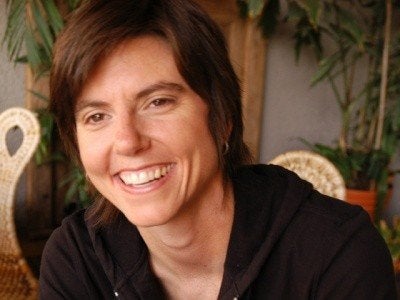 Comedian and actress Tig Notaro, known for her dry wit and warm absurdity, has announced that she has cancer in both breasts.
On the July 31 episode of her Professor Blastoff podcast, Notaro, who is 41, spoke about her meeting with doctors just the day before.
...about a year ago I noticed what would be a lump in my teet, and I have been just thinking of course that it's nothing ... a week or two ago I went in [to the doctor] to get my first mammogram. I'm 41, I guess I should have started last year. So I went in and got the mammogram and the results were abnormal ... go in for a follow-up, and I was told the follow-up would take 30 or 45 minutes at most, and yesterday I spent the entire day in the hospital while they ran numerous tests ... the doctor came in and she was clearly a highly intelligent, kind but very concerned person ... and when I was going through the tests all day yesterday ... part of me thought ... there was a misunderstanding... based on already being hospitalized with a deadly illness and my mother dying, there was just no way they were going to come in and tell me anything but, "Ok, everything looks great!" ... And the doctor came in and her tone was very scary ... she said "Ok, so, we have found something in both breasts," ... after all the explanation I said, "Wait a minute, are you telling me that I possibly have cancer," and she said, "Well, we have to get biopsies done but from what I can see with all the testing we've done today it is very probable that you do in both breasts, yes."
A representative for Notaro has confirmed the diagnosis.
In the podcast, Notaro went on to explain why she didn't get a mammogram earlier, saying, "When I went to my regular doctor and I told her, she said, 'This doesn't concern me.'"
The shocking news is the lastest heartbreaking chapter in a year riddled with adversity for the beloved comedian. After recovering from pneumonia and a life-threatening infection she contracted as a result of the antibiotics, her mother suddenly died.
However, in an ironic twist of fate, Notaro's career is at an all-time high. She released her first stand-up album last year, made a much-lauded appearance on Conan, and has been planning a move to New York to work on Amy Schumer's new show.
On Friday, Notaro addressed the diagnosis at her show "Tig & Friends" at Los Angeles' Largo, and confirmed that the biopsy results were positive. One fan wrote a moving first-person account of Tig's frank performance, which you can read here.
Listen to Notaro's announcement on her podcast here, and watch HuffPost Comedy's interview with her at last year's SXSW below.
Related
Before You Go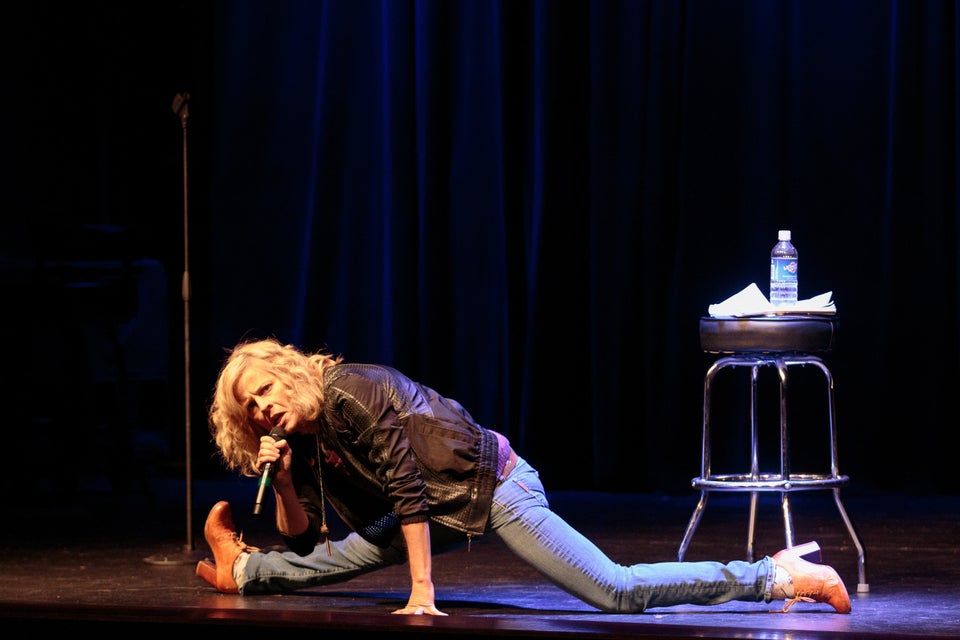 Funny Women We Love
Popular in the Community