Memories Pizza, the Indiana restaurant that said it would refuse to cater gay weddings under the state's controversial religious freedom law, has raised more than $800,000 from supporters who have no problem with the discrimination against LGBT customers. Comedian Tig Notaro is definitely not one of those supporters.
"It's so odd," Notaro said Friday. "When you're denying people services based on who they are, it's like you're removing their homes, food -- it's sickening."
Watch the discussion about Indiana in the video above, and click here for more from "The HuffPost Show."
Before You Go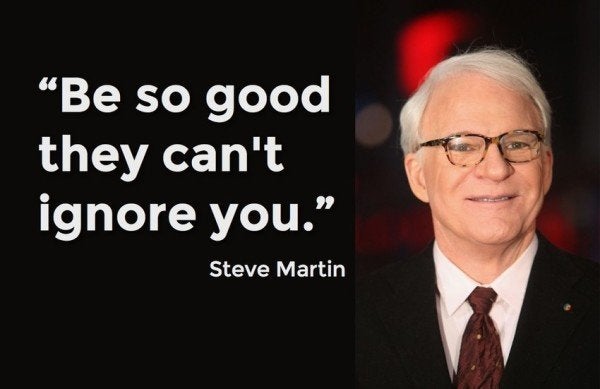 50 Life Lessons From Comedians
Popular in the Community