Motorists in Doha, Qatar had more than rush-hour traffic to contend with on Tuesday morning. They also shared the highway with an escaped tiger.
One clip appeared to show the tiger falling off a truck. It was not clear if the big cat had come from the truck or was trying to hitch a ride and failed:
The tiger quickly became a sensation online, with photos and videos shared on Twitter and Facebook.
In one video, a man could be heard saying he was recording the scene only for him, not for social media. Of course, the clip showing the tiger's capture ended up on Twitter:
Although it's not clear how the tiger ended up on the highway, it's believed the animal was an escaped pet.
Keeping a tiger as a pet is punishable with fines of up to 10,000 rial ($2,750 U.S.) as well as up to six months in prison.
Related
Before You Go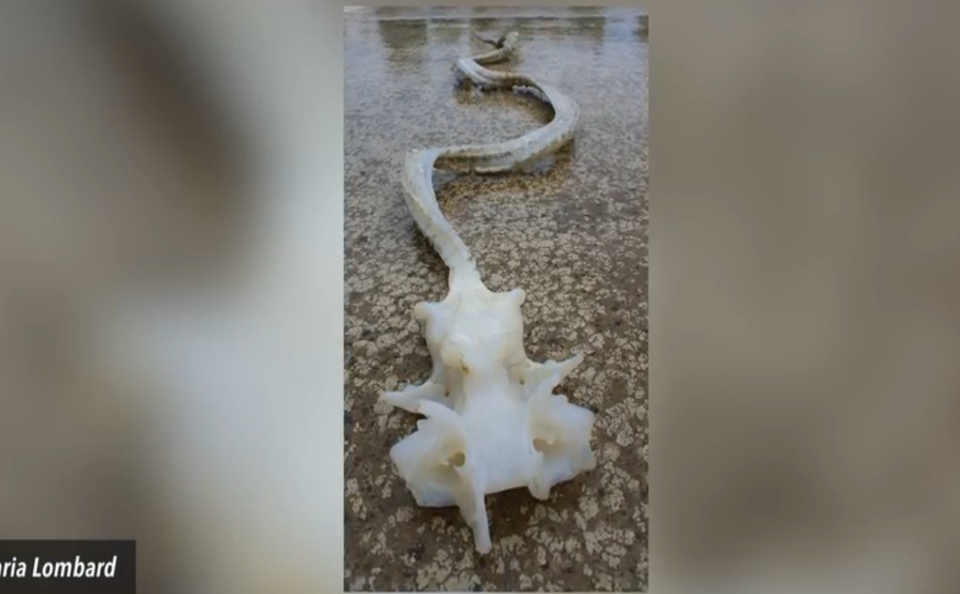 Animals In The News
Popular in the Community