Once upon a time -- make that, in the winter of 2012 -- two Russian hunters discovered an orphaned, frostbitten Siberian tiger cub, starving and alone in the woods.
She was named Zolushka -- Russian for Cinderella -- and for the next year she was carefully nursed back to health, before being released into the wild.
"This is what we've all been hoping for," Masha Vorontsova, the IFAW's Russia director, said in a statement.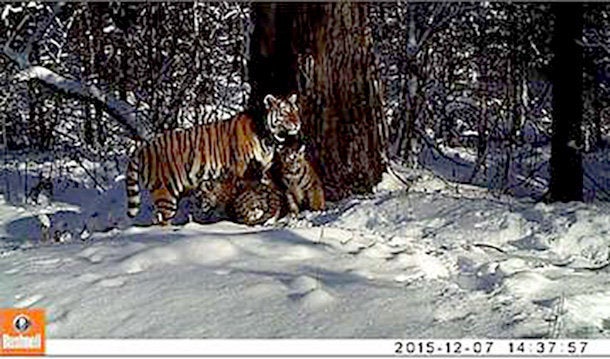 The twins are significant in multiple ways, beyond just their adorableness.
For one, they double the population of Siberian tigers in the Bastak Nature Reserve. They also show that rehabilitated Siberian tigers released into the wild can go on to successfully live and breed in the wild.
"It's a fairy tale to see how far Zolushka has come from a frostbitten, malnourished cub to a thriving mother," Vorontsova told The Huffington Post in an email. "We were all jumping up and down in Moscow when we saw the images of those healthy cubs."
Get in touch with HuffPost's animal welfare editor at arin.greenwood@huffingtonpost.com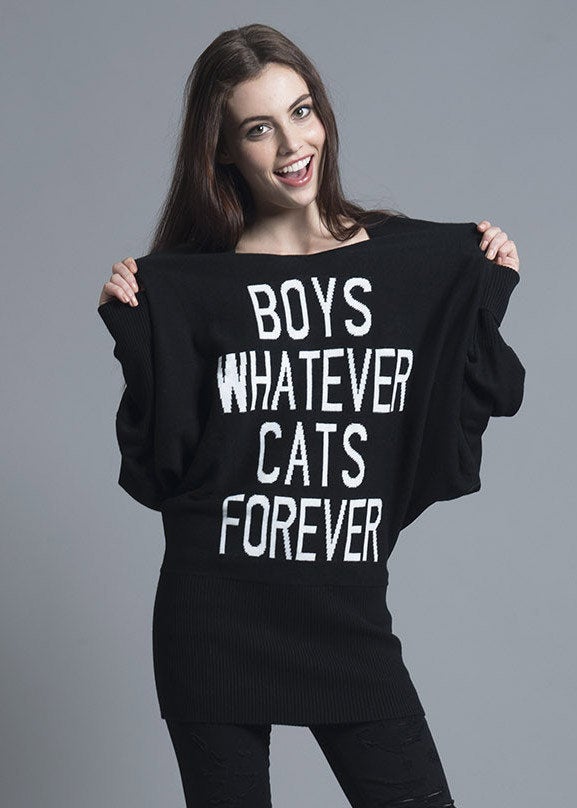 Gifts For People Who Like Animals More Than Humans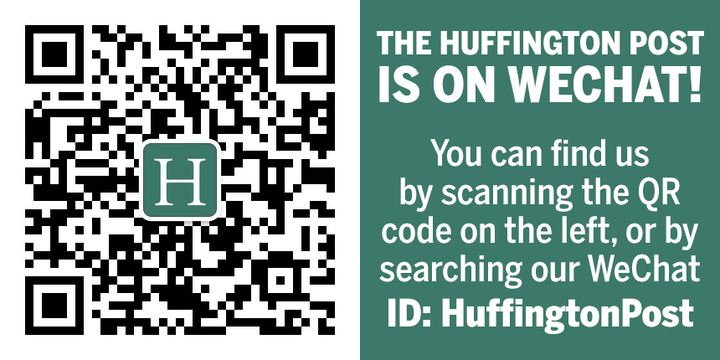 Related
Popular in the Community