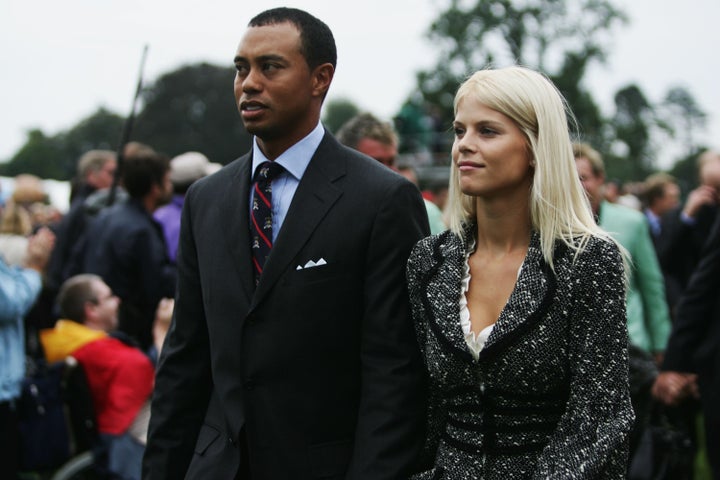 "In hindsight, it's not how I would change 2009 and how it all came about. It would be having a more open, honest relationship with my ex-wife," Woods told the magazine. "Having the relationship that I have now with her is fantastic. She's one of my best friends. We're able to pick up the phone, and we talk to each other all the time."
Today, Woods said the former couple are focused on their two kids, daughter Sam and son Charlie: "We both know that the most important things in our lives are our kids. I wish I would have known that back then."
When asked why he didn't recognize that before, Woods said, "Either that's the position I was in, or I took advantage of opportunities. "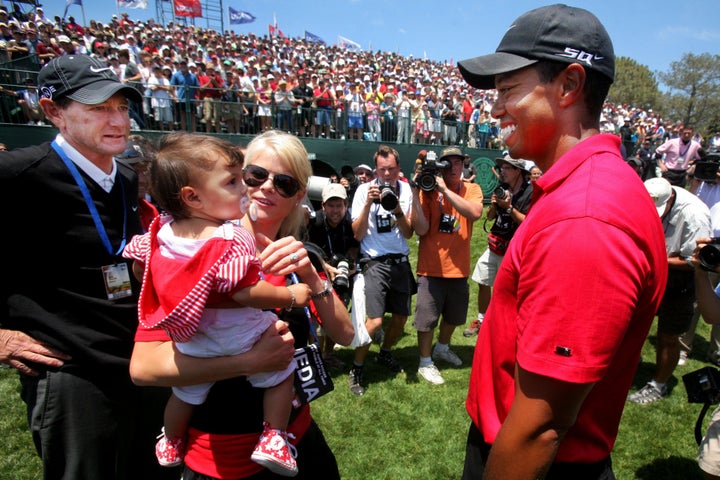 Woods, who turns 40 at the end of the month, also talked about what he's told the kids about the split.
"I've told [Nordegren] this, I've taken the initiative with the kids, and told them up front, 'Guys, the reason why we're not in the same house, why we don't live under the same roof, Mommy and Daddy, is because Daddy made some mistakes,'" he told Time. "I just want them to understand before they get to Internet age and they log on to something or have their friends tell them something. I want it to come from me so that when they come of age, I'll just tell them the real story."
Though famously press-shy, Nordegren has talked a bit about the exes' co-parenting relationship as well.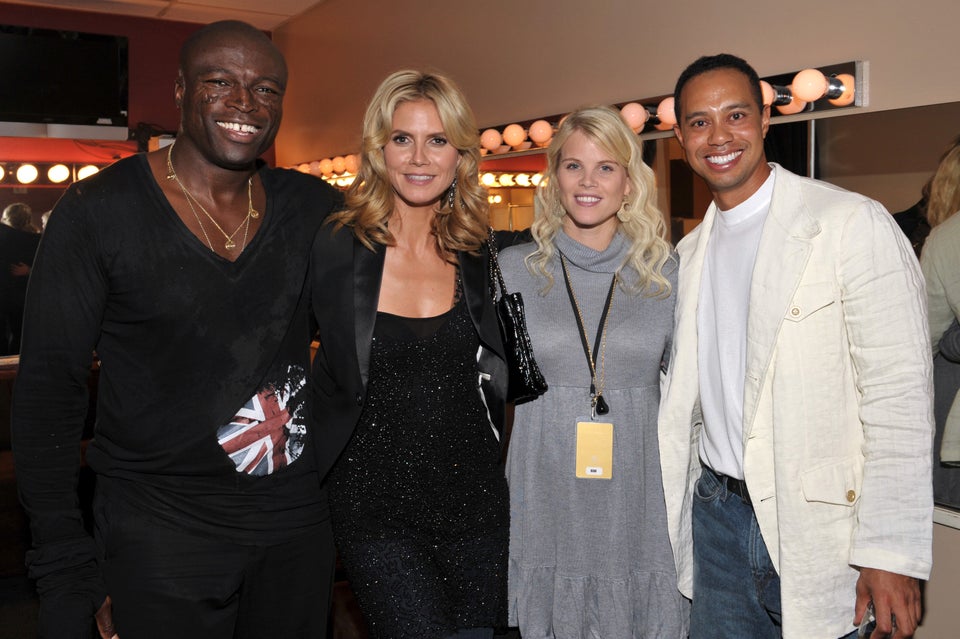 Tiger Woods and Elin Nordegren: Through The Years