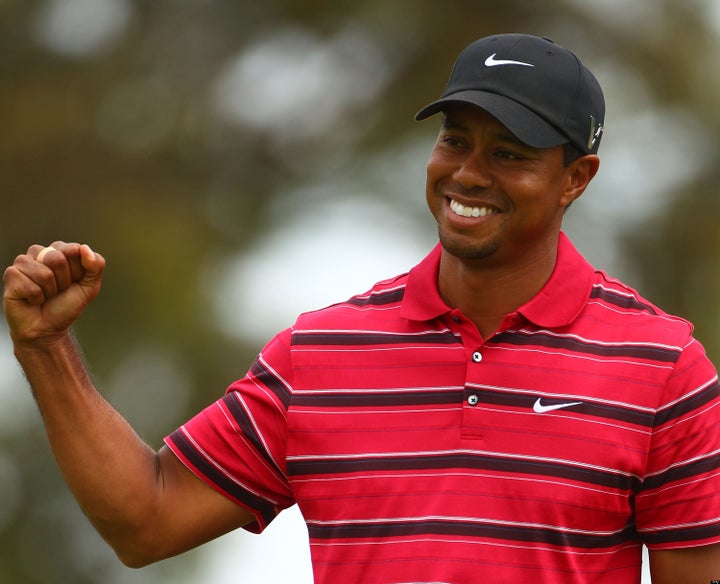 Woods, who joined twitter on Wednesday, said he is "infinitely" happier than he was a year ago before the accident on Thanksgiving.
"[I'm] just more clear, more clear about my perspective, who I am, where I want to go," Woods said. "It's amazing how much better I feel internally each and every day."
Woods went on to say that he wasn't happy with who he was over the last two years.
In an op-ed piece in Newsweek that Woods wrote on Wednesday titled "How I've Redefined Victory," he explained that he enjoys spending more time with his kids and that he is appreciating things he used to overlook. The piece ended with the line: "I'm not the same man I was a year ago. And that's a good thing."
After the interview, Woods tweeted, "The best part about phone interviews is getting to wear shorts."
You can listen to the entire interview here.
REAL LIFE. REAL NEWS. REAL VOICES.
Help us tell more of the stories that matter from voices that too often remain unheard.