What does Tiger Woods have to say about recent tabloid reports that he's trying to win back ex-wife Elin Nordegren?
"I am not going to comment on my private life," Woods told reporters at the Abu Dhabi HSBC Golf Championship on Thursday.
"Tiger didn't even balk at the demand," an unnamed source reportedly told the Enquirer. "Even though his accountants think he's crazy, he's ready to sign the pre-nup and set a wedding date."
Click through the slideshow below for more on what Nordegren has been up to in her post-split life.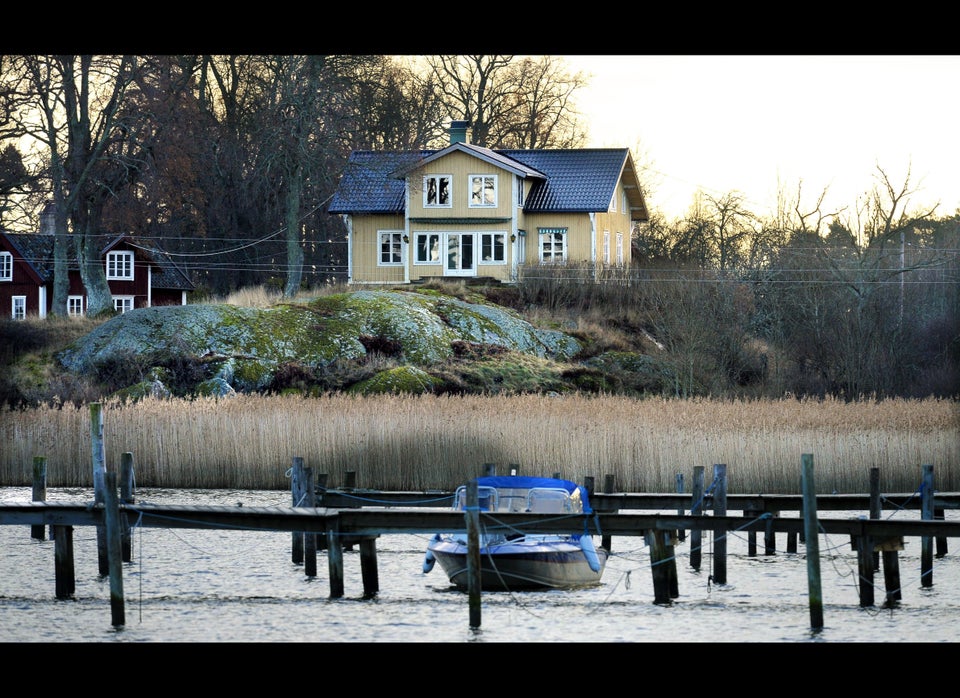 Inside Elin Nordegren's Post-Split Life