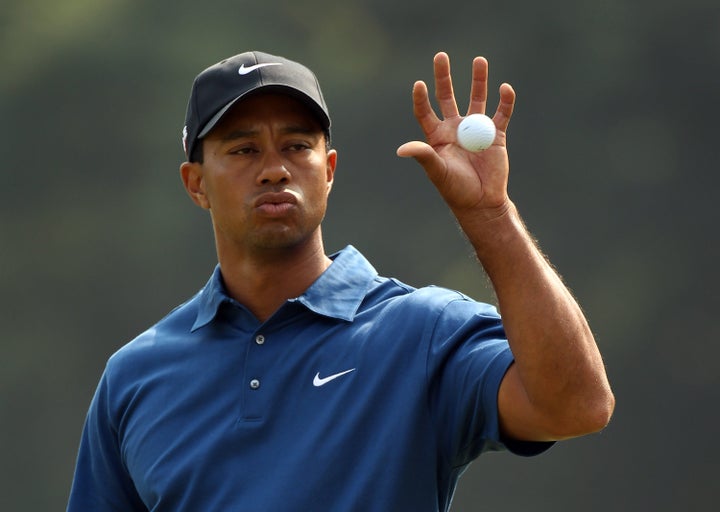 "Tiger's agent confirms Woods' Tag Heuer relationship has expired," Sirak tweeted Friday evening.
According to USA Today, the count on corporate sponsors that are no longer associating with Tiger since a 2009 Thanksgiving car accident ignited a firestorm of controversy and introduced the public to a coterie of mistresses is now up to six. The list also includes Gillette, Gatorade, Accenture, AT&T and Golf Digest.
For those who following Tiger's decline, Tag Heur's decision should not come as a surprise. In December of 2009, the Swiss company began to "downscale" its collaborations with Woods and the use of his image, specifically in U.S. advertising campaigns.
For old time's sake, here's a commercial for Tag Heuer watches featuring now former-spokesperson, Tiger Woods.
Popular in the Community