Citing the report, CNN listed the cocktail of drugs found in Woods' urine:
THC, the active ingredient in marijuana
The painkillers hydrocodone and hydromorphone, known by their brand names Vicodin and Dilaudid
The sleep drug zolpidem, sold under the brand name Ambien
The anti-anxiety medication alprazolam (commonly known as Xanax)
Taking alprazolam with hydrocodone and hydromorphone is known to have serious side effects, including dizziness, extreme sleepiness and slowed or difficult breathing, CNN reported.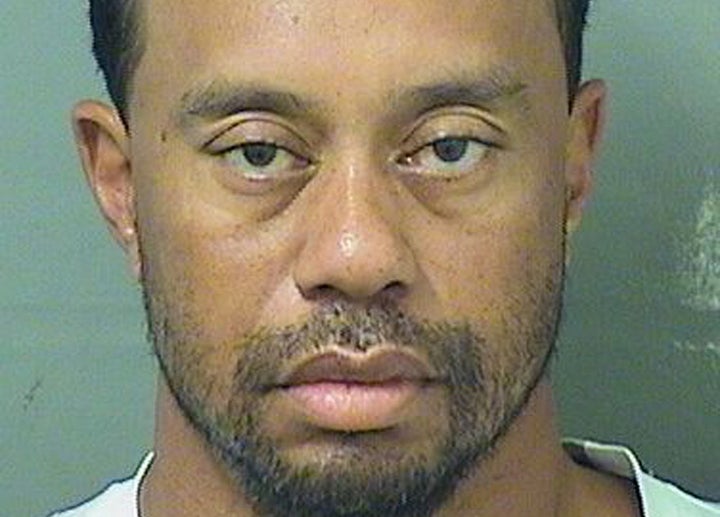 In a statement released on Monday, Woods, 41, said that he had been self-medicating to treat "back pain and a sleep disorder," but had since sought professional help to manage his medications.
"I realize now it was a mistake to do this without medical assistance. I am continuing to work with my doctors, and they feel I've made significant progress. I remain grateful for the amazing support that I continue to receive and for the family and friends that are assisting me."
In the early hours of May 29, police in Jupiter, Florida found Woods asleep at the wheel in his Mercedes-Benz. His car had been stopped in the right lane of the road with the brake lights and right turn signal on, per the arrest report. The car also had two flat tires as well as damaged rims and bumpers.
"I would like to apologize with all my heart to my family, friends and the fans. I expect more from myself too," Woods stated. "I will do everything in my power to ensure this never happens again."
Popular in the Community