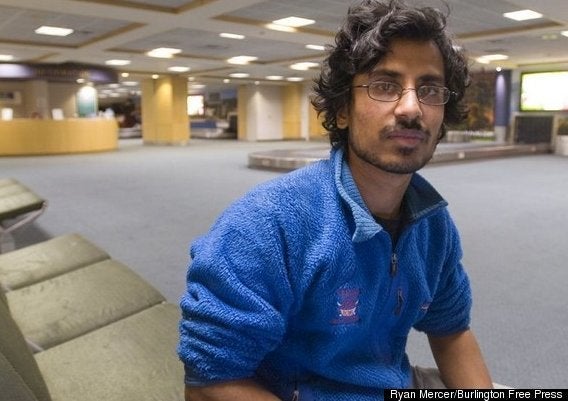 The Middlebury student had been studying Arabic in Damascus. He had previously been studying in Egypt but eventually evacuated during the protests earlier this year.
According to the Associated Press, Root's father, Tom, "says he feels his son was watching a demonstration and was picked up."
A State Department spokeswoman told the AP that American and Syrian authorities are working to find the student.