The former star of "A Shot At Love With Tila Tequila" was released from the hospital on Monday after a weeklong stay.
According to a source, Tequila, 30, suffered a brain aneurysm in the middle of the night, and to cope with the pain she took two bottles of "unspecified heavy prescription drugs."
"Tila threw up all over her bed after overdosing and felt like she was dying. She was screaming for help, and in desperation, broke her bedroom window and attempted to jump out," revealed the source, who added that a friend came over after receiving texts and found her convulsing on the bed.
"It was terrifying for Tila and death was knocking at her door," the source told the website. "She was in two hospitals for the span of a week and is still not in perfect health, so she's going to check into an outpatient program."
According to RadarOnline's source, the reality TV personality may have some permanent brain damage and still isn't able to speak properly.
Other reports say the overdose wasn't accidental. According to TMZ, Tila's roommate told police that Tila had "tried to kill herself all week." And there was more drama after she was released from the hospital on Monday; Tila's manager was worried something was wrong and called 911. TMZ reports that cops went to check on the reality star and she refused to answer the door. She reportedly called 911 to find out why officers were at her home and explained that she couldn't answer the door because she was in a wheelchair.
Tequila, who rose to fame as a MySpace celebrity before getting her own MTV reality dating show, has been displaying erratic behavior since her former fiancee Casey Johnson passed away from diabetic ketoacidosis in March 2010.
More recently, Tequila, who says she suffers from Dissociative Identity Disorder, claimed her Twitter page was "hacked" by her alter ego Jane, who, she described on her MySpace page as "crazy" and someone who "always wants to kill me."
Celebs who battled addiction: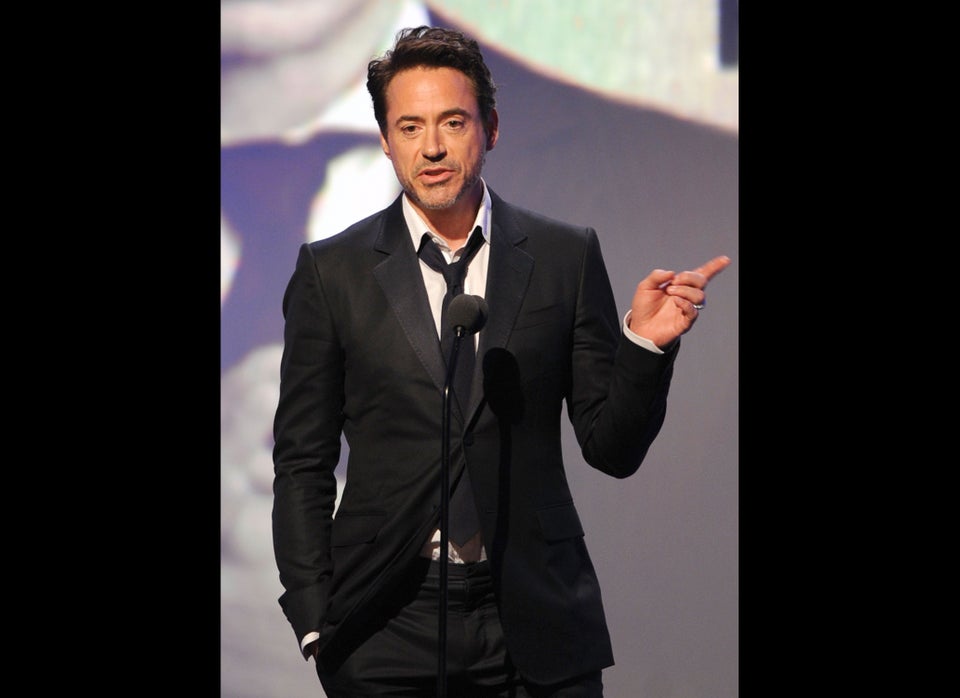 Celebrities Who Have Battled Addiction
CORRECTION: An earlier version of this slideshow stated that Heath Ledger died on Feb. 6, 2008. Ledger passed away on Jan. 22, 2008.

Support HuffPost
The Stakes Have Never Been Higher
Related
Popular in the Community