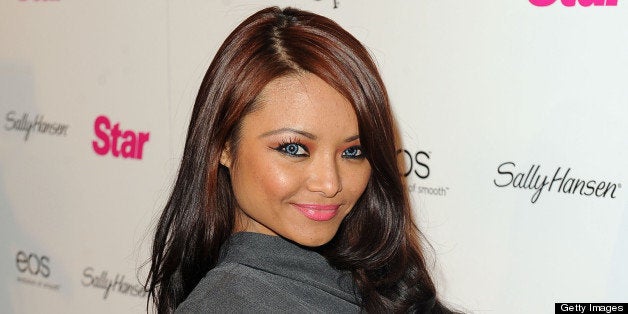 Amanda Bynes' videos have a special place in our hearts and in the pantheon of "celebrity behavior we just don't understand," but the Nickelodeon star has just lost the "most cray cray" crown to another troubled star: Tila Tequila.
A few days ago, Tequila, 31, posted a seven-minute video to YouTube titled "Super Human Abilities: Tila Tequila Creating Energy Balls & Electricity Out of Thin Air!"
In it, her face is barely visible as she tries to remain out of the frame (excusing it by saying she just woke up). Instead, it focuses on her hands, which supposedly have purple and green lights, swirling smoke and lasers coming out of them. Tequila says the friend who was with her has left the room because he was so scared by her abilities, then assures the viewers there's no Photoshop involved.
Sadly, there are also no energy balls involved.
"It's all me, baby. It's all me," she says, clearly impressed with her superhuman abilities. "I made a wormhole last night, I melted the wall. So crazy."
The reality star ends with a promise of another video to come, the next one intended to teach us common folk how to manipulate the air around us like she does.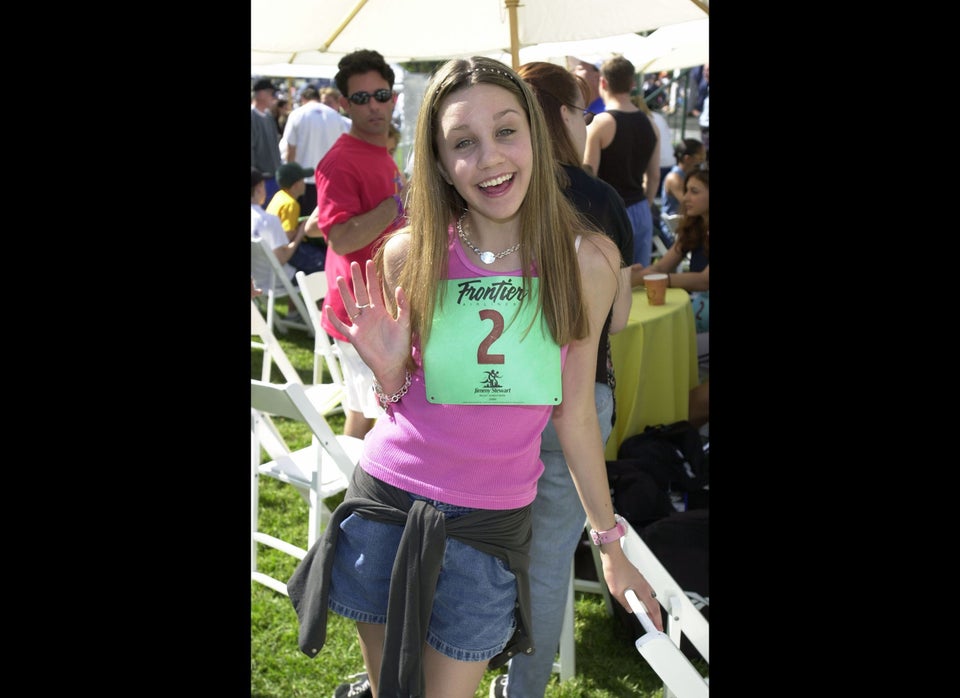 Child Stars: From Mild To Wild