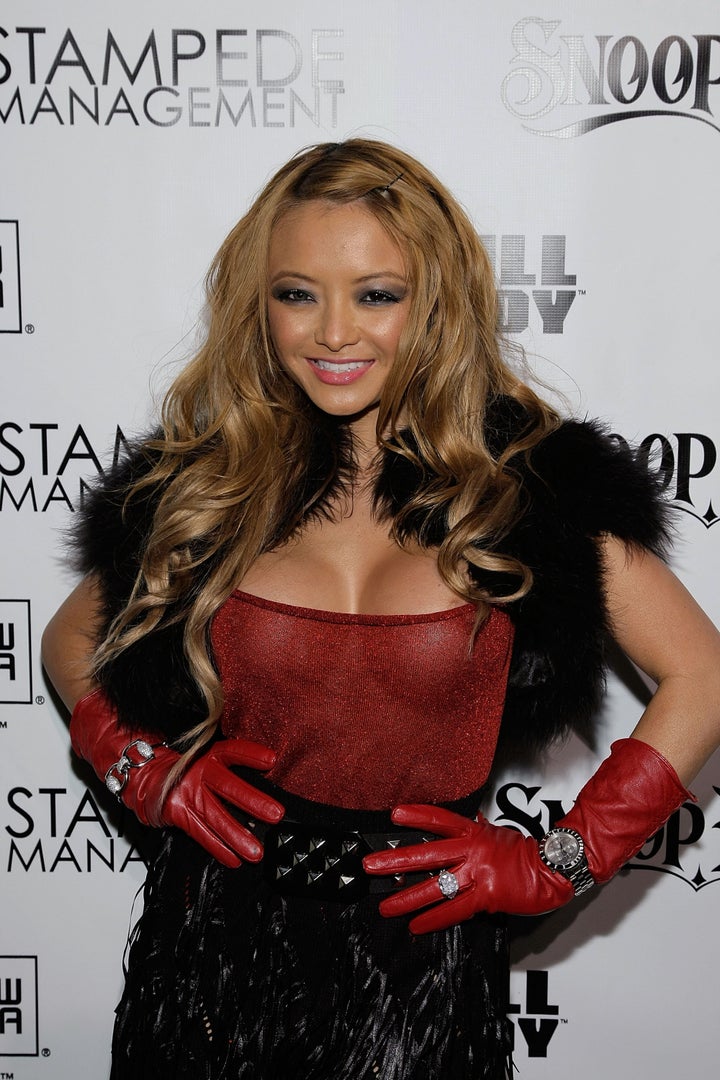 "I just woke up in the middle of the night cuz im having these intense sharp pains in my belly. it hurts so much that Im crying wtf," she tweeted around 7am PST Monday. "Something is definitely wrong. The hospital gave me a list of symptoms & this is one of them. They said if I do I need 2 go back 2 hospital."
Tila wrote, in a long series of tweets, that she was not going to go to the hospital because of the paparazzi and that she wanted to die instead.
"I told my friend I would just kill myself if anything ever happened....bad....cuz thats the only thing I live & work hard for," she continued. "Im crying right now. I know there is something wrong. I never felt this much pain there before. I would just die. Please God dont do this."
She decided to sleep it off, and an hour later announced plans to adopt a boy from a Russian orphanage.
"ATTENTION EVERYONE! I have been APPROVED to adopt my own baby boy 2-3 years old from RUSSIA!!!! I will be his Mommy by the end of the year!!" she tweeted. "Im so happy! My Son Jayden is waiting 4 me in Russia! Im going there for 21 days to spend time with him & love him so he knows im his mommy!"
Popular in the Community