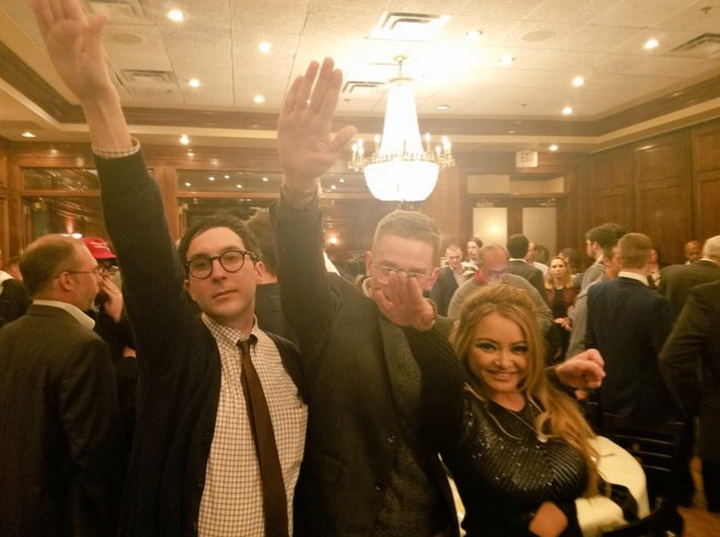 At the conference, the 35-year-old Vietnamese-American model posed for a photo in which she and two other individuals performed the Nazi salute. She shared it on Twitter, writing the caption, "Seig [sic] heil!"
Tequila, a fervent Donald Trump supporter who was raised in Texas, has a long and confusing history of pro-Nazi leanings. While she has said in the past that she is not "a racist nor anti-Semitic and absolutely not 100% a Nazi supporter," she described herself in her Twitter bio as an "Alt-reich Queen! Literally Hitler!"
Richard Spencer, who leads a white nationalist organization National Policy Institute and is known for inventing the term "alt-right," has also had his Twitter account suspended. The social media network had recently announced it would make changes to quash the increasing amounts of hate speech and trolling found on the site.
Tequila, whose real name is Tila Nguyen, became MySpace-famous in the mid-2000s and later starred on MTV's "A Shot at Love With Tila Tequila." Her path from social media star to apparent neo-Nazi was paved with drug addiction, the death of her fiancée, and even talk of conversion to Judaism in 2012.
A year later, things had considerably changed for Tequila, as she posted an image of herself in front of Auschwitz, wearing a Nazi armband to Facebook.
Before You Go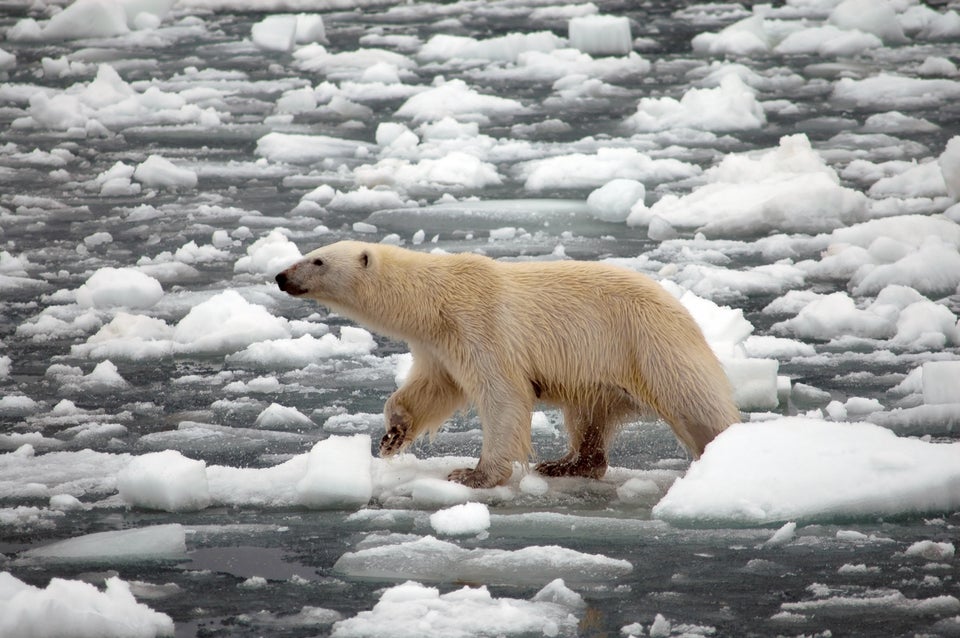 Donald Trump's Environment Guy Doesn't Believe In Climate Change
Popular in the Community