This is Tilda Swinton. She's a wonderful actress and, frankly, a goddamn chameleon.
She usually looks like this: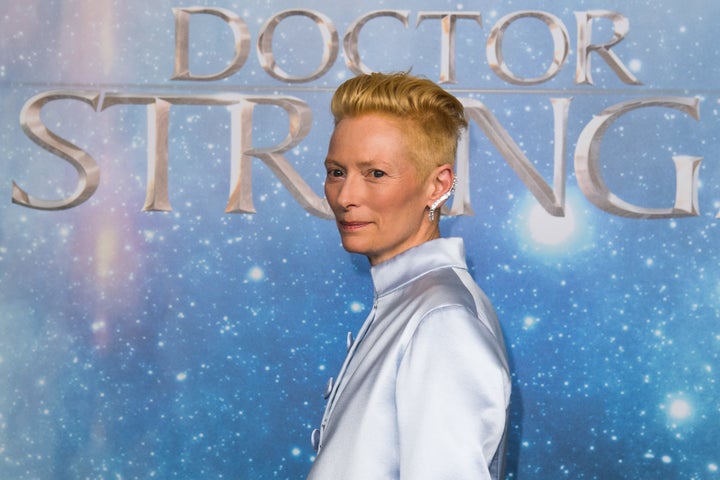 Over the course of her varied and illustrious career. Swinton has taken on roles that require dramatic transformation.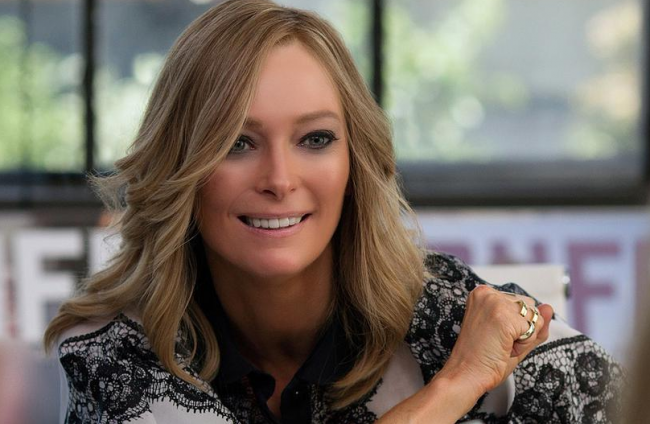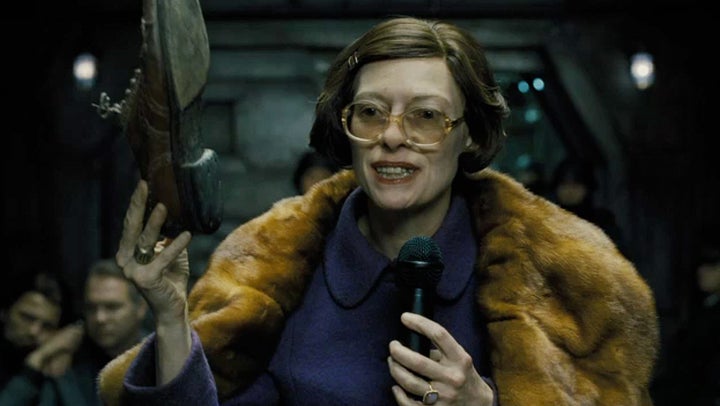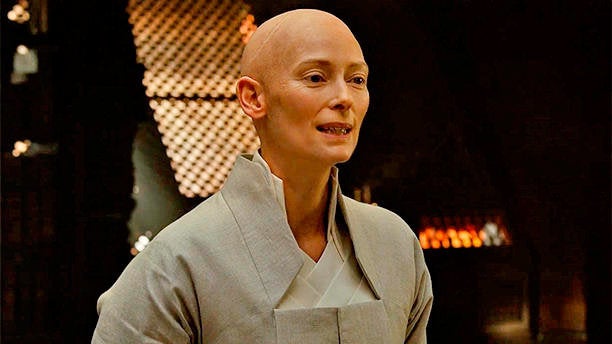 Now, the 56-year-old actress is undertaking what appears to be her greatest on-screen transformation yet.
The British star is apparently playing an elderly man in her latest movie, "Suspiria." The look is impressive, to say the least.
According to Deadline, the film is a remake of Dario Argento's 1977 Italian horror movie and follows an American ballet dancer studying at a prestigious dance academy in Europe. She finds herself in peril as she begins to learn of the school's dark history.
Dakota Johnson, Chloe Grace-Moretz and Mia Goth also star in the film.
Before You Go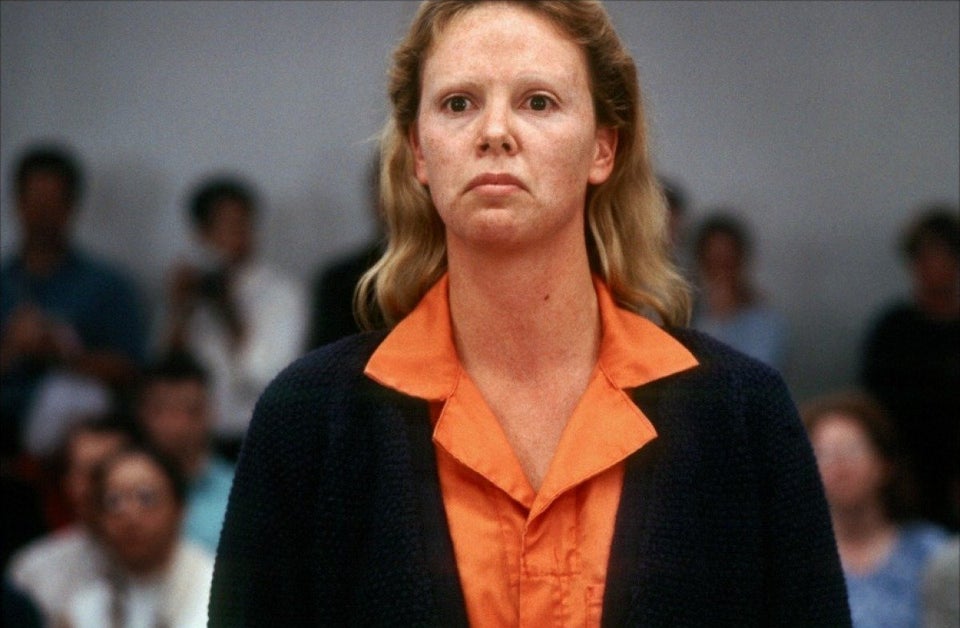 Dramatic Movie Transformations
Popular in the Community