It's easy to rush through life somewhat unaware of our surroundings. This is a shame, because we can miss little moments of beauty that are everywhere - temperate weather, a charming shop window, lovely flowers.
You might also miss priceless home inspiration, like a fabric that would be perfect for the pillows in your living room or a stunning painting. Perhaps the most overlooked element is the floor. Unless we're taking a #shoefie, floors don't usually get the love they deserve.
To prove it, we rounded up photos of tile floors that made us come to a halt. These pictures are sure to get you feeling inspired, whether you're looking to redo the floors in your own home, searching for design and decor inspiration elsewhere or are simply in need of something to make you smile.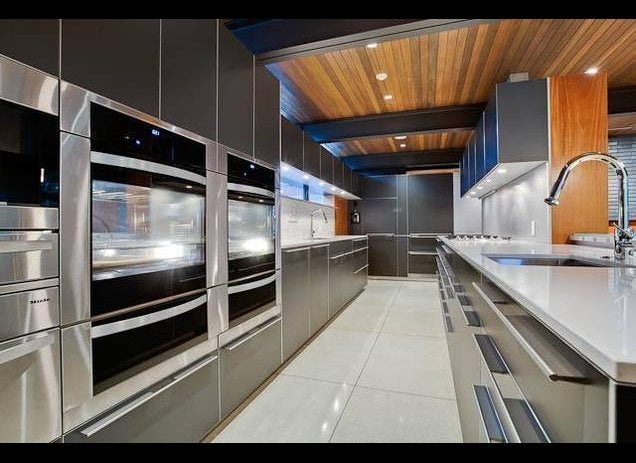 Inspiration for a Modern Kitchen Remodel