But the tiny, rural town of Tiller in Douglas County, Oregon, is now listed for sale at $3.85 million.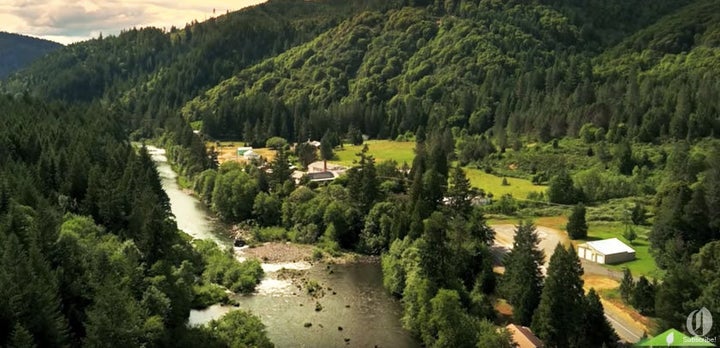 The unincorporated town is set along the banks of the South Umpqua River, in Douglas County, just over 200 miles south of Portland.
The town's vacant school is also up for sale for $350,000, but part of a separate listing. Together, they total $3.85 million.
The Oregonian said the town has potential as a future resort or hotel. And with its prime location, it's easy to see why.
Land and Wildlife owner Garrett Zoller told Reuters news agency that Tiller used to be home to loggers. But as timber harvesting declined, the town's mill closed, which led to many of its residents relocating.
There are only a few residents in Tiller today, Zoller told Reuters. In addition to the family selling the town, a retired school teacher and pastor live in Tiller. Their parcels of land are not for sale.