(Reuters) - Exxon Mobil Corp and Rex Tillerson agreed to sever all ties to comply with conflict-of-interest requirements as the company's former chairman and chief executive awaits confirmation as U.S. secretary of state.
If his appointment is confirmed, the value of more than 2 million deferred Exxon Mobil shares (worth about $182 million at Tuesday's closing price) that Tillerson would have received over the next 10 years will be transferred to an independently managed trust, the company said in a statement.
The share awards will be canceled and Tillerson will also surrender entitlement to more than $4.1 million in cash bonuses, scheduled to pay out over the next three years, and other benefits,Exxon Mobil said.
Separately, Tillerson also committed to the State Department that, if confirmed, he would sell the more than 600,000 Exxon shares he currently owns, the company said.
Exxon said last month its president, Darren Woods, will become chief executive and chairman in January following the retirement of Tillerson.
Tillerson could face a rocky confirmation process, given concerns among both Democrats and Republicans about his ties to Russia.
Exxon stock has gained 6.5 percent since election results of Nov. 8 up to Tuesday's close of $90.89.
(Reporting by Subrat Patnaik in Bengaluru; Editing by Gopakumar Warrier)
Support HuffPost
The Stakes Have Never Been Higher
Before You Go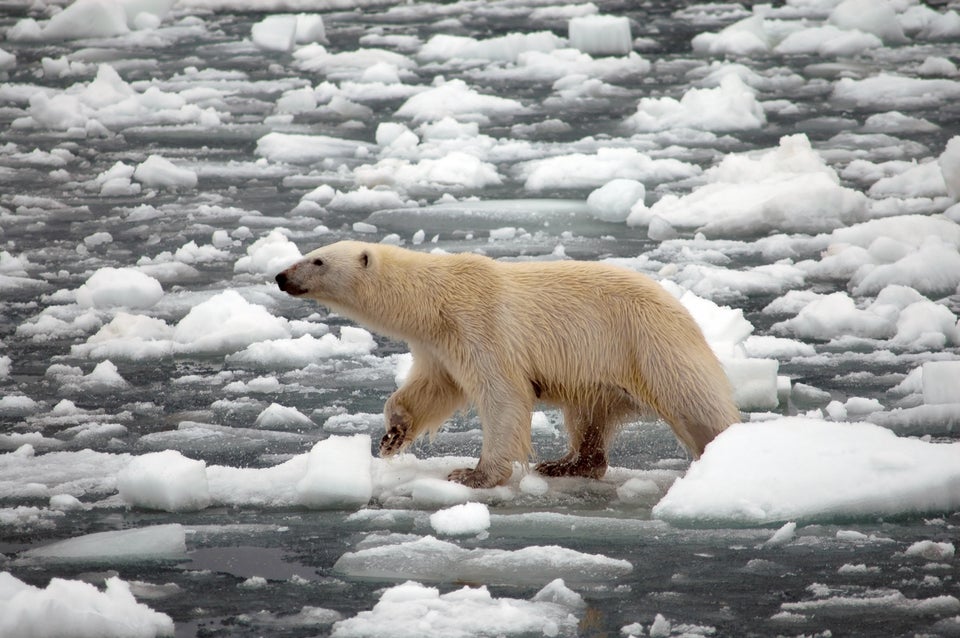 Donald Trump's Environment Guy Doesn't Believe In Climate Change
Popular in the Community