U.S. Secretary of State Rex Tillerson touched down in Moscow on Tuesday as smoke from burning garbage billowed near the airport, ABC News reported.
It was a symbolic arrival, given the current strained relationship between the United States and Russia.
The Kremlin said Monday that Russian President Vladimir Putin won't meet with Tillerson. The secretary of state is on an "exploratory" trip to seek out any possible areas for cooperation, according to the State Department.
But his trip likely represents an attempt to perform some damage control. U.S.-Russian relations haven't been this strained since the end of the Cold War, according to the Kremlin.
The Russian government is propping up Syrian President Bashar Assad, while the U.S. has been offering support to rebel groups for many months. A missile strike ordered by President Donald Trump last week in response to a chemical attack in Syria cements the United States' official entry into the conflict. The Russians reportedly knew the chemical attack was coming and attempted to cover it up afterward, according to the Associated Press.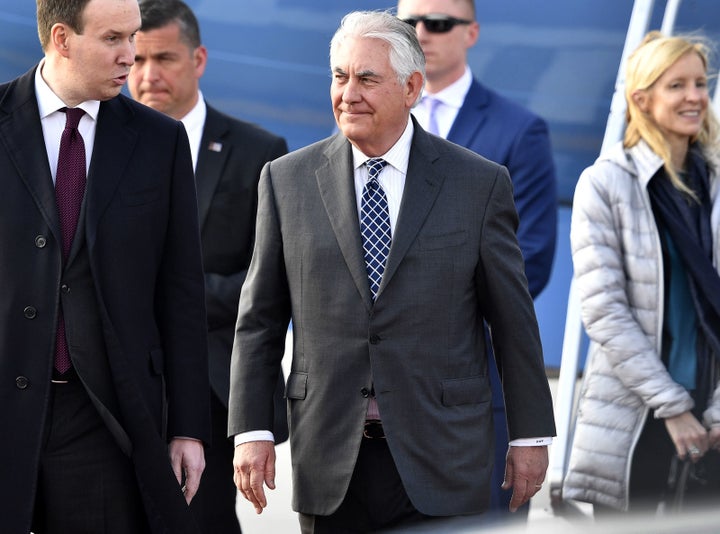 The tension is somewhat ironic, given that Trump and Putin showered praise on each other during the U.S. presidential campaign, leading many to speculate about a possible détente between the two countries during a Trump presidency. Also, the FBI is investigating claims that members of Trump's team colluded with Russians to undermine Democratic presidential nominee Hillary Clinton during the 2016 election.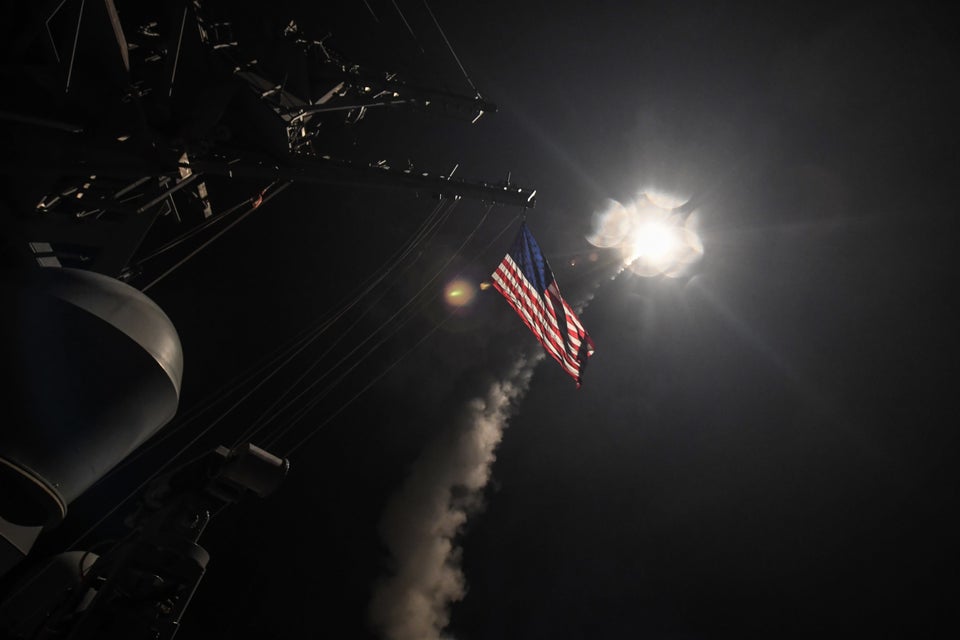 U.S. Strikes Targets In Syria
Popular in the Community