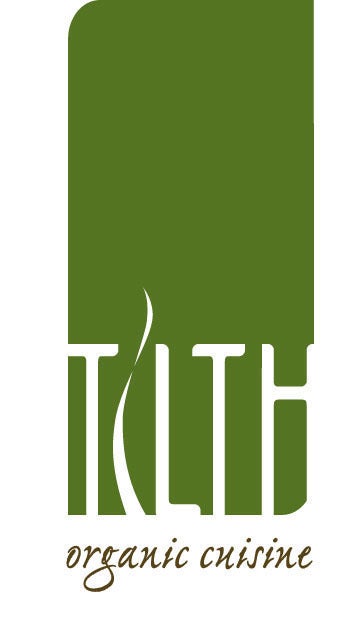 Restaurants were a big part of my draw to Seattle, contributing to my move here back in 2014. In particular, I was ecstatic to find joints like Thrive, now Heart Beet, and Chaco Canyon, which serve all-organic, all-vegan fare, with fresh vegetable juice and raw food options. Since radically overhauling my diet in 2010, following a cancer diagnosis, I struggled from the isolation that comes from lifestyle choices that are not in step with mainstream society. Suddenly, going out to dinner with friends was a pain in the ass, because in my central California environment, there were slim pickings for gluten-free, soy-free, sweetener-free, organic, vegan dishes, outside my own kitchen.
Until yesterday, Plum Bistro, all-organic and -vegan, was my go-to for a more upscale dining environment in Seattle. My last two experiences there, however, left much to be desired in the way of service. Among other things, one of the waitresses was cold to the point of being rude; my boyfriend clocked 40 minutes between our order and the time our food arrived; and worst of all, staff allowed two kids to roller skate on their hybrid sneakers, both in and around the perimeters of the restaurant. The kids kept coming within inches of us – leaving my hypersensitive little body on edge the whole time we were there. As a customer, I should not have been the one who had to tell the kids to stop. (I did. And they didn't.)
So I was thrilled to find another all-organic fine dining establishment – Tilth, where my boyfriend, his brother (visiting from Australia), and I experienced all the perks of getting pampered at a restaurant, without any of the pretension that often accompanies it. Last night, we ventured to the Wallingford establishment for the first time, ordering a fish dish and risotto, both of which were scrumptious. The fish, in fact, was one of the two best fish dishes I ever had in my life, and I savored each bite.
The waitress was full of life, warm, and friendly, with a badass personal style to boot – leaving me wanting to be her new best friend, though it felt kind of awkward to tell her that, as she stood there explaining all the fancy things on the menu. She came by just the right amount of times, making sure we were happy and had everything we needed, without being overbearing, and she served us portions that were just the right size – leaving us feeling full but not stuffed. Well, ok, I was stuffed, but that was more the function of my inhaling the local artisan bread lathered with that yummy butter cultured on the premises.
Tilth is housed in, well, a house, much like any other Seattle Craftsman house, leaving my boyfriend and I wondering if we all could retire to a couch upstairs, our bellies happily content. Instead, we ventured out to Stone Way Café, where my band had debuted in Seattle a couple of years ago; and we caught the tail end of the open mic – which had terrific performers, as always. It was the perfect night out, and we plan on doing it again soon.
Calling all HuffPost superfans!
Sign up for membership to become a founding member and help shape HuffPost's next chapter
This post was published on the now-closed HuffPost Contributor platform. Contributors control their own work and posted freely to our site. If you need to flag this entry as abusive,
send us an email
.