Tim Allen has spoken out about ABC's decision to cancel his sitcom "Last Man Standing" back in May, saying the network handled the situation very poorly.
During an appearance on "Norm Macdonald Live" that debuted Tuesday, the actor didn't hold back opinions.
"You couldn't have handled this worse," Allen said. "Not for me, because I'll survive, but there's 190 of us that worked there. They didn't let 'em know until late June. It was handled very badly."
He continued: "Second biggest show, [ABC] hadn't won a Friday night in 15 years. They put us out to pasture on Friday and we won Friday. Big night for us. Big night for them. I would have put 'Roseanne' after us. Launch 'Roseanne,' launch any show you want. Use us just to launch shows, if nothing else. It's hard. I have no idea why they did what they did."
Allen also explained how he wanted "Last Man Standing" ― where he played the conservative Christian family man Mike Baxter ― to be like "All in the Family."
"Archie Bunker pushed boundaries, but Carroll O'Connor was not that guy at all," he said. "[Mike was] a version of that guy. But I said, there's nothing more dangerous to me, especially in this climate, than a funny, likable conservative."
The network's decision to cancel "Last Man Standing" came as a shock, seeing as the multi-camera comedy series had been on for six seasons, during which time it garnered a faithful following and high ratings.
Allen himself said he was blindsided by the decision:
Shortly afterward, ABC Entertainment President Channing Dungey attributed the cancellation to the network's decision to stop scheduling comedies on Fridays.
(Allen, who is a conservative himself, once sparked controversy by comparing being a Republican in Hollywood to living in Nazi Germany.)
Before You Go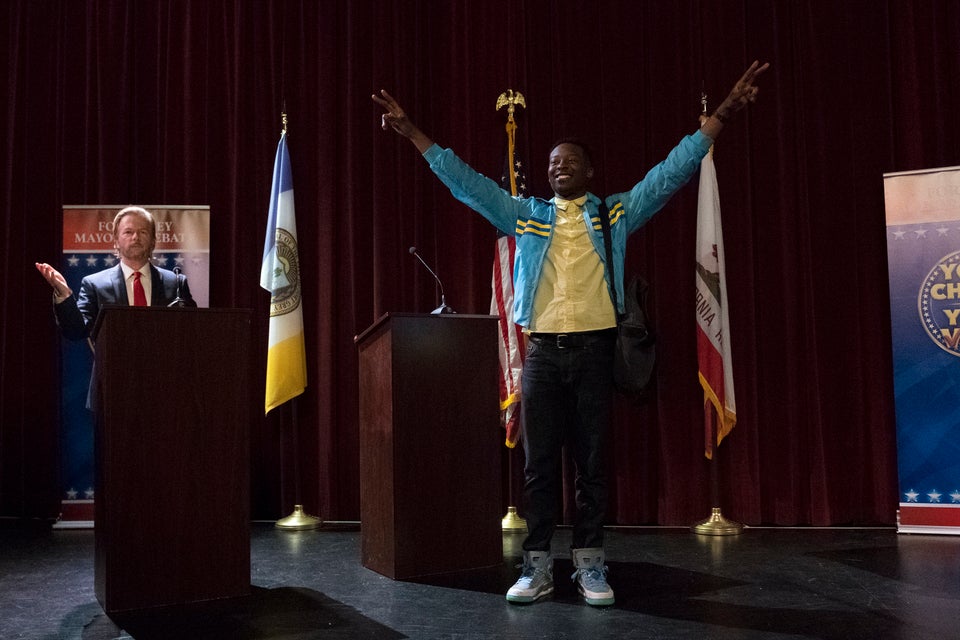 Fall TV Preview
Popular in the Community