The Trump administration's rollback on Obama-era internet privacy rules is "disgusting" and "appalling," says the man who created the world wide web.
But Berners-Lee was far from happy.
"The attitude is really appalling," the 61-year-old English computer scientist said in an interview with British newspaper The Guardian. "That bill was a disgusting bill because when we use the web, we are so vulnerable."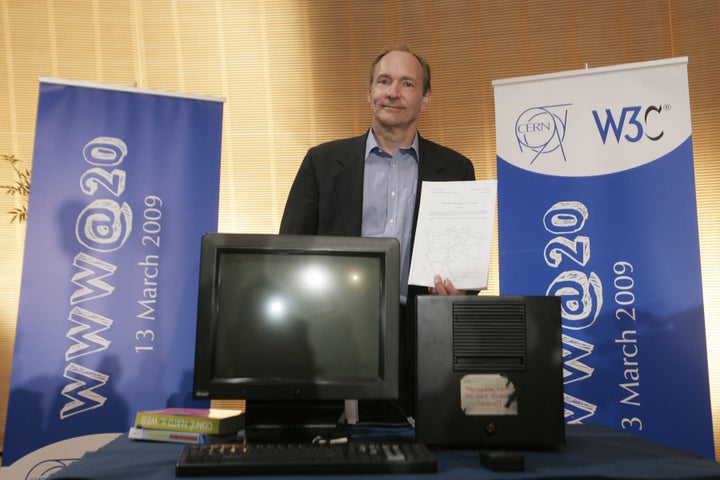 Berners-Lee, who launched the world's very first website in December 1990, noted how "when people use the web what they do is really, really intimate."
"You have the right to go to a doctor in privacy where it's just between you and the doctor," he said. "And similarly, you have to be able to go to the web."
Real the full Guardian interview here.
Before You Go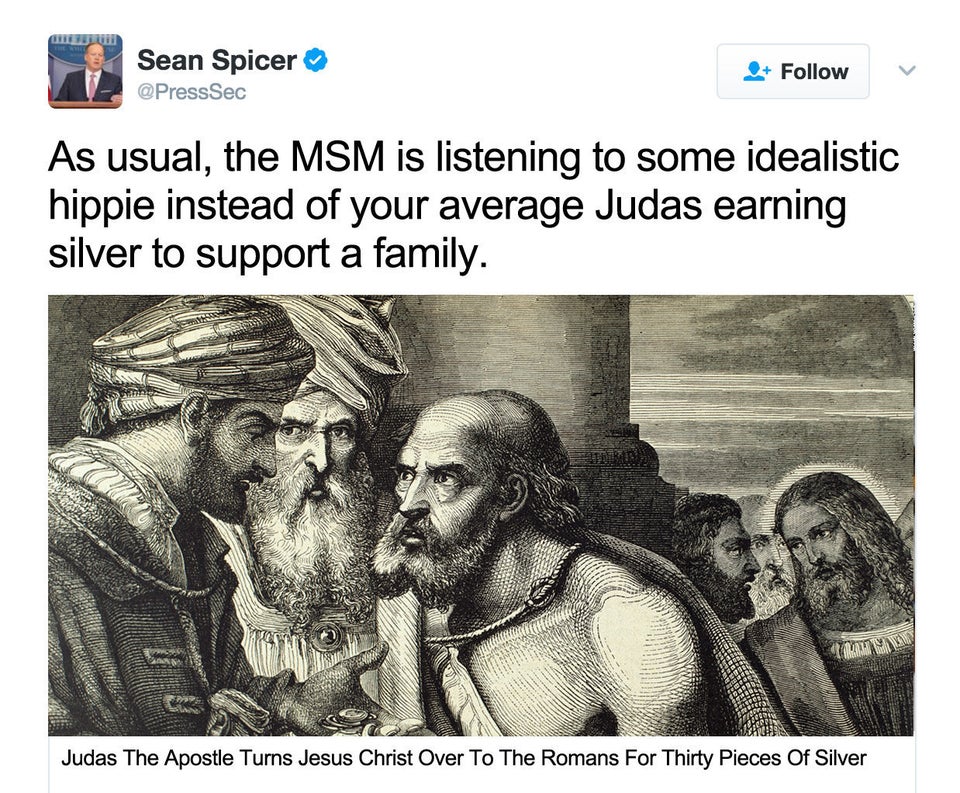 If Donald Trump's Staff Were Spokespeople For Other Historic Events
Popular in the Community