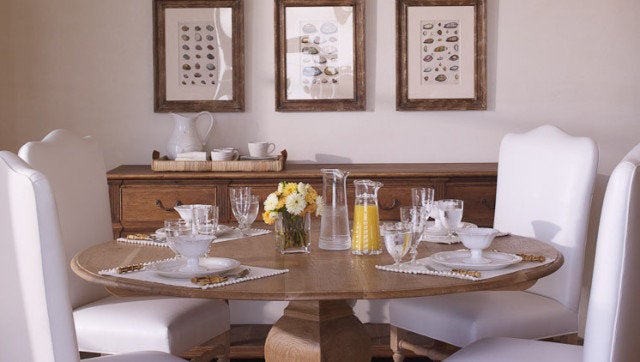 A journey's end is often followed by that lingering sense of travel melancholy. We have all fallen for a special destination while vacationing and naturally, we want to bring back a tangible slice of "travel heaven" to cherish at home. After all, isn't this how the souvenir business began? Yet when applied to interior design, this tendency can often lead to many disastrous results.
So how can you combine your love for foreign places with your own home? Think moderation. Leave the Italian terracotta and ochre color palettes of Siena in Tuscany; it doesn't work in a city apartment. There is a way to recapture the essence of a faraway place by integrating design elements into your own décor. The trick is to do it with sophistication and subtlety so that it becomes a part of your home (and not the Indian elephant in the room). Moderation is the first step in the right direction.

Next is to practice shell-control. If you're going for a beach theme, instead of filling your rooms with bowls of shells and covering the walls with shell-studded mirrors, choose one really beautiful shell with a unique color or shape. Display it in a way so that it feels like artwork and doesn't scream "BEACH." Suddenly, it's made more special when prominently placed on a Lucite stand like a real piece of art. After all, it is. The same goes for driftwood. I love a hunk of surf-worn driftwood positioned on a black stand or with a piece of stone.
Also, be sure to determine which indigenous materials of a special place can be translated and which should be kept where they are. The jade rock-work of Big Sur is better left to the boulders and massive fireplaces. However, a "live edge" table or a root bowl carved out of a gnarled pine tree stump can work as an organic piece in a modern house. Pay attention to the way flowers are displayed at the destinations you visit. Arranging orchids in abundance, as opposed to single stalk, always reminds me of the Hawaiian lei.
You should also try to avoid theme decorating at all costs. Rather than painting walls an intense floral color or filling the house with Hawaiian fabrics, I like to choose grass cloth or raffia wallpaper as a wall covering to subtly remind me of the islands. Whether you live in Manhattan or Kansas, grass cloth offers a great textured backdrop for art. Artwork is a tried and true way to capture a special place. Feature an oversized photograph, like the misty seaside shots of Sagaponack in the Hamptons, which can hang on walls in any part of the world. At the Four Seasons Hualalai on Hawaii's Kona-Kohala Coast, a single mango wood oar hangs on the wall and becomes an eye-catching work of art.
The mementos you bring home should be a remembrance, not a renovation. After vacationing in Bali for two weeks, don't change the entire décor of the space in which you live 50 weeks a year. Simple reminders such as fragranced soaps and scented oils will automatically refresh your memory. Ship back a set of Italian pottery plates for everyday dinners or a single Murano glass chandelier; again, make it special and don't hang one in every room.
The goal is to distill the experience and turn someplace or something that you really love into something that really works. I once bought a topless Jeep in an attempt to relive my Hawaiian getaway. My point? Some things are better left where they are found, happy in their original habitats, awaiting your next visit. Remember, it is the feeling of being on vacation that you want to bring home with you.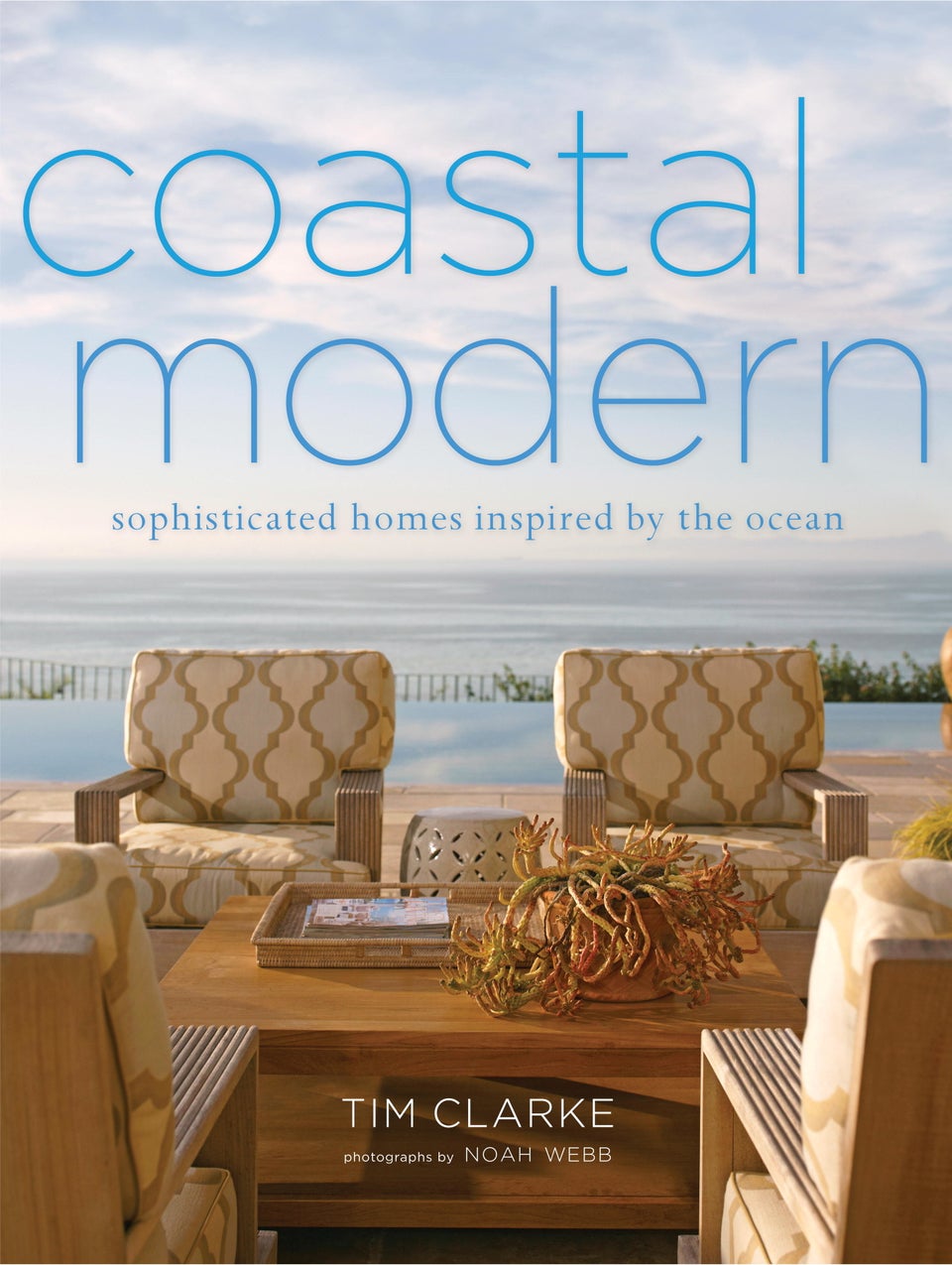 The Right Way To Bring Your Travels Home
Popular in the Community