Conway died at 8:45 a.m. Tuesday in Los Angeles "after a long illness," his rep Howard Bragman told HuffPost.
According to People, which first reported the news, the actor suffered from normal pressure hydrocephalus (NPH) shortly before he died. Contrary to previous reports, the outlet said Conway was not suffering from dementia or Alzheimer's.
Conway is best known for his time on the variety show "The Carol Burnett Show," where he often made his colleagues Harvey Korman, Vicki Lawrence and Burnett crack up with characters like "Oldest Man" and sketches like "Elephant Story."
In one of his most famous sketches, Conway portrayed a dentist who accidentally injects Novocain into himself while trying to work on his patient (played by Korman).
In addition to his work on the variety show, Conway is remembered for his role on the TV show "McHale's Navy" and as the voice of the character Barnacle Boy on "SpongeBob SquarePants." He also made numerous appearances on shows like "Married With Children," "The Larry Sanders Show" and "30 Rock."
Conway won four Emmys for his time on "The Carol Burnett Show" and two for his guest appearances on the shows "Coach" and "30 Rock." He also won a Golden Globe in 1976 for "The Carol Burnett Show."
According to People, he is survived by his wife, his stepdaughter, his six biological children and his two granddaughters.
After news of his death spread, celebrities and friends like Burnett, Judd Apatow, Wayne Brady and more paid tribute to Conway.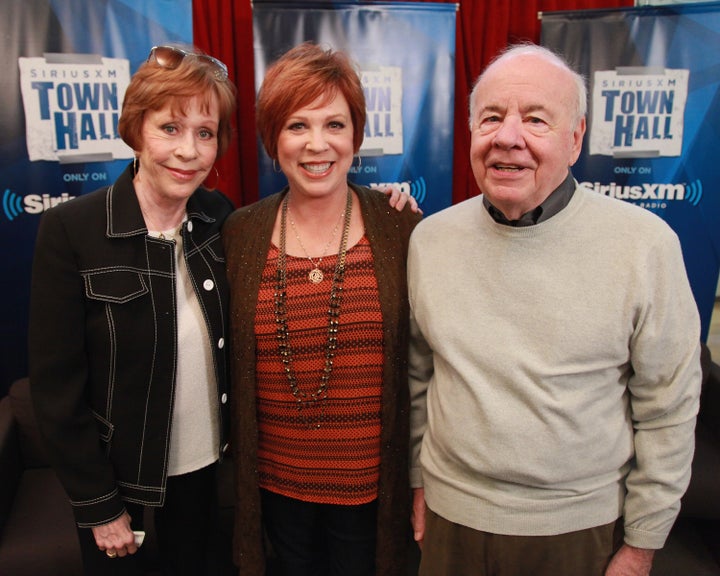 "I'm heartbroken," Burnett told Fox News on Tuesday. "He was one in a million, not only as a brilliant comedian but as a loving human being. I cherish the times we had together both on the screen and off. He'll be in my heart forever."
Apatow also remembered Conway in a sweet Twitter tribute, saying that he "was pure comedy."
"Riotously funny," the director said. "I finally got to see him work when he guest starred on The Larry Sanders show and he was all I dreamed he would be. As kind as he was funny. He will be missed."
This article has been updated with more details about Conway's life and career and tributes to him.
Before You Go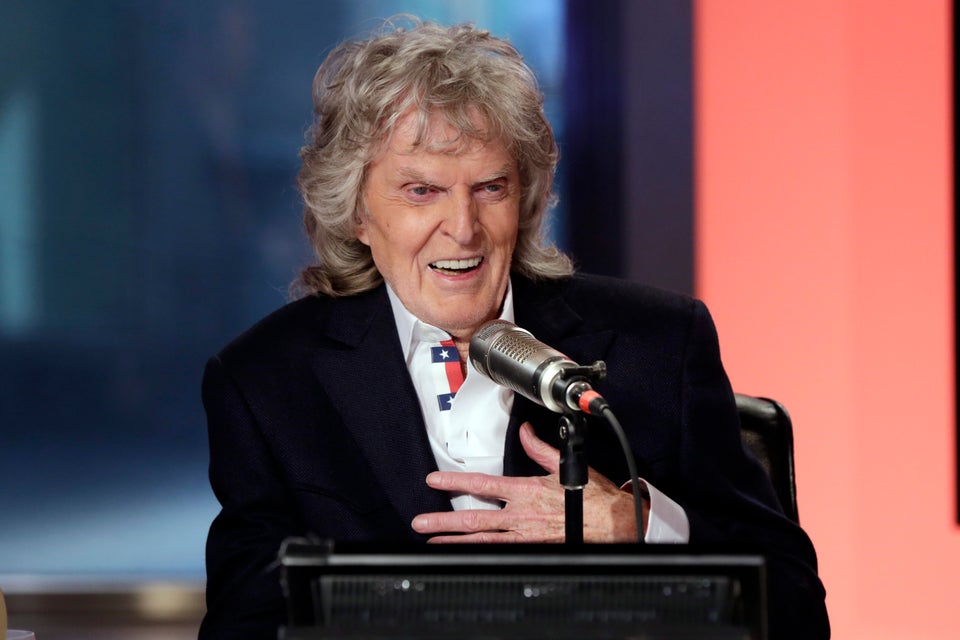 Entertainers We've Lost In 2019
Popular in the Community