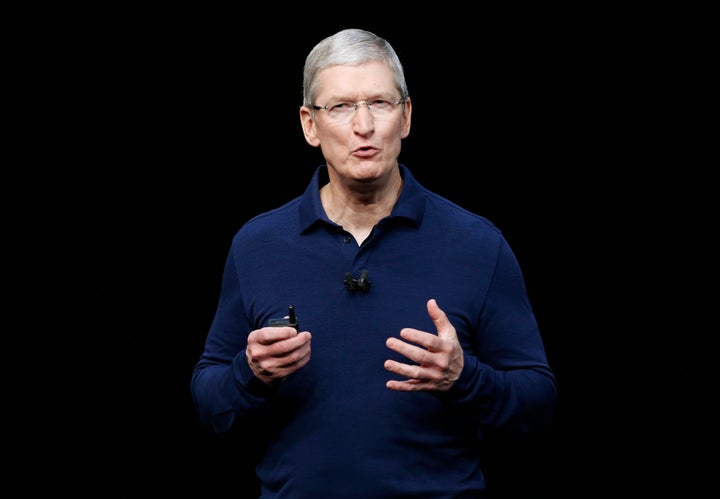 Apple CEO Tim Cook reassured staff that the company would "keep moving forward" and reiterated Apple's commitment to diversity following Donald Trump's presidential election win.
"I recall something Dr. Martin Luther King, Jr. said 50 years ago: 'If you can't fly, then run. If you can't run, then walk. If you can't walk, then crawl, but whatever you do you have to keep moving forward,'" Cook wrote. "This advice is timeless, and a reminder that we only do great work and improve the world by moving forward."
The letter also acknowledges that there are "uncertainties ahead."
Our products connect people everywhere, and they provide the tools for our customers to do great things to improve their lives and the world at large. Our company is open to all, and we celebrate the diversity of our team here in the United States and around the world ― regardless of what they look like, where they come from, how they worship or who they love.
Related
Before You Go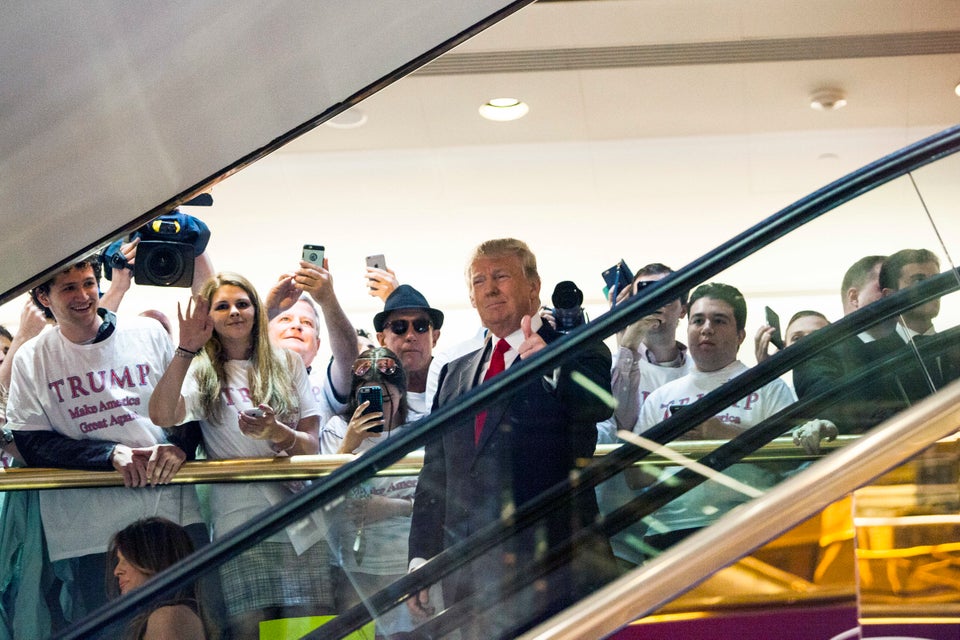 Best 2016 Election Photos